Home Care with a Personal Touch
Ingleside at Home is dedicated to providing high-quality, personalized, and customized home care assistance in the place you feel most comfortable. Whether you need someone to assist you with everyday activities, a helping hand with housekeeping, or a friendly caregiver to support your rehabilitation and recovery, we work with you to tailor a home care service plan that perfectly fits your needs. We currently offer home care in the following areas:
| VIRGINIA | MARYLAND | DISTRICT OF COLUMBIA |
| --- | --- | --- |
| Prince William County | Rockville and surrounding areas | Northwest DC |
Our extensive screening process and client-caregiver matching system ensure that your care provider not only has the skills to serve your needs, but will also be a trustworthy and compassionate companion. Regular follow-up surveys guarantee that both you and your caregiver are happy with the relationship, and that rigorous quality standards are being followed, along with quarterly nurse assessments, to ensure your care needs are up-to-date.
To learn more about Ingleside at Home, please call 703-552-6140.
Our mission is to foster our clients' ability to thrive and be independent by providing high quality,
trusted and customized home care services for seniors.


Ingleside at Home (VA) has received the 2023 Best of Home Care® Employer of Choice Award from Home Care Pulse. This award is granted only to the top-ranking home care providers, based on client and caregiver satisfaction scores gathered by Home Care Pulse.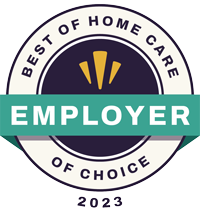 A Daughter's Perspective
An Ingleside client shares her experience with Ingleside at Home,
and how it has helped her and her family.
Senior Care In Your Home
Ingleside at Home is a member of the Ingleside family, which also includes the highly respected Life Plan Communities of Ingleside at Rock Creek, Westminster at Lake Ridge, Ingleside at King Farm and the Westminster Ingleside Foundation. All three communities have earned sterling reputations for engaged retirement living and the services that support members in creating their ideal retirement lifestyles. The Westminster Ingleside Foundation helps to ensure that our residents have a welcoming and supportive home throughout their lifetimes.
Ingleside at Home began in 2013 as a way to support the residents of Westminster at Lake Ridge through home care services. The extension of home and community-based services to Northern Virginia and suburban Maryland grew out of our mission to share our expertise in senior care with the greater community. When you engage a caregiver from Ingleside at Home, you can be sure that you are receiving the highest-quality services, based on experience, ongoing training and commitment to the well-being of each client. Our company's financial security and not-for-profit status provide an additional measure of trust and peace of mind.
Have questions about our home care services? Call us at 703-552-6140 or view our frequently asked questions.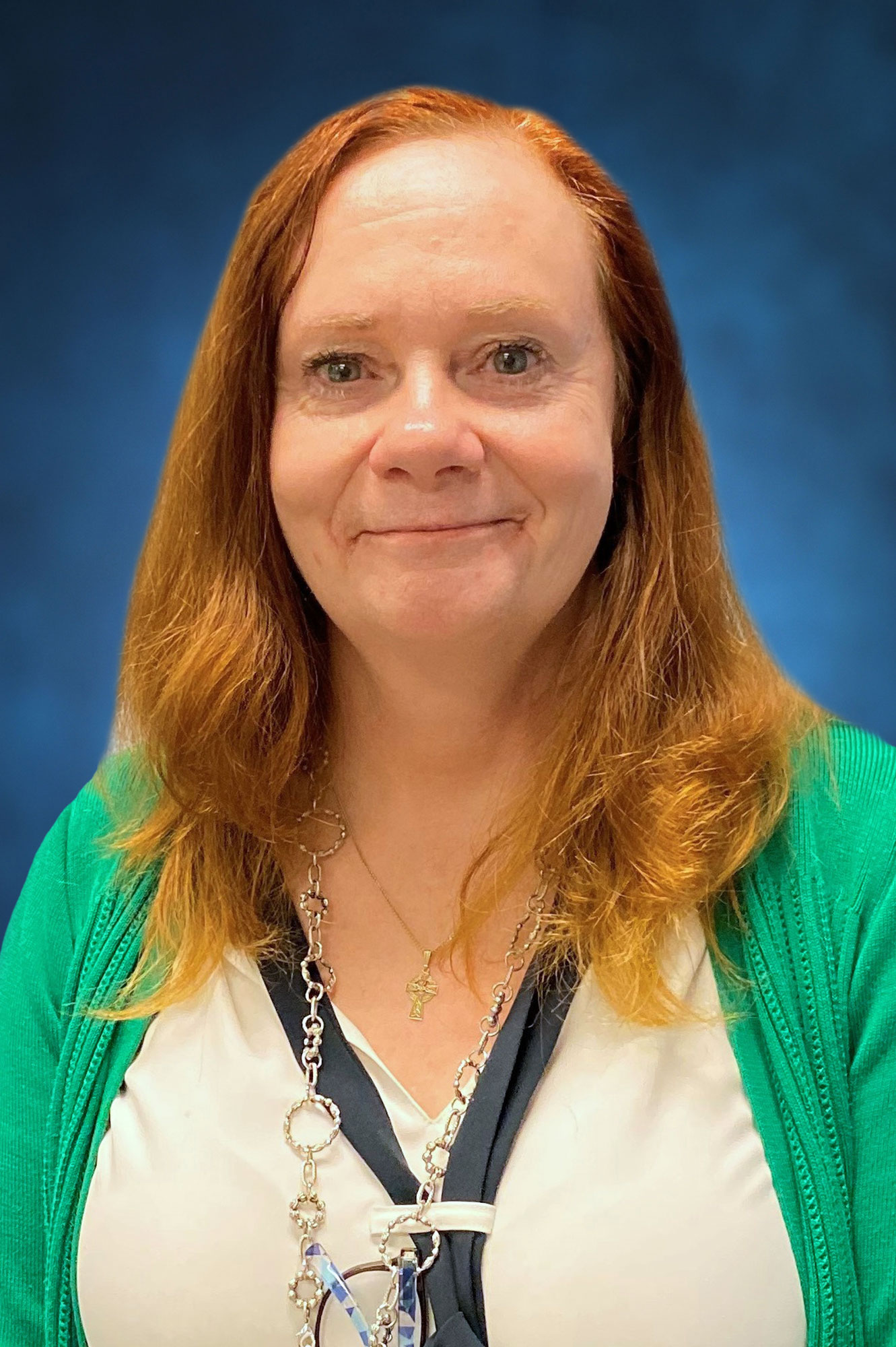 KATHLEEN AMMIRATI
Director of Clinical Services
---
Kathleen Ammirati leads the clinical services of Ingleside at Home Virginia, Maryland, Washington, D.C. Kathleen is a registered nurse and a caregiver by nature. Kathleen holds a Bachelor of Science in Nursing (BSN) and a Master's degree in Home Health Administration from Catholic University. She comes from a rich background of Home Health Care, Acute care, and most recently Occupational Nursing care. While in nursing school, Kathleen held positions as a Home Health Aide. After undergraduate school, Kathleen worked at Georgetown University Medical Center. After receiving her Master's Degree, Kathleen held positions as Clinical Director for a Skilled Home Health agency; as Clinical Director for a for-profit start-up Home Care agency in VA, where she was promoted to Executive Director and where she opened two additional offices in Maryland and in Washington, D.C. Kathleen has also served as a V.P. of Clinical Services for another Home Care agency where she was responsible for overseeing multiple offices in Virginia, Maryland, and Washington, D.C., and has worked as an Occupational Health nurse. Faith, family, and fellowship are important to Kathleen's core values.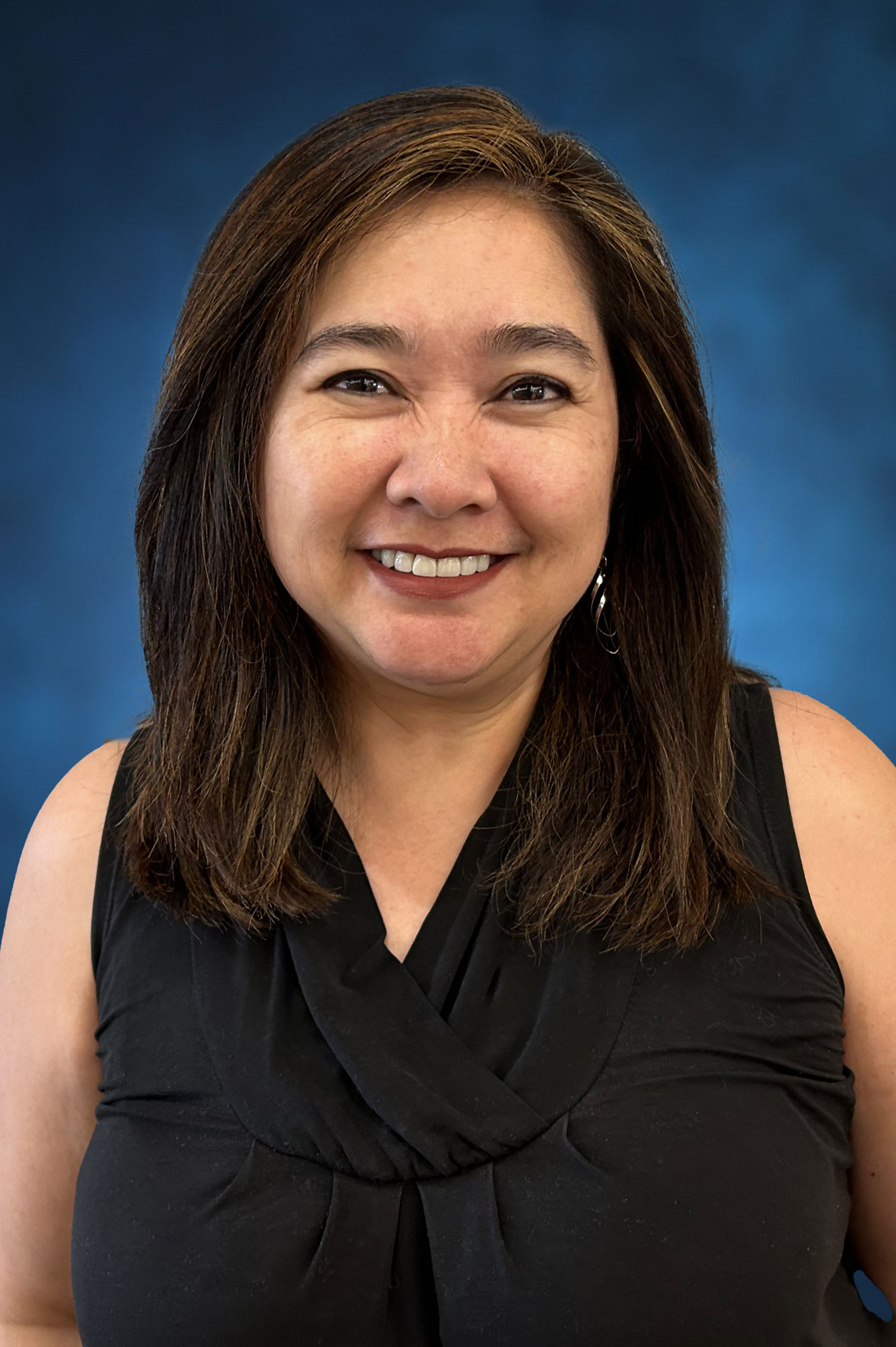 DENISE DAGDAGAN
Director of Operations
---
Denise oversees the day-to-day operations of all Ingleside at Home locations. Denise joined the Ingleside family in 2016 as part of the Westminster at Lake Ridge Human Resources team. Denise was raised in the Northern Virginia area but returned to the Philippines to finish her studies at Miriam College where she received a degree in Psychology. Along with Denise's HR experience, her background includes overseeing the Warehouse and Logistics arm of a veterinary medicine distribution company as well as medical billing for a neonatal group in Fairfax, VA. Now that Denise's three children have graduated from college, she is spending her free time on creative DIY projects and learning new meal prep ideas.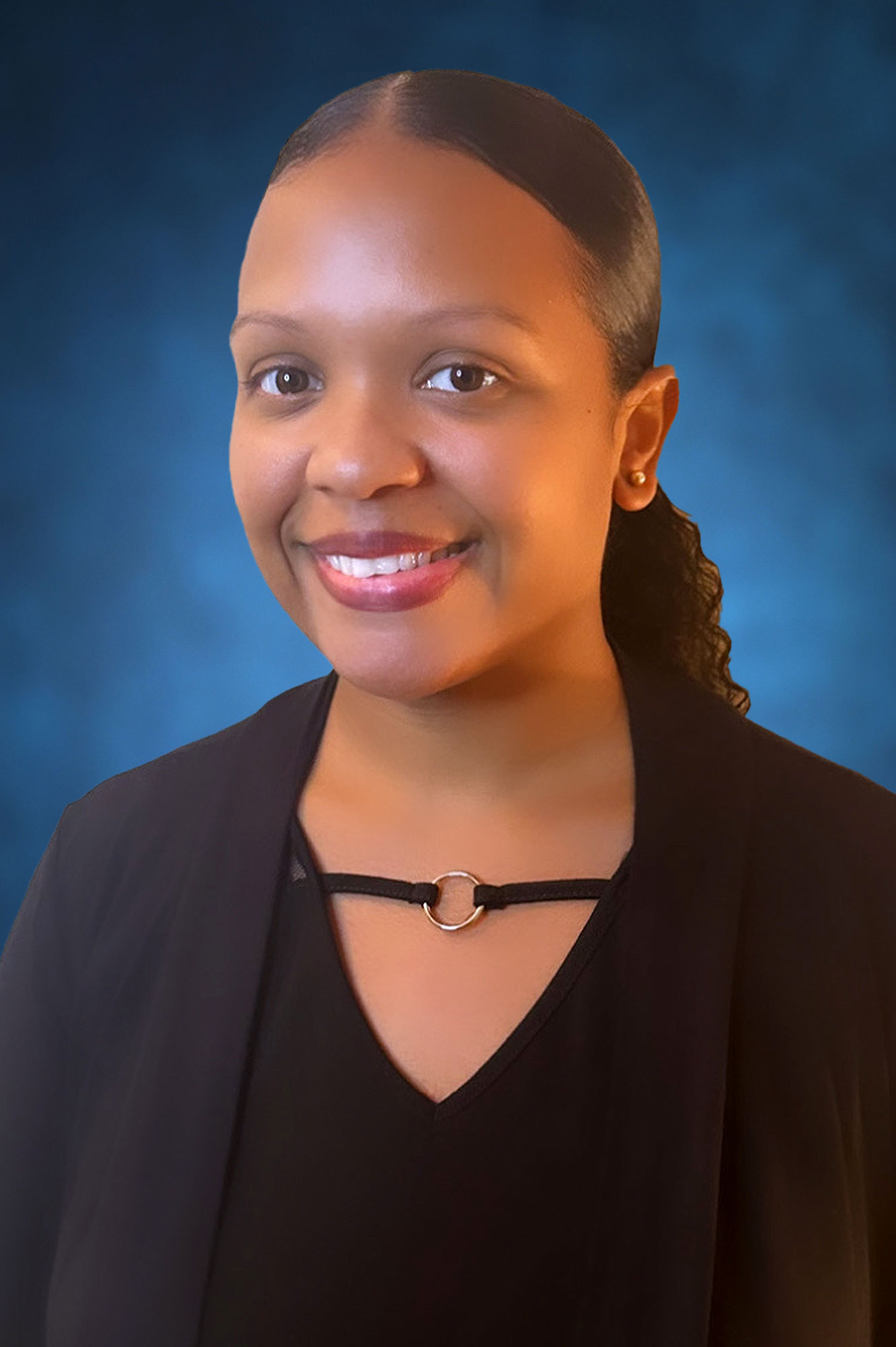 REBECCA HARTWELL
RN Manager, MD Region
---
Rebecca is Puerto Rican, from the vibrant city of Brooklyn, New York. Alongside her cultural identity she is a Registered Nurse. Rebecca has spent over 13 years dedicated to the field of health care. Her journey has taken her through the intricate realms of ICU and ER settings, as well as the compassionate world of home care and the profound insights of psychology. In addition to her professional journey, she also wears the cherished roles of a loving wife and a devoted mother to three wonderful children. Amidst the hustle and bustle of city life, her heart finds solace in the embrace of nature's beauty, and her soul dances to the rhythm of music. These passions infuse her life with balance and harmony, grounding in her healthcare expertise in a deep appreciation.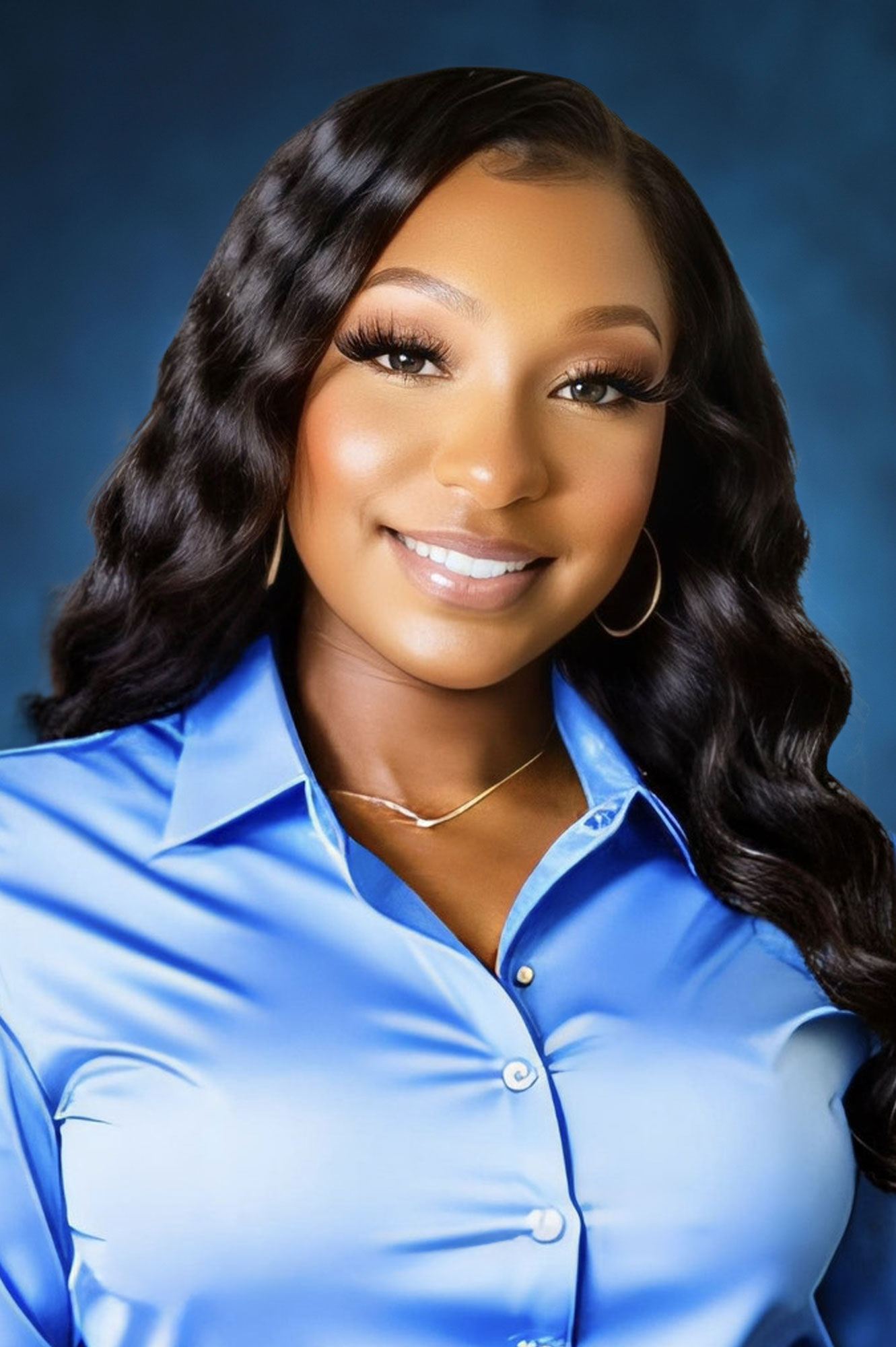 PIERRAH WILLIAMS
Coordinator, DC Region
---
Pierrah is the DC Coordinator of Ingleside at Home. Certified in Customer Service, earning her certificate within the National Retail Federation [NRF] Program. Her primary objective is to ensure all the caregivers and clients have the resources or support they require. Her passion for coordinating can be traced back to her pre-professional days. She partakes in traveling, reading novels of all genres faithfully and taking long walks with her gentle giant American Bulldog Runtz.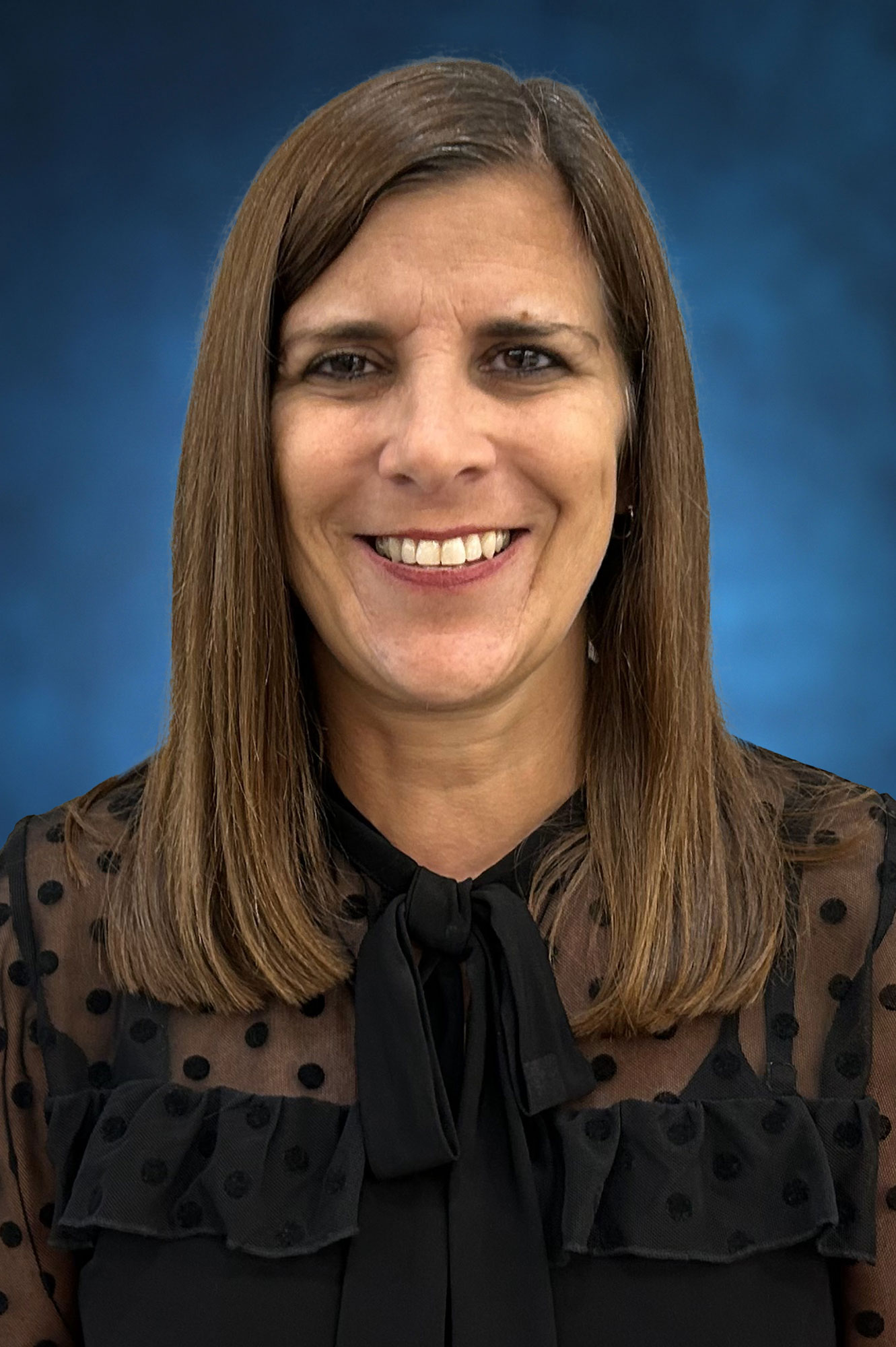 TRACY LAW
Coordinator, MD Region
---
Tracy joined the Ingleside family in April of 2023 and oversees the day-to-day scheduling for clients and caregivers. Tracy was born and raised in the Rockville area. She previously oversaw a large retail jewelry store as the Operations Manager as well as worked for publishing companies as a Production Coordinator. Tracy is very passionate about the Ingleside community and supports her caregivers as well as facilitates the clients' needs in their day-to-day living. She enjoys spending time with her adult children, cooking, and going on long walks.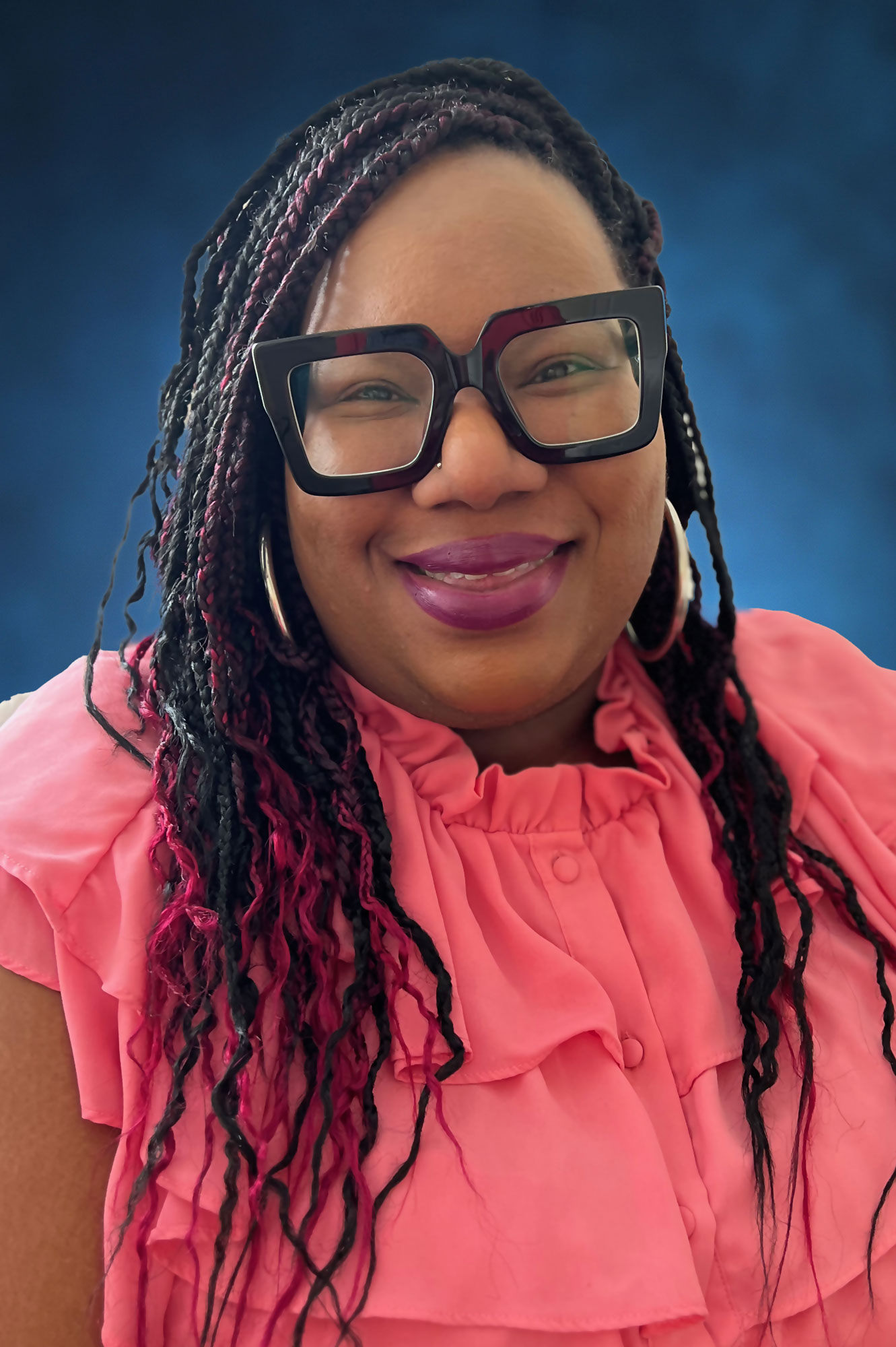 GLENELLE TAYLOR
Coordinator, VA Region
---
Glenelle joined the Ingleside at Home family in 2021 and oversees the day-to-day staffing operations. After graduating high school in 2005, Glenelle started out as a CNA where she also worked in a dual role as an Office Assistant between CNA assignments and was soon promoted to Staffing Coordinator. As a Staffing Coordinator with 17 years of experience, Glenelle has achieved great results in terms of successfully managing the staffing needs of the clients with her great communication and critical thinking skills. She harmonizes well with the clinical staff and partners with the IAH team to address and resolve persistent staffing challenges. Originally a native from New Jersey, in her personal time, Glenelle enjoys reading, spending time with family, friends and traveling.