Ingleside is a not-for-profit family of Life Plan Communities and other programs located in the Washington, DC area. Inside of our communities, residents find a stress-free lifestyle, with many opportunities for engaging in the arts, wellness classes, lectures, and social activities. But more importantly, they find unique members and staff with rich life experiences who have created not just a place to live, but a true community. All three communities have an Employee Scholarship Program through the Westminster Ingleside Foundation, which is funded by current residents and supports continuing professional development.
At Ingleside you'll be participating in an inclusive and diverse culture that values and respects each person's dignity, strengths and contributions. You'll be warmly welcomed into an extended Ingleside family that includes fellow staff, clients and, best of all, remarkable and amazing Ingleside residents. You'll foster unforgettable relationships and be presented with opportunities to make a difference in the lives of others through your work, and the opportunity for growth.
A Great Place to Work
Hear from current employees on why they love working for Ingleside.
Our philosophy of Engaged Living describes not only the way of life for Ingleside residents, but a way of life for all members of our Ingleside family of employees. It can be a life-changing adventure. It can be fun. It can be an awesome experience. Best of all, you'll enjoy the profound rewards that come with making a difference in the lives of seniors.
Competitive Benefits
Our comprehensive benefits packages* include:
Competitive salary
Medical, dental and vision
Paid time off
401(k) with matching and three-year vesting
Educational scholarships
Flexible spending account
Short- and long-term disability coverage
Company paid life insurance
* Not all benefits are offered to all
Opportunities for Growth
Joining the Ingleside family is about more than just acquiring a job. It's about being part of an extraordinary culture, a culture that is defined by personal growth and well-being. It's a culture that supports creating opportunities for career advancement in a fantastic workplace environment that attracts the very best.
We offer you opportunities to further your career through training in the following areas:
On-site cardiopulmonary resuscitation (CPR)
Certified dementia practitioner*
Personal care assistant certification program
Well-being model
New hire and annual trainings
And more
*Available for select employees
High-Quality Scores
Ingleside communities have a proven record of success! All three of our campuses have been recognized as 2021 Best Workplaces in Aging Services™ by Great Place to Work® and Fortune magazine as well as Best Nursing Homes by U.S. News & World Report and are fully accredited by CARF, the independent organization that evaluates Continuing Care Retirement Communities (CCRCs) on 1,700 different criteria, from health care to food service to finances. Only 10% of CCRCs in the United States achieve this honor.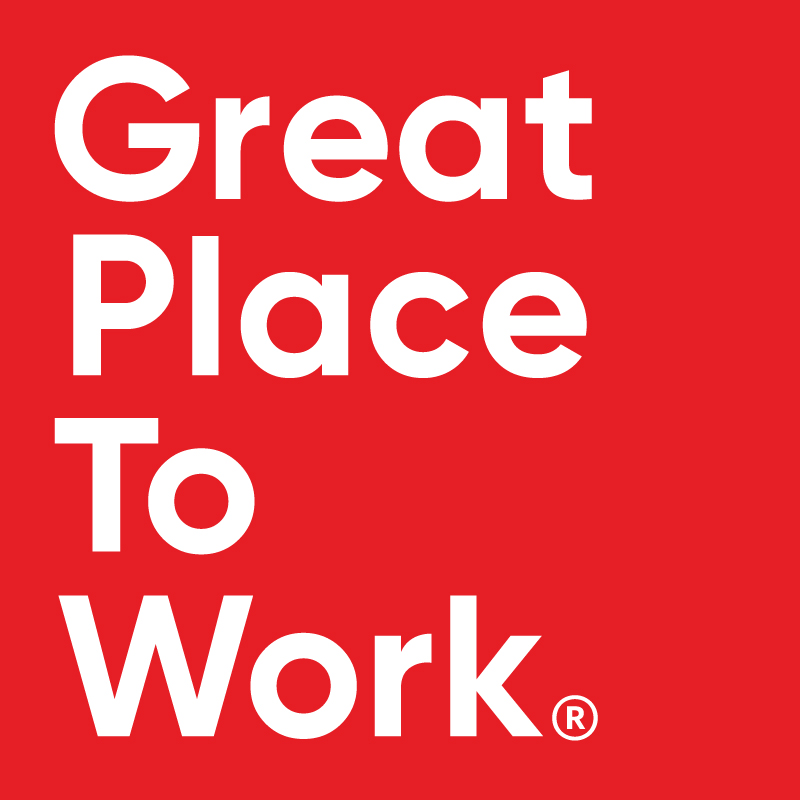 Excellent Employee
Satisfaction Levels
We have achieved certification as a "Great Place to Work" based on team member feedback in areas relating to trust, culture and the meaning derived from their jobs. We are also SAGECare-certified.
If you have a passion for working with seniors and a desire to grow your career in a place where your contributions are valued, we hope that you'll join our team!