Levels of Care
Compare our programs to find your ideal fit.
A Culture of Compassionate Care
Make a one-on-one appointment with a counselor who can guide you to the right program.
Are you unsure of which level of care or living situation is right for you or a loved one? Our counselors can walk you through a conversation to help you choose the programs and services that will best work for you and your family member. Every individual is unique, and their care should be, too.
Awards for Quality Care
See the accolades we're receiving.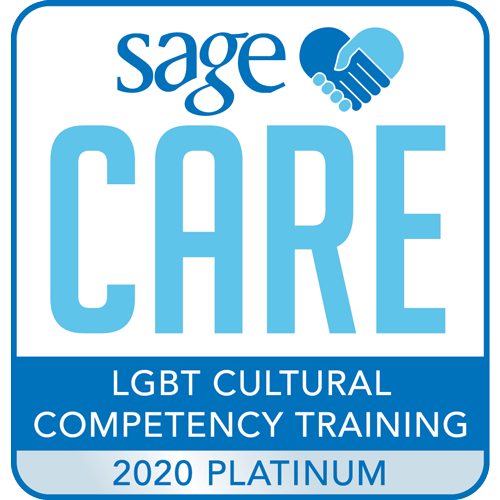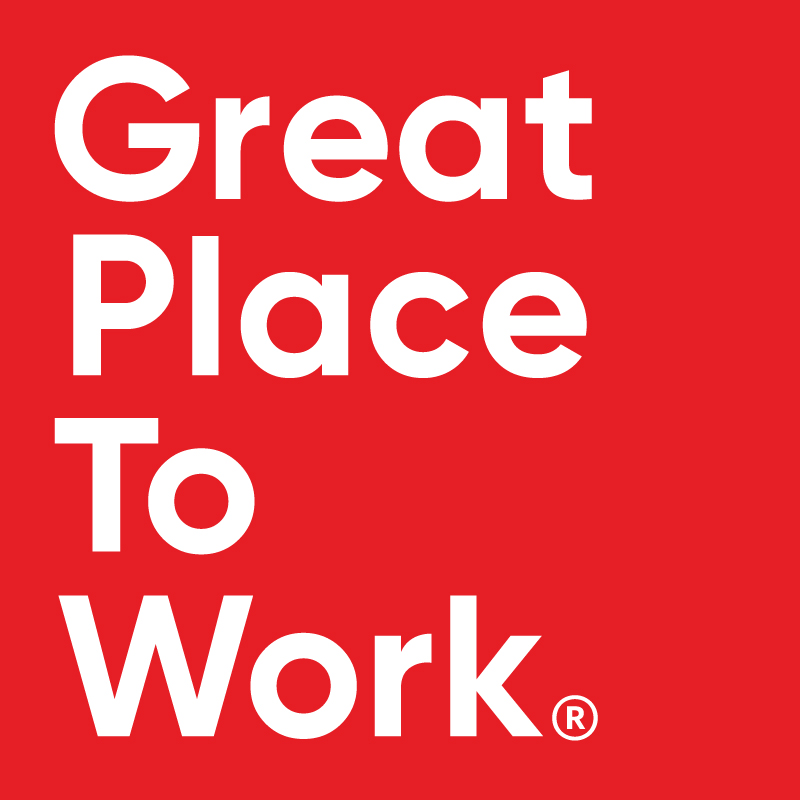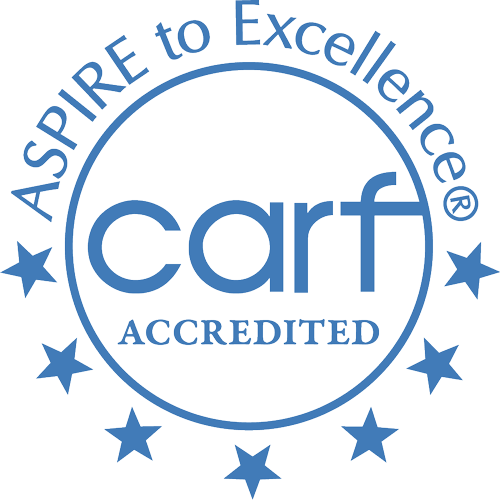 Getting Started
These insightful articles will provide much-needed tools and resources that will help you chart a course for your next chapter of living.
Learning a new language can be an enjoyable and rewarding experience for all ages. Not only will you gain an understanding of the world and how
…
Living alone comes with many pros and cons. Being completely independent allows you to do whatever you want, whenever you want. However, being the only one
…
By Lynn O'Connor, Ingleside President and CEO When I reflect on the almost 42years I've committed to aging services, I often consider the many social and
…