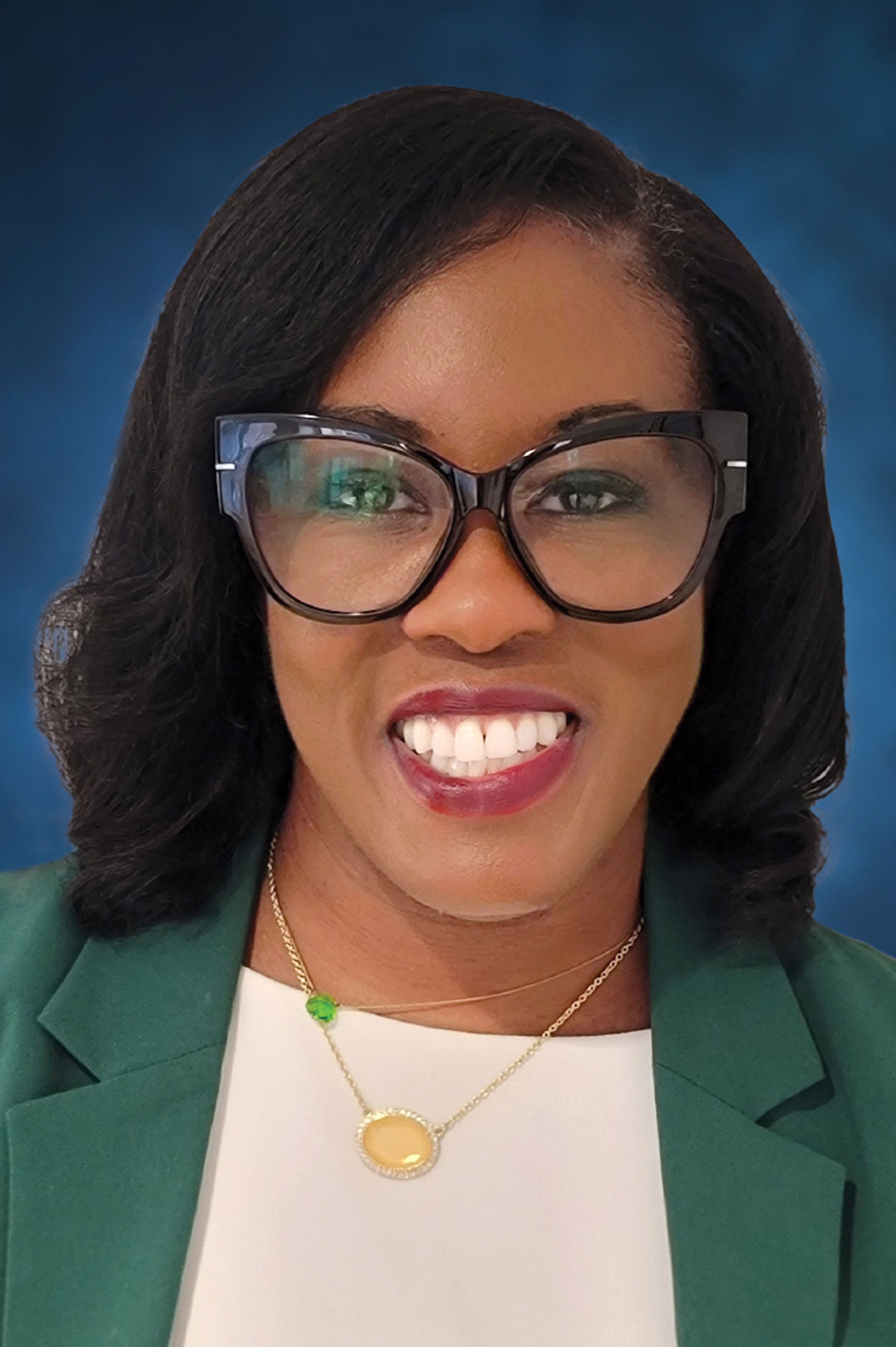 KERA WOOTEN
Executive Director
---
Kera Wooten has over 20 years of experience in serving seniors. She grew her career working for Erickson Living, at both of its Virginia properties. At the end of her tenure at Erickson, she was managing four dining venues and over 150 employees, with direct oversight of a $12 million budget. Prior to that, she was employed by Marriott International-Senior Living Services in Delaware and Virginia. Wooten joins us from Sunrise Senior Living in Fort Belvoir, Virginia, where she was the associate executive director. She managed the independent living operational departments and various community committees. She received a Bachelor of Arts degree from Delaware State University and is a graduate of Erickson Culinary College, holding a National Food Managers Certification. She has also received Train the Trainer, Foundations of Leadership, Tactical Leadership and Alzheimer's certifications. Wooten served as the chair of family and consumer services for Fairfax County Public Schools and as a board member for the Ronald McDonald House of Northern Virginia. She enjoys Muay Thai, reading, hiking, and spending time with her daughter, Regan.
CRAIG TURNER
Independent Living Administrator
---
Craig brings with him over 23 years of experience in senior living communities. He has a Bachelor's degree in business management and a Master's degree in business administration with a concentration in hospitality and tourism. Craig has been providing senior level leadership in community settings for over 18 years and has a passion for building strong teams and creating a great atmosphere for residents and team members alike. Craig most recently was the Director of Dining Services with Brightview Senior Living where his role, although formally in dining, has intersected with all departments across the scope of senior living. Craig is passionate about collaboration across departments to provide excellent customer service and a wrap-around service approach. He thinks that an interdisciplinary approach provides different perspectives that collectively create greatness for all involved. Craig has been married to his wife, Tara, for 18 years, and together they have two sons, Aidan (12) and Ryan (6) who keep them on their toes. Craig loves to spend his free time with his family and is an avid fan of the Dallas Cowboys and the Washington Capitals. Craig also loves running and playing street hockey.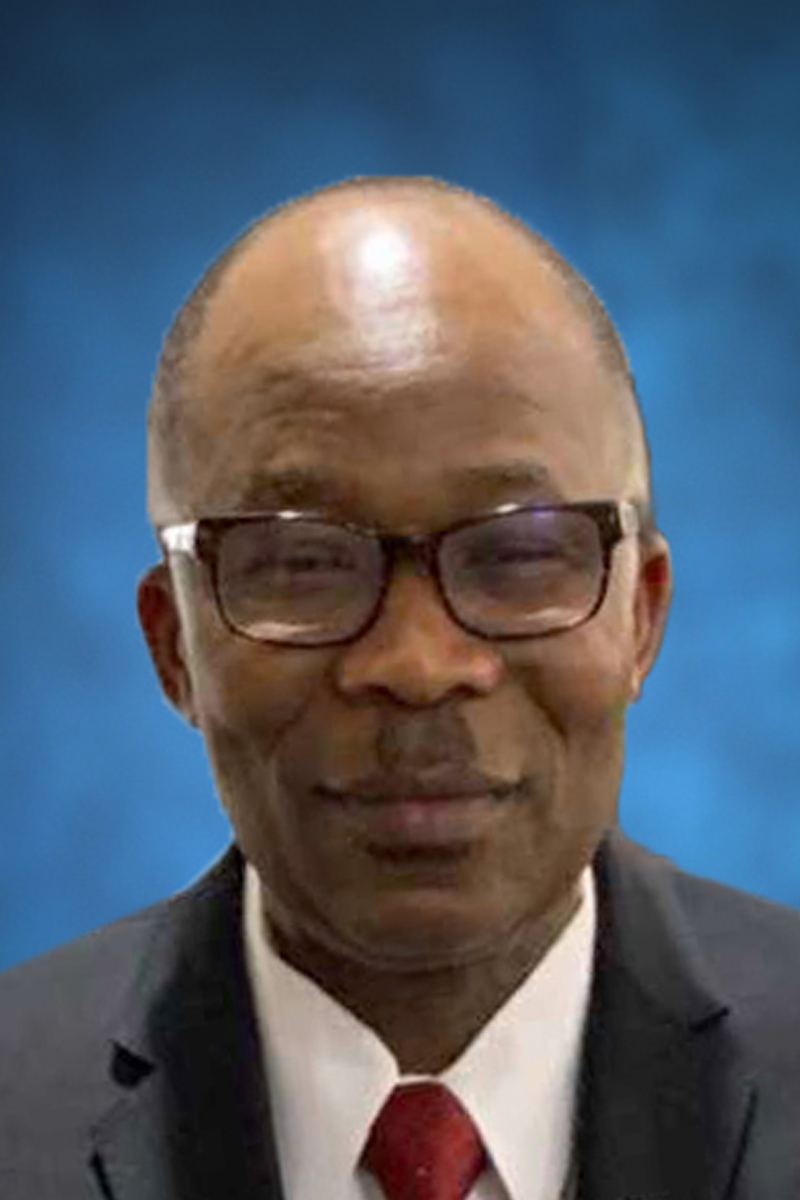 IBRAHIM KAMARA
Community Director of Health Care Services
---
Ibrahim Kamara has 30 years of experience in health care. He holds a master's degree in public health administration and global health from George Mason University, Virginia. He started out as a bedside caregiver and worked his way up the nursing ladder from certified nursing assistant to licensed practical nurse and, ultimately, a registered nurse. His experience in a hospital setting, included Vencor Hospital and Inova Fairfax Medical Campus.

In long-term care, Kamara held the position of director of nursing before becoming a licensed nursing home administrator with ManorCare in 2010. He most recently came from Vinson Hall Retirement Community as the administrator for the Arleigh Burke Pavilion skilled nursing facility. He currently resides in Stafford with family. He is married with three children: a girl and two boys.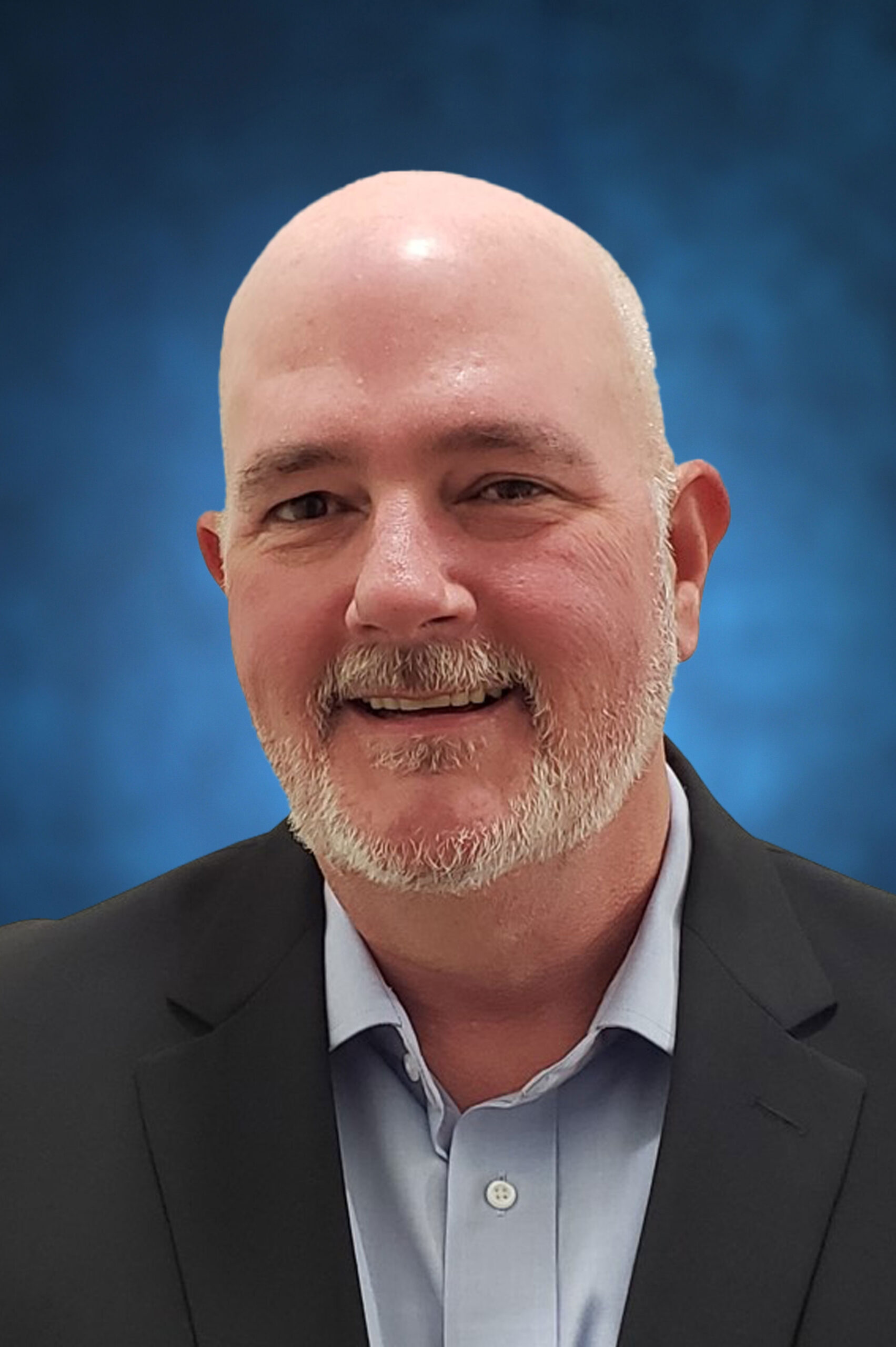 DAVID LANE
Director of Property Management
---
David Lane has worked in the DMV area for the past 25 years, including for government and private sector employers. His most recent one, prior to joining Westminster at Lake Ridge, was Boeing, in which he supported many diverse contracts over the past 15 years.

Throughout the years, Lane has enjoyed the opportunity to meet great people, learn from their experiences and meld them into his own experiences. He has had the opportunity to engage with many mentors over the years, in advanced areas of business and facilities management. Lane enjoys family time, helping people, fishing and hanging out with friends. With the support and direction from the residents and staff at Westminster at Lake Ridge, he hopes to help make a difference within the community.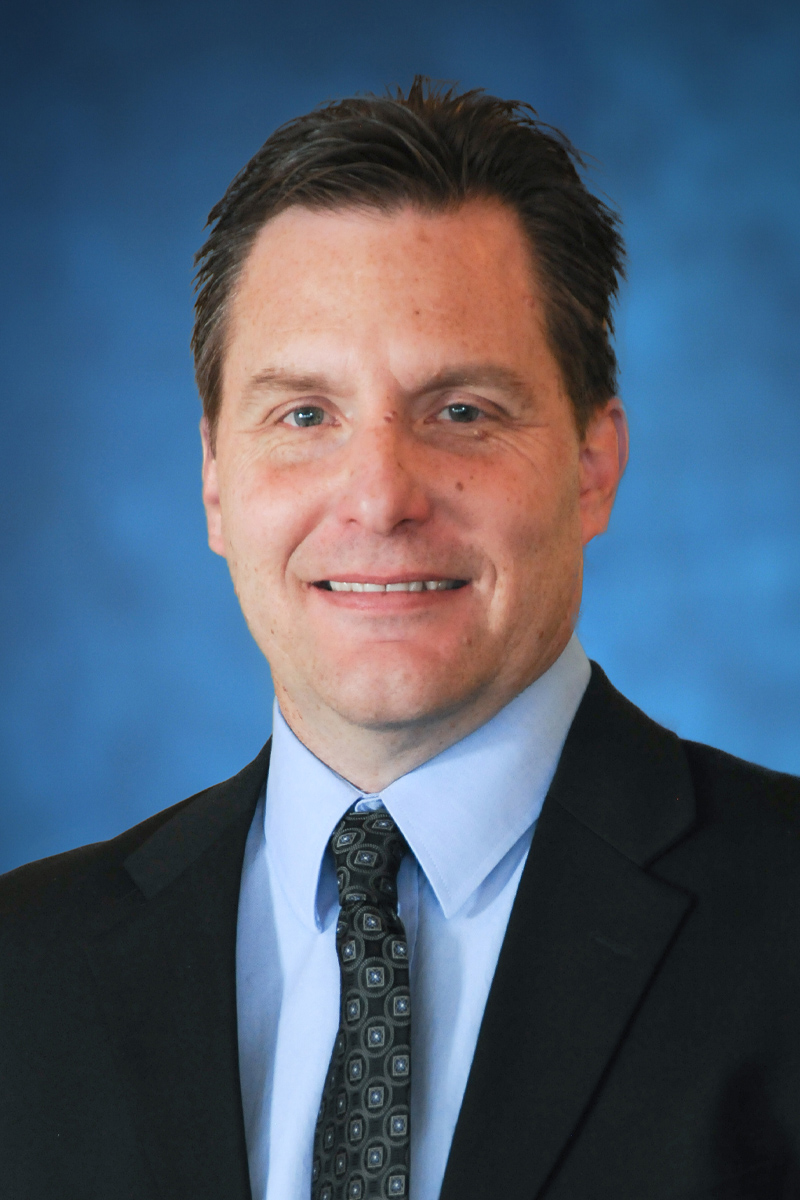 DAN ARNOLD, CASP
Director of IT
---
Dan Arnold is the director of information technology and is responsible for all the computers and servers for the staff at Westminster at Lake Ridge, as well as any technical decisions that need to be made. He likes the environment at Westminster, and the staff and residents make Westminster a pleasurable place to work. When he is not working, you can find him playing sports; a few of his favorites include golf, softball and tennis.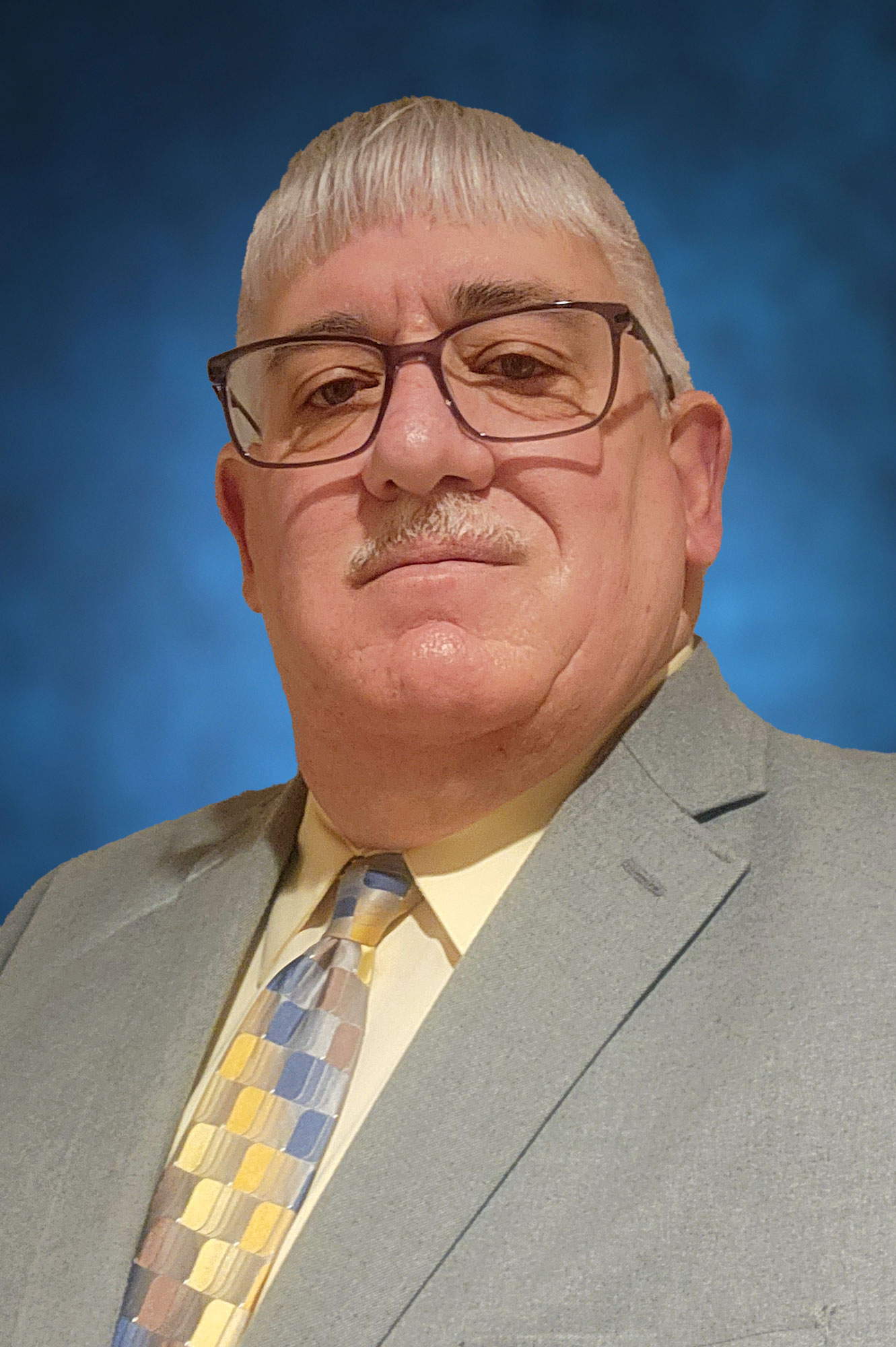 DAVID McLLVAINE
Chaplain
---
David comes to us from Bon Secours Mercy Health where he worked at St. Mary's Hospital as an in-patient chaplain and working for Noah's Children. The role of Chaplain is a second career for David. He has an undergraduate degree in Horticulture from Texas Tech University and spent 30 years in landscape and irrigation owning his own company until he felt the call of God to return to his passion. Between 2013 and 2015, he traveled between New Orleans and Atlanta to obtain his Master of Divinity. He graduated in 2015 and completed his residency at Northeast Georgia Medical Center. David has a passion for his work as a chaplain and enjoys building relationships with patients and their families. David says, "I do not consider my role as a job because I love the work I do. I am more than a Chaplain; I am someone who is willing to connect families with the appropriate supports and be there as a listening ear or shoulder to cry on in times of need." David is married to Melissa and they have 2 daughters and 5 grandchildren, 4 girls and 1 boy. In his spare time, they like to travel and see the many historical sites in Virginia. He likes that they are 2 hours from the beech (for Melissa) and 2 hours from the mountains (for him). He also enjoys working in his garden and doing projects in the yard.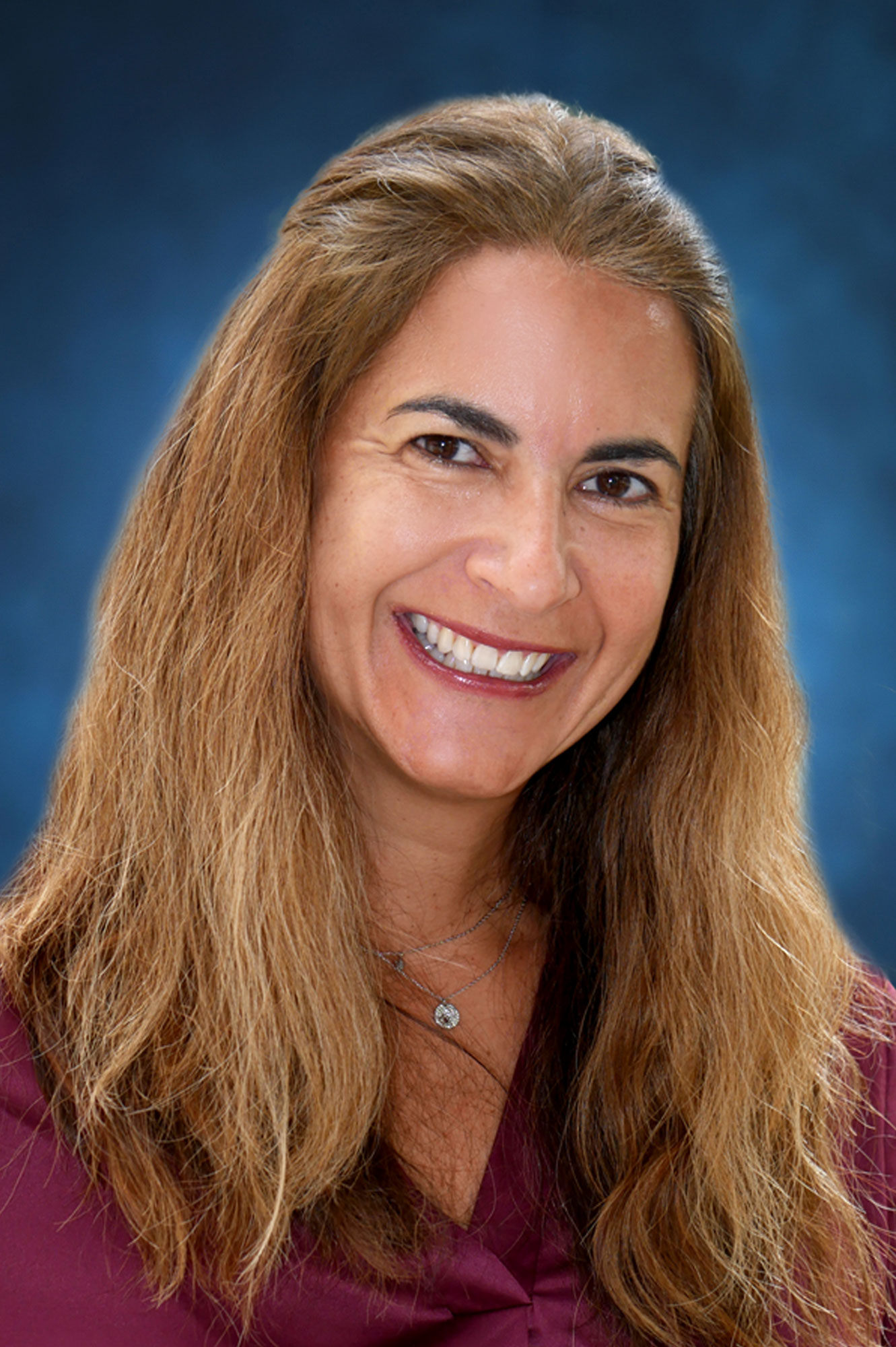 MICHELLE FERRY
Director of Sales
---
Michelle graduated from Binghamton University in Upstate New York where she studied Political Science. She then went on to obtain her JD from the University of Virginia School of Law in Charlottesville. Prior to joining the team, she owned her own construction business where she applied her legal and administrative skills supporting all departments. She is also certified as a Professional in Human Resources and has worked in that capacity for several years. As a Sales Director, Michelle's job is to guide new residents through the process of joining the community. In her free time, you can find Michelle enjoying herself with family and friends. Michelle's favorite thing about working at Westminster is the staff's involvement with residents, working together to provide the best possible experience for everyone who enters Westminster's doors.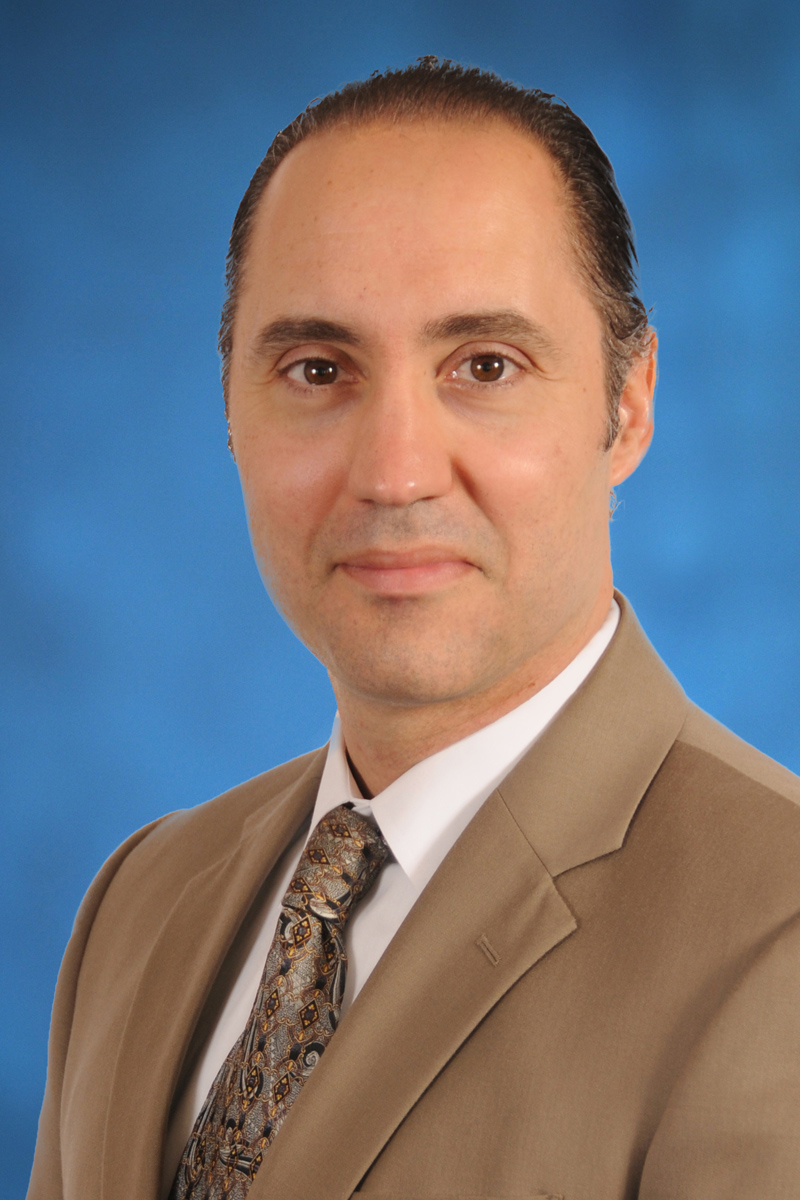 MEHDI HAMZI
Director of Dining Services
---
Mehdi Hamzi has been in the hospitality industry for over 20 years, from the time he graduated with a master's degree in hospitality management from the Moroccan Institute of Technology. His multifaceted leadership experience encompasses a diverse management career, including marketing, business development, operations and dining services, both nationally and internationally, in institutions such as the International Monetary Fund, luxury hotels, consultancy firms and, most rewardingly, retirement communities such as Westminster at Lake Ridge. Hamzi brings his global perspective to the dining experience at Westminster at Lake Ridge.
JASON TIMMONS, MSHRM, CSM
Director of Human Resources
---
Jason Timmons, a native Floridian, has more than 20 years of experience managing people and processes. He holds a master's degree in Human Resource Management and a bachelor's degree in Criminal Justice from Troy University. His career began back in May of 2000 when he decided to enlist in the United States military as an Information Systems Analyst. Since then, he has served in a variety of operations and human resources manager positions around the globe. In his most recent leadership role as Senior Human Resources Director, he managed strategic planning, communications, and operations for 12 human resources offices servicing more than 700 employees. As a natural process improver, his everyday objective is to improve processes, continuity, learning, and growth. In his spare time, Jason enjoys weight-lighting, cycling, fishing, motorcycle riding, and spending time with his family and friends.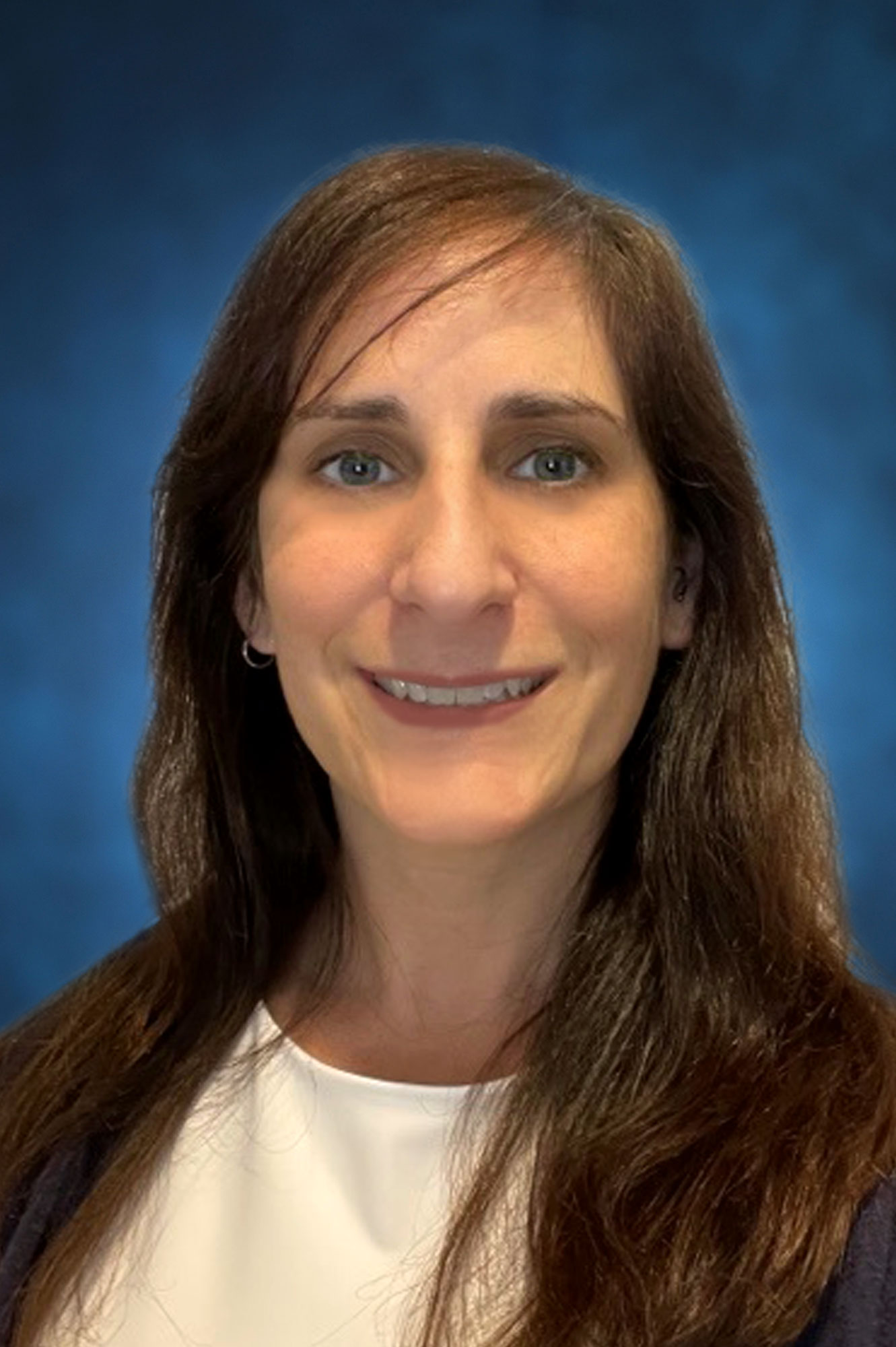 JENA OLSEN, MS, ACSM CEP, CDP, CADDCT
Director of Memory Support and Programming
---
Jena has over 18 years of experience in the health and wellness field. She obtained her BS in Rehabilitation Science from the University of Pittsburgh where she also competed at the division 1 level in tennis. Jena went on to receive her MS in Clinical Exercise Physiology from East Stroudsburg University where she also worked as the assistant to the athletic director mainly working on NCAA athlete eligibility. She is an ACSM Certified Clinical Exercise Physiologist, Certified Dementia Practitioner, Certified Alzheimer's Disease and Dementia Care Trainer, and American Red Cross CPR/AED/First Aid instructor. She has a wide range of experience in the field in and out of a hospital setting: Cardiac and Pulmonary Rehab, high intensity athlete training, clinical personal training, health promotion and education, and corporate wellness programming. In her spare time, she enjoys being with her family, doing fine art, playing the piano, volunteering as a professional heirloom portrait photographer for the nonprofit Now I Lay Me Down to Sleep, and is an avid tennis and volleyball player!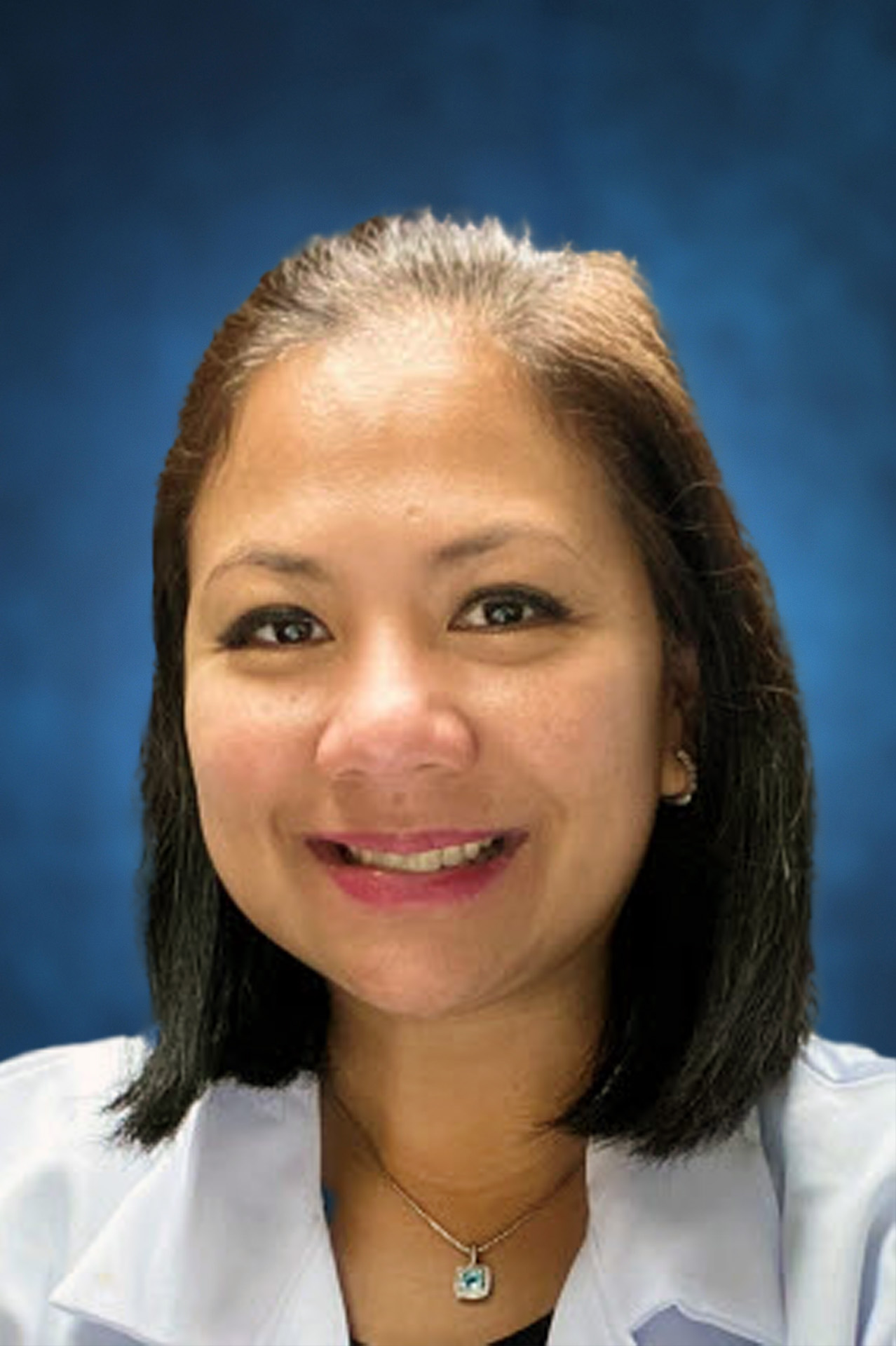 JOCELL KATLEEN R. MANAUIS
Director of Nursing
---
Jocell Katleen R. Manauis has been serving from the heart as a geriatric nurse for the last 18 years. She was born and raised in the Philippines, taking up BS Occupational Therapy when their family decided to migrate to the US. Upon getting settled, she was informed she had to retake most of her classes to complete the course. Faced with that challenge but having the passion and calling to work with and for the elderly; she decided to switch gears and transitioned to nursing. In California, upon graduating, she sought employment at a skilled nursing facility where she received training on wound care and learned how to be a charge nurse. Upon getting married, she moved to Northern Virginia where her husband resided. She was employed at Ruxton, later known as Envoy where she worked for nine years, getting exposed to different challenges and assumed various roles and most times wore many hats. She worked her way up from being a Charge Nurse, a Wound Care Nurse, Quality Assurance and Infection control nurse, Unit Manager up to Assistant Director of Nursing. She comes to WLR from a skilled nursing facility in Annandale, Virginia, Leewood Healthcare Center where she served as the Director of Nursing for over eight years. During her tenure there, she was able to inspire and with her team have successful CMS inspections and achieved the elusive CMS 5-star rating. Jocell and her husband of 17 years are blessed with three beautiful children; a girl and two boys, ranging in age from nine to one and a half who she enjoys cooking for and spending time with.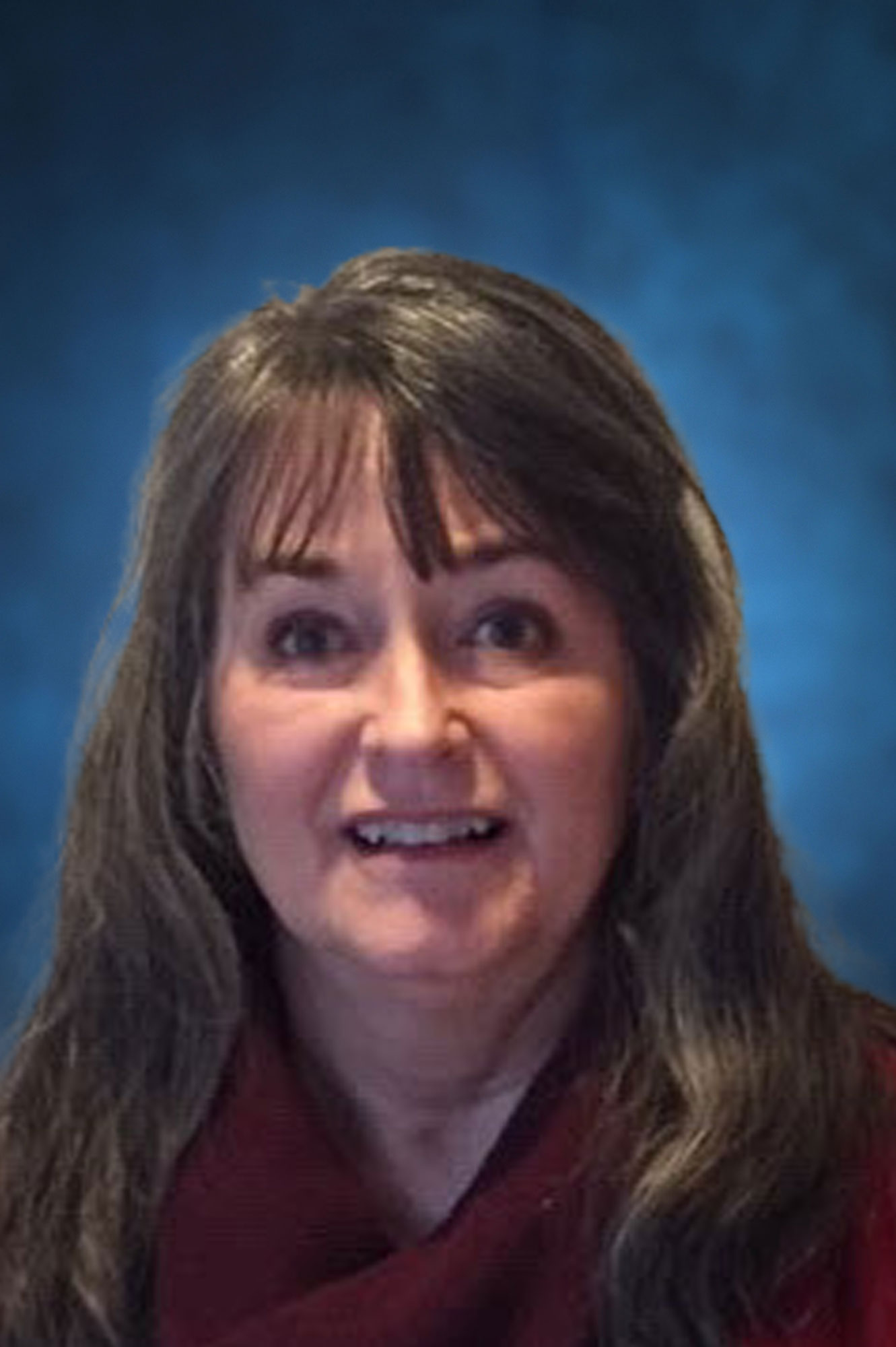 MICHELLE THURSTON
Executive Assistant
---
Michelle Thurston has been in the Reston area for 17 years, moving here from the great state of Arkansas. Her extensive background in health care, education and administration assists in her current duties as executive assistant to the executive director, and she is excited to be part of the Westminster at Lake Ridge family. To Thurston, working at Westminster at Lake Ridge feels like coming home — everyone is helpful, patient, smiling and very welcoming.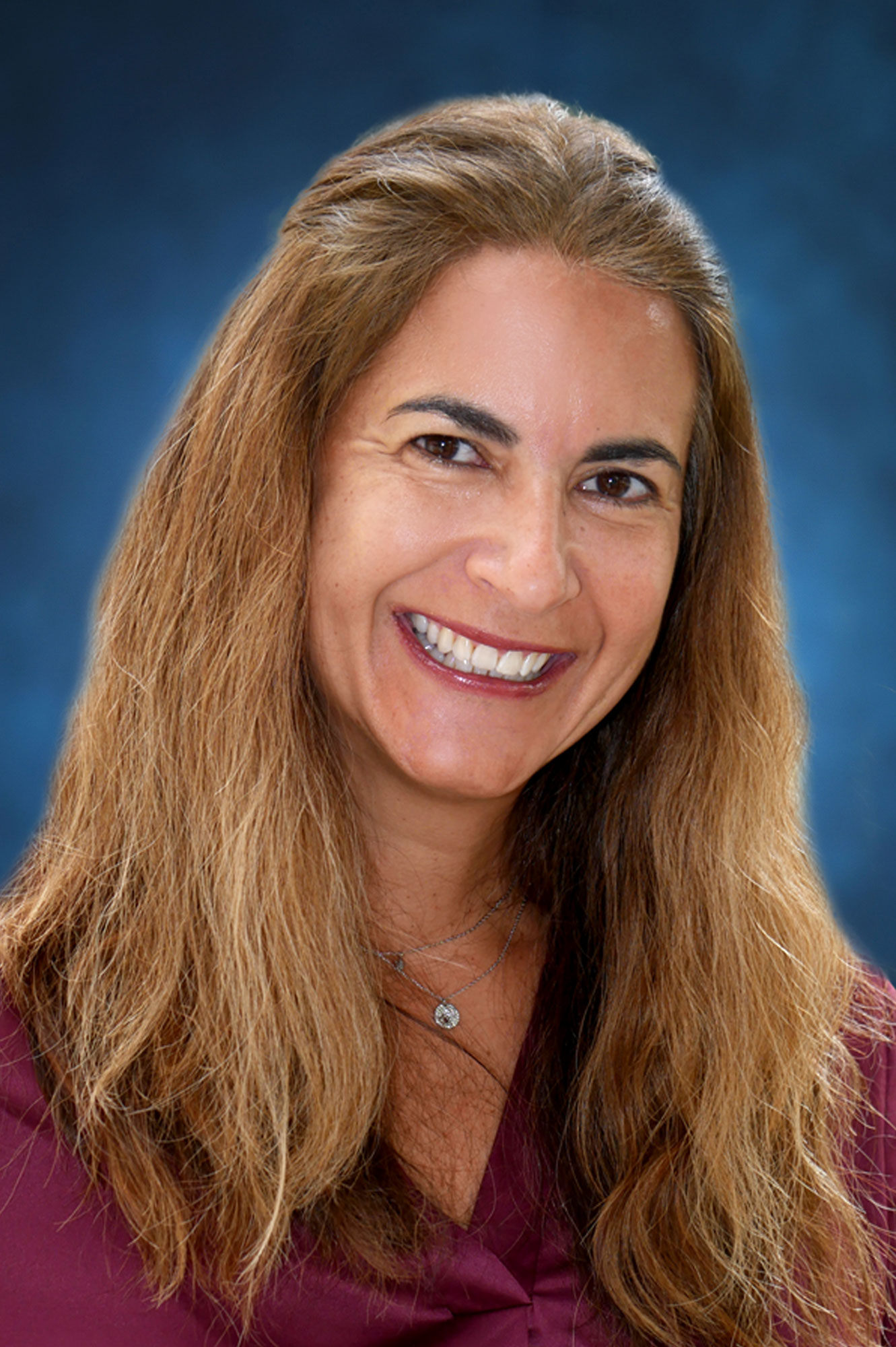 MICHELLE FERRY
Director of Sales
---
Michelle graduated from Binghamton University in upstate New York, where she studied political science. She then went on to obtain her Juris Doctor degree from the University of Virginia School of Law. Prior to joining the team, Michelle owned her own construction business, where she applied her legal and administrative skills supporting all departments. She has also earned the Professional in Human Resources certification and has worked in that capacity for several years. As a Sales Director, Michelle's job is to guide new residents through the process of joining the community. In her free time, you can find her enjoying herself with family and friends. Michelle's favorite thing about working at Westminster at Lake Ridge is the staff's involvement with residents. She loves collaborating with others to provide the best possible experience for everyone who enters the community's doors.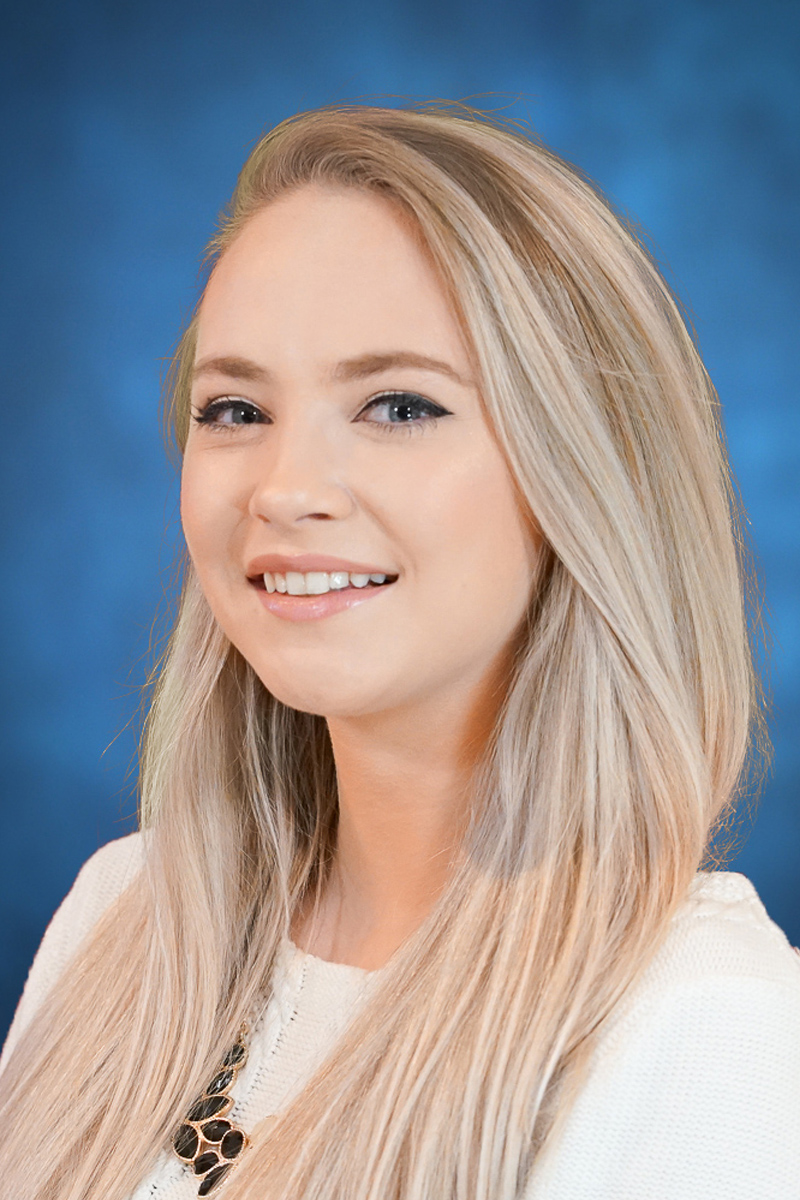 CAILIN KHAN
Sales Counselor
---
Cailin is a Lake Ridge native and has worked for Westminster at Lake Ridge for over eight years. She began her career at the community as a receptionist at the front desk. Before transitioning to her role as sales counselor, she was the marketing and sales coordinator, and prior to that worked in the resident services department as the training and data supervisor. Cailin lives in Lake Ridge with her husband and cat. In her spare time, she enjoys spending time with her family, scuba diving and watching hockey.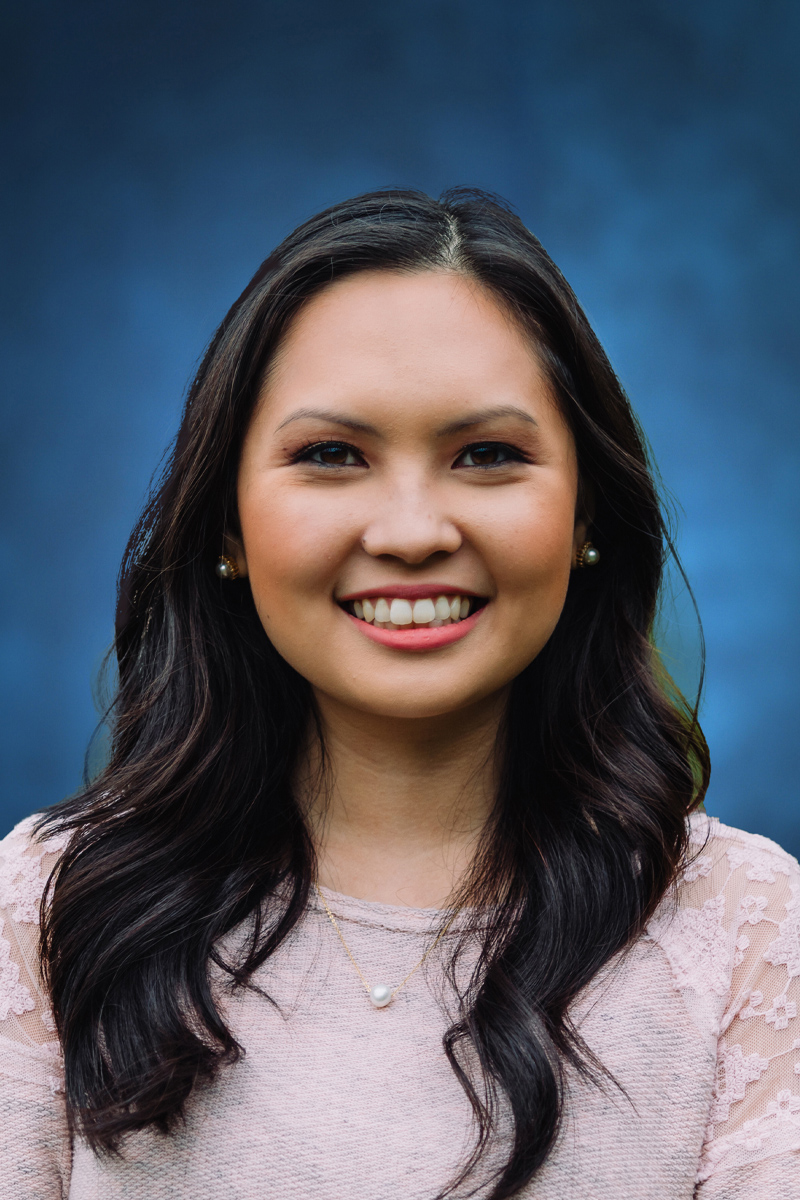 BING GONZALEZ
Sales and Marketing Coordinator
---
Bing grew up in Fairfax, VA and graduated from Virginia Tech with a Bachelor's of Science in Sociology with a concentration in Criminology. Her career in Senior Living started right after college when she was hired as an Administrative Assistant in Resident Services. She then moved into the Cultural Arts Manager role and now is the Sales and Marketing Coordinator. Bing lives in Fairfax with her husband and enjoys traveling, shopping, learning about all things psychology, and spending time with family and friends.
KIERSTEN PARSONS, MS, RDN, CDP
Director of Healthcare Sales for Ingleside
---
Kiersten Parsons has worked in senior living for the past 11 years –four years of which have been with Ingleside. Most recently, Kiersten served as the Independent Living Administrator for Ingleside at Rock Creek. Kiersten started her career in Long Term Care nursing, then pursued further education in human nutrition, working as a clinical dietitian for seniors in all levels of care. Kiersten is committed to excellence in senior living services and is passionate about educating and equipping older adults to lead healthy, wellness-filled lives. As a clinician and healthcare services professional, Kiersten brings her joy for engaged living and her skillset in healthcare services to the Ingleside Sales team, where she focuses on supporting the growth of the Assisted Living and Memory Support Assisted Living neighborhoods at each community.