Home services that come with a concierge
Experience by Ingleside is a tailored concierge that organizes a collection of home services, including: house cleaning, meal delivery, laundry, and more. Choose the services you want, how often you need them, and your concierge will handle the rest! You will receive a one-stop experience complete with exclusive rates, reliable service providers, and consolidated billing.

Experience more life and live in the moment—call 240-220-9430 and speak to an expert today!
HOW DOES IT WORK?
Experience by Ingleside concierge services are priced based on the services you need, the frequency of those services, and the number of bedrooms and bathrooms in your home. You can either (1) Customize one of four ready-made collections, or (2) Customize your own collection of services.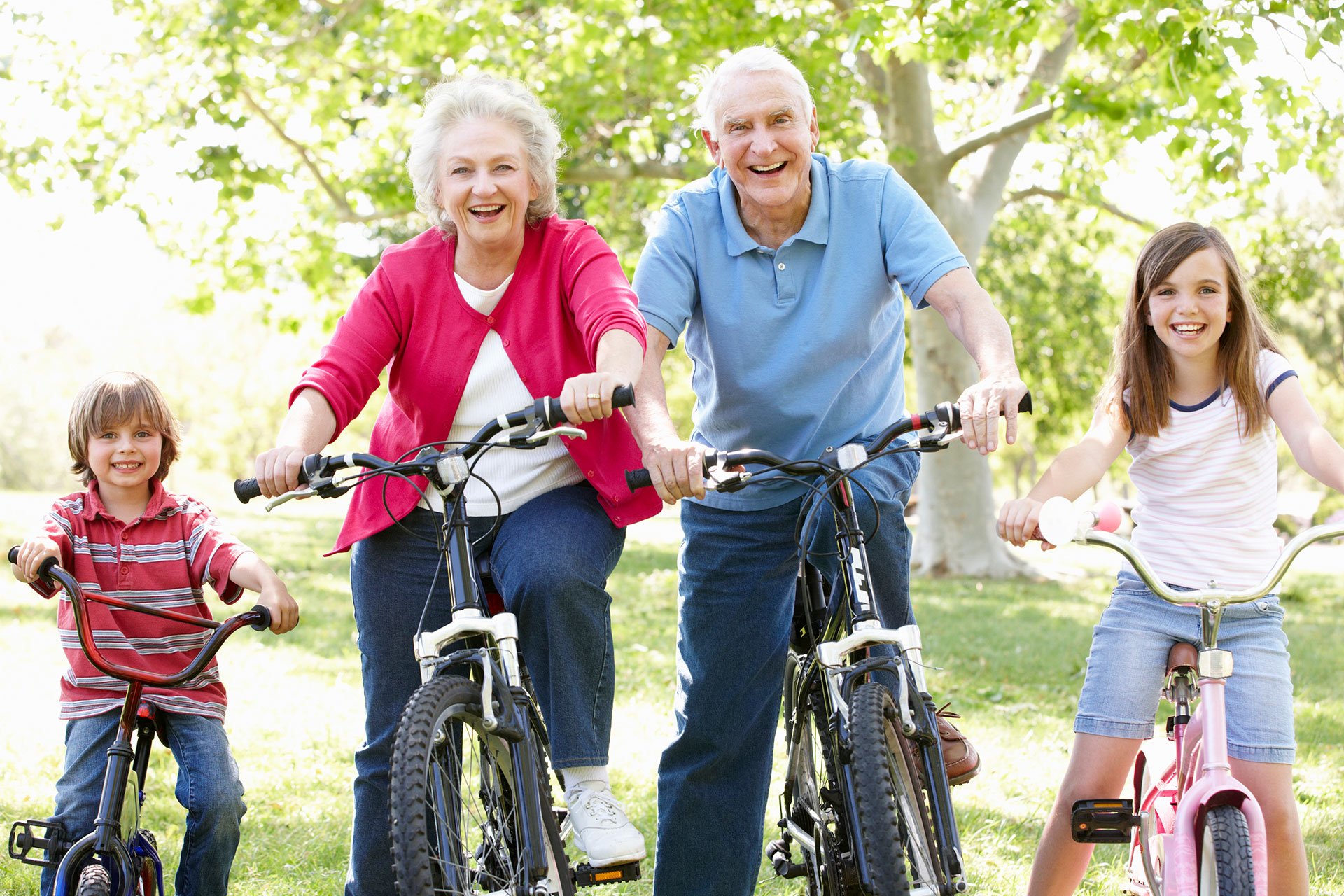 THE EXPLORER
Starting at $1,600 month
Home Maintenance: 1x month
Laundry: 4x month
House Cleaning: 2x month
Lawn Care: 2x month
Breakfast, Lunch, and Dinner: 4x week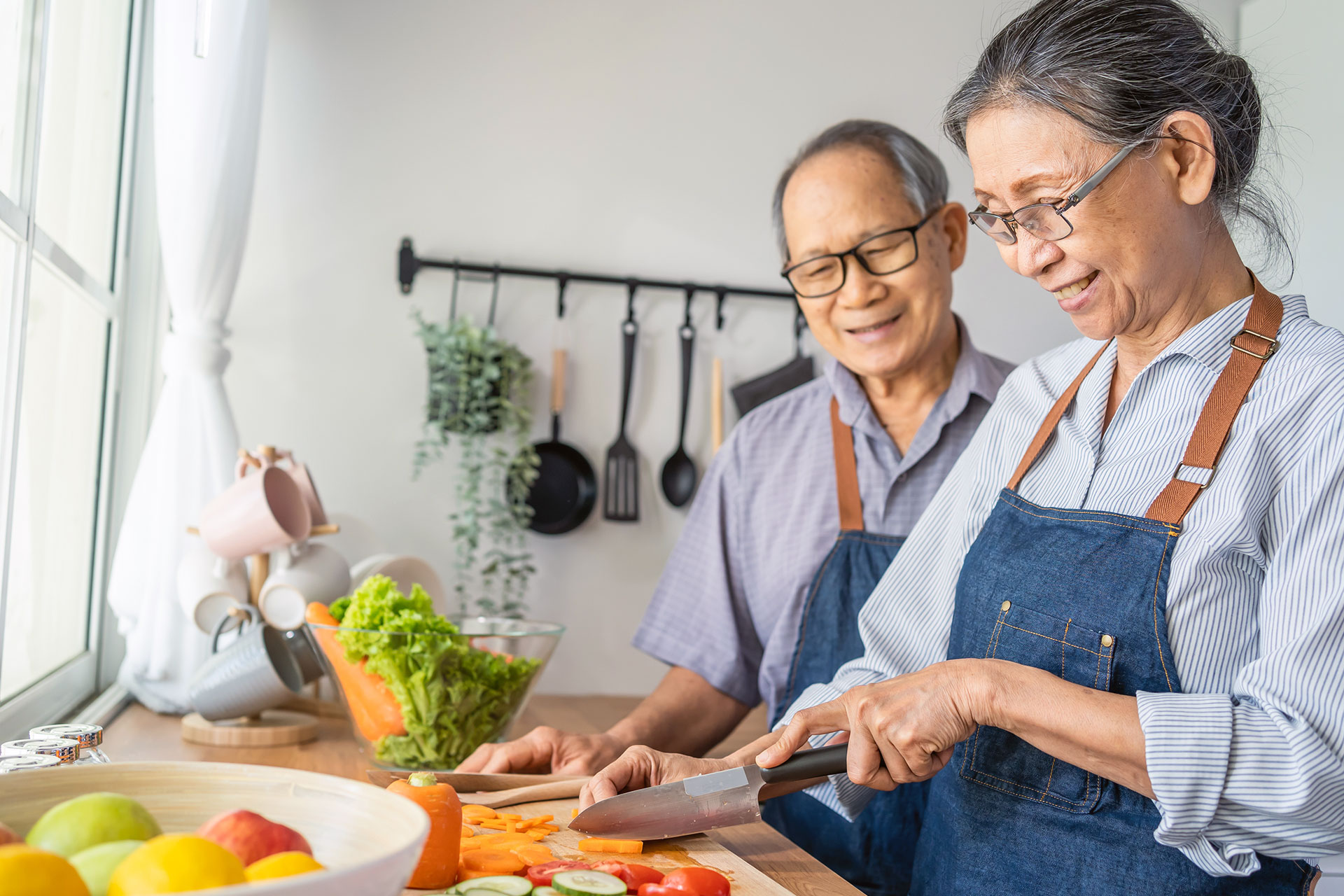 THE ENTERTAINER
Starting at $1,400 month
Home Maintenance: 1x month
House Cleaning: 4x month
Lawn Care: 4x month
Grocery Delivery: 1x month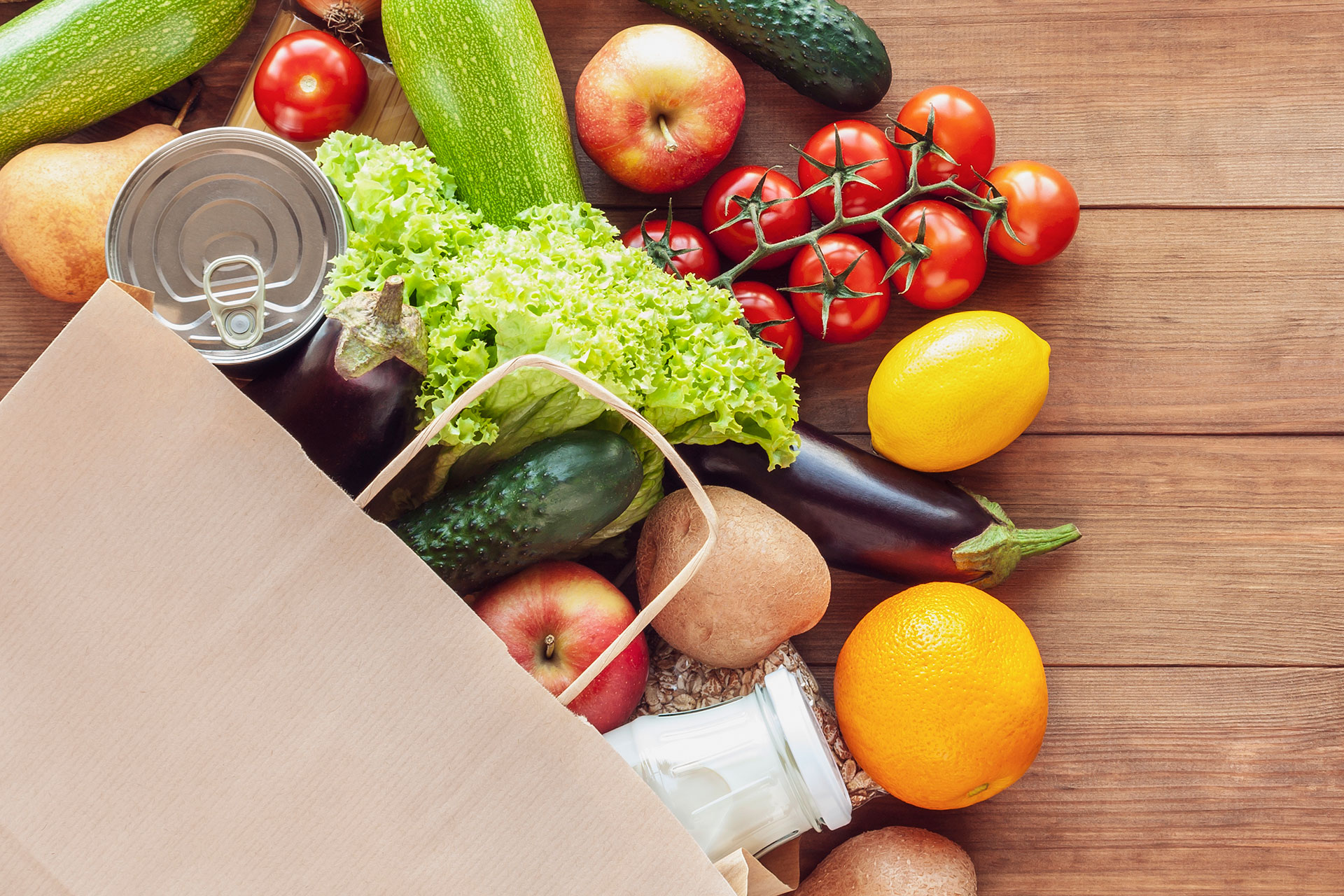 THE EPICUREAN
Starting at $1,700 month
Home Maintenance: 1x month
House Cleaning: 1x month
Lawn Care: 2x month
Grocery Delivery: 4x month
Breakfast, Lunch, and Dinner: 4x week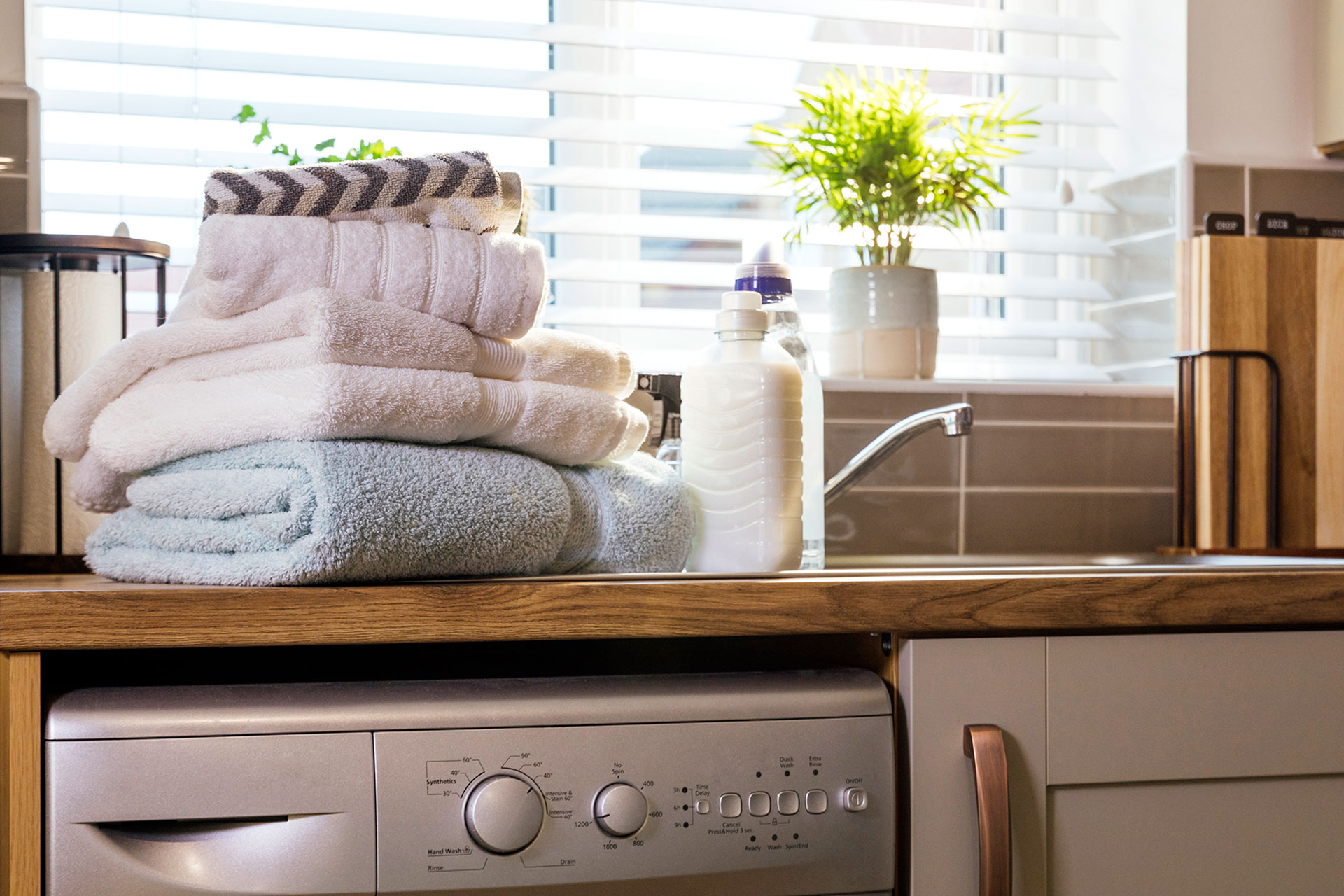 THE ESSENTIALS
Starting at $600 month
Home Maintenance: 1x month
House Cleaning: 1x month
Lawn Care: 2x month