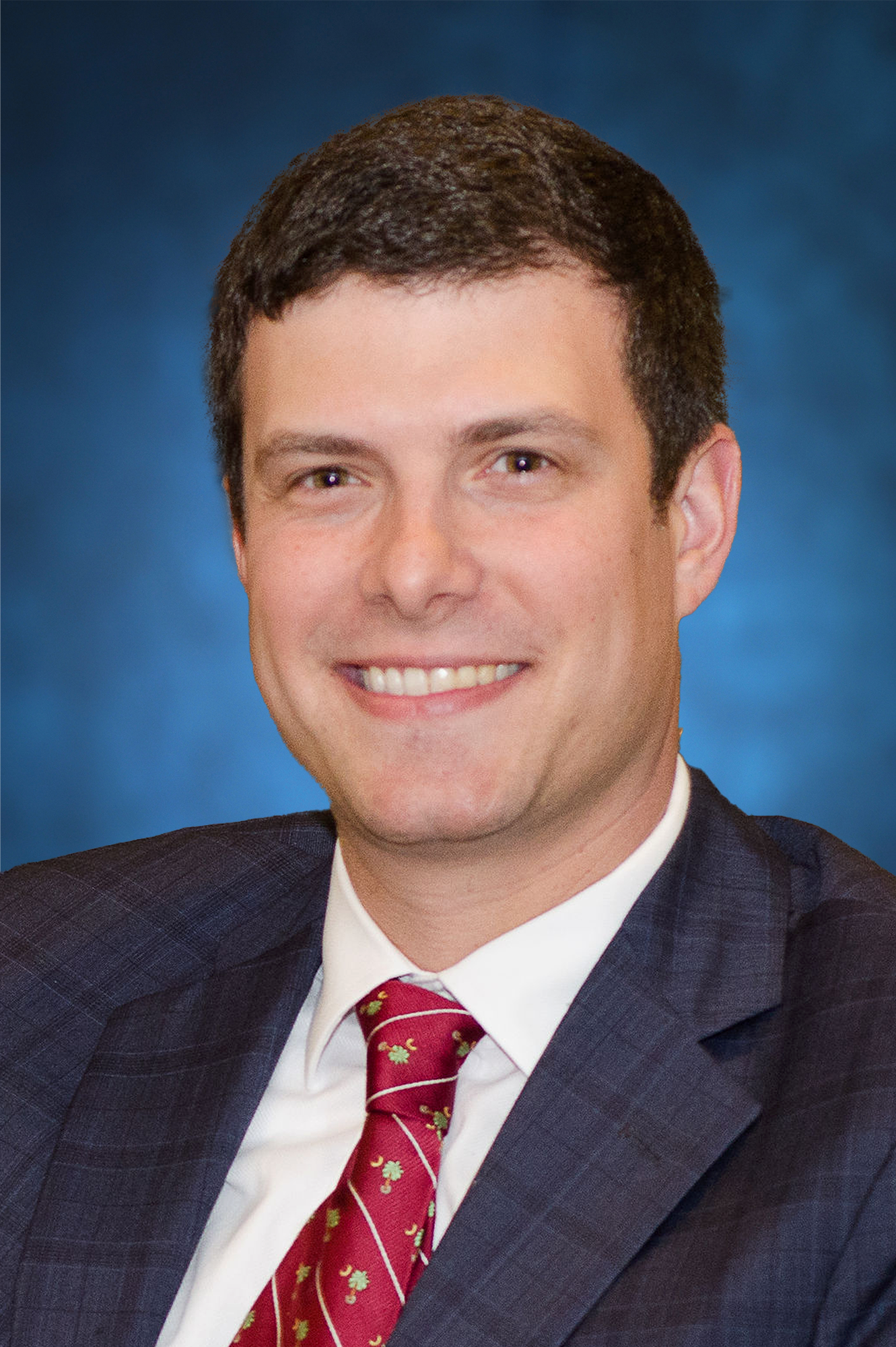 JASON BASILE
Executive Director
---
Jason has more than 11 years working in senior living not for profits with experience in strategy, development, and operations. Prior to his role as Executive Director at Ingleside at Rock Creek, Jason was the Executive Director at the Presbyterian Communities of South Carolina in Columbia, South Carolina. During his six-year tenure, he continually grew operating margins, reduced turnover, and increased the organization's CMS Star rating from two to five. Prior to his time at the Presbyterian Communities, Jason began his career at Westminster Towers, located in Rock Hill, South Carolina where he served as the Director of Business Development, Executive Director of Strategic Initiatives, and Campus Administrator. Jason holds a Masters in Health Care Administration and Policy from the Medical University of South Carolina and a Bachelor of Arts in Health and Exercise Science from Furman University located in Greenville, South Carolina. Jason has been an active member of the LeadingAge South Carolina policy committee. Jason and his wife Sarah are proud parents of their two daughters Penelope and Juliette. They enjoy traveling and outdoor activities such as hiking, running, and tennis.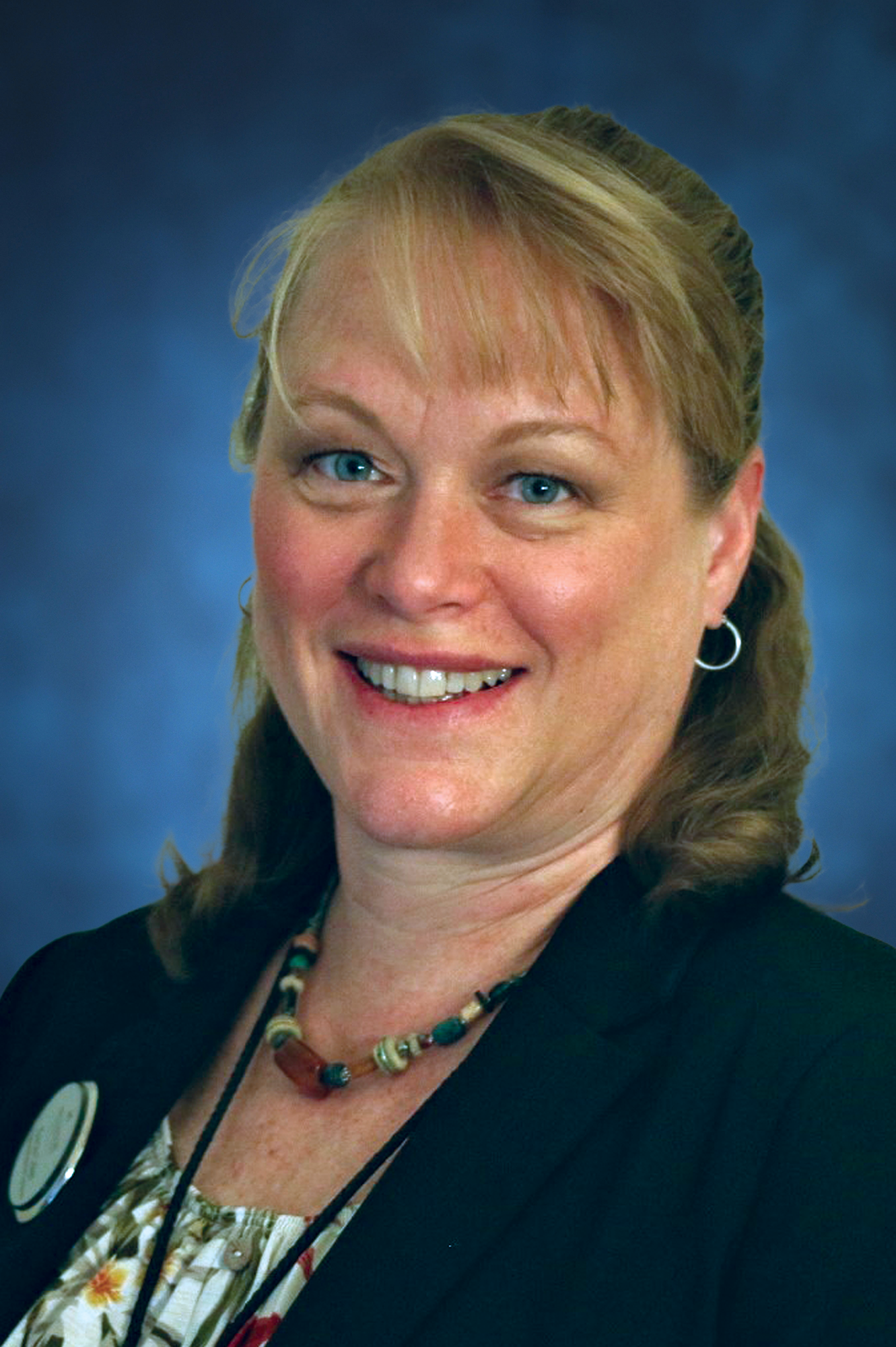 ERICA COLER
Independent Living Administrator
---
Erica comes to Ingleside with 20+ years of professional experience in the area of communications and project management. Earlier in her career she worked for various media outlets including National Geographic Television and PBS. After time spent raising three sons she decided to shift her career focus and work in an industry that centered around seniors. She began this journey working for a senior move management company known at the time as Let's Move (now Wayforth). Eventually this led her to Ingleside where she has had the great pleasure of getting to know residents and welcoming them to the IRC family. She is a graduate of the University of Florida (Go Gators) with a bachelor's degree in Communications. In her spare time she enjoys hiking, camping, rock climbing and vegetable gardening.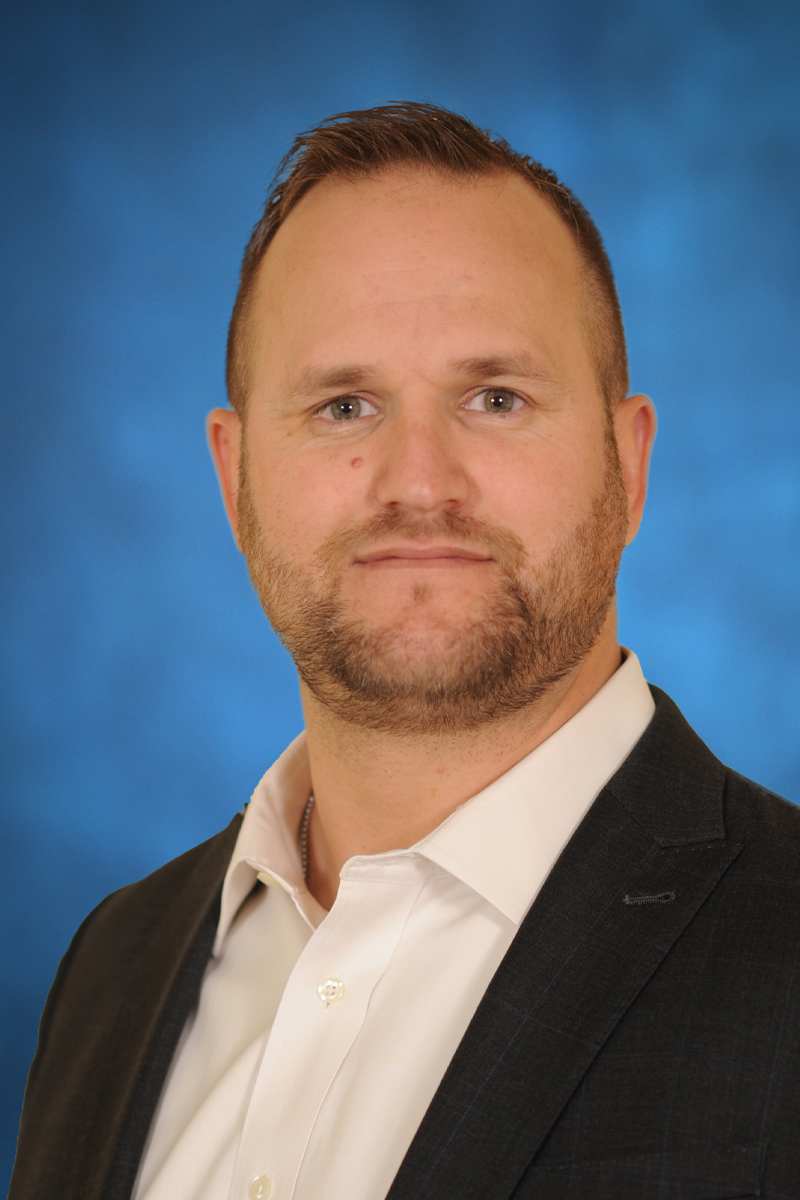 DAVID BINKLEY
Plant Operations Director
---
David Binkley is a plant operations and emergency management director and security professional whose background includes 20 years of program/operation management, consulting and adult education.

Prior to joining Ingleside, he was the senior instructor for Constellis, the leading provider in risk management, humanitarian, social intelligence, training and operational support services to government and commercial clients throughout the world.

After an honorable discharge from the Marine Corps, Binkley continued his emergency management and security education through FEMA and various government contractors.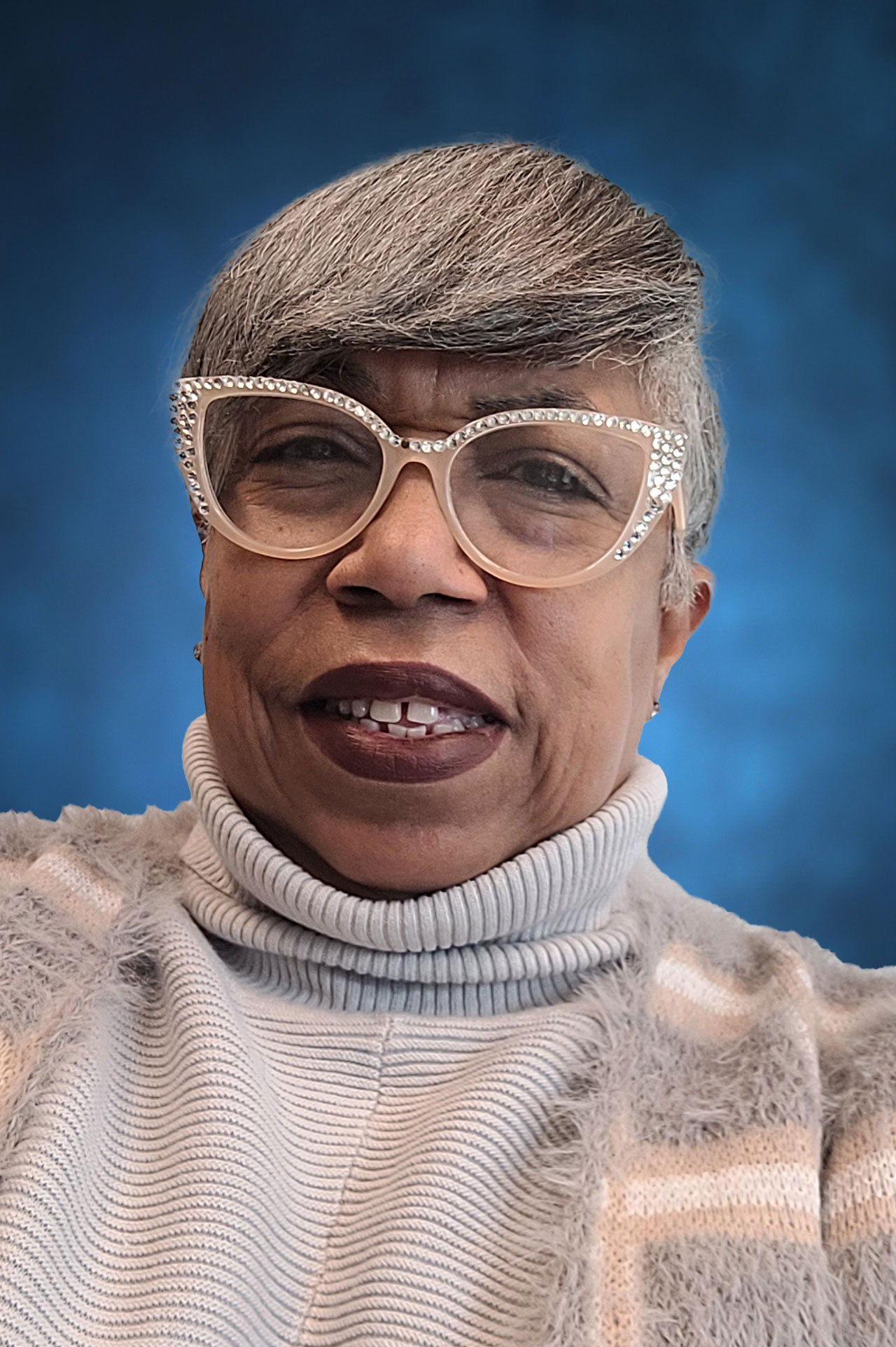 DEBORAH JOHNSON
Executive Assistant
---
Deborah Johnson is a native of Athens, Georgia and attended Johnson C. Smith University in Charlotte, NC. She has extensive experience as an executive assistant with a number of years in skilled nursing, assisted living, hospice, and memory care environments. Deborah started her career path as a Social Worker before moving into administration in the administrative/executive assistance capacity. Deborah express often that customer service is her pet peeve.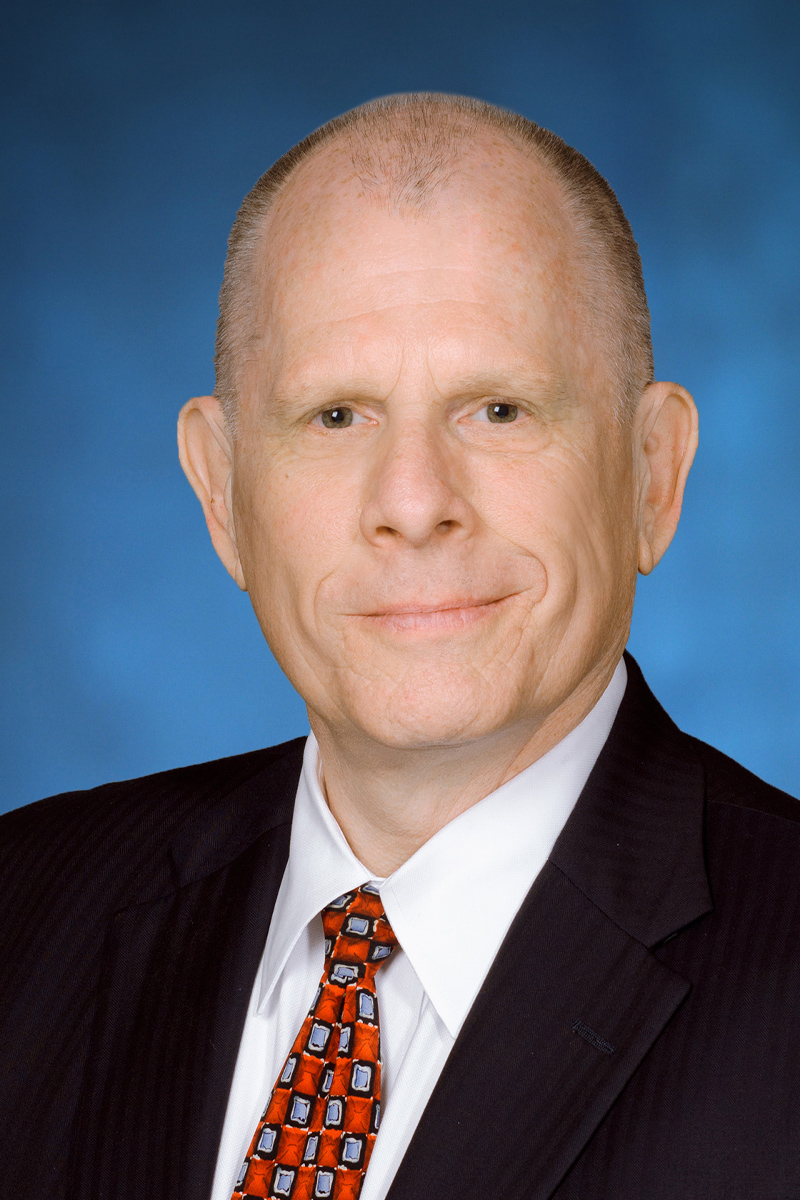 STEVE NOEL
Director of Sales
---
Steve is a sales, marketing, and operations executive with 20+ years of experience in the senior living and healthcare arenas, which includes experience from early construction to established Life Plan Communities. Most recently, he served as a Sales and Marketing Consultant for Glynn Devins, a national sales and marketing firm that focuses exclusively on the senior living industry. Steve has a Bachelor's Degree in Business Administration from Averett University and a Masters Degree in Health Administration from Virginia Commonwealth University / Medical College of Virginia. He is also a certified Residential Healthcare Quality Manager from the Quality Management Institute and is a licensed administrator in Virginia and Pennsylvania through Penn State - York.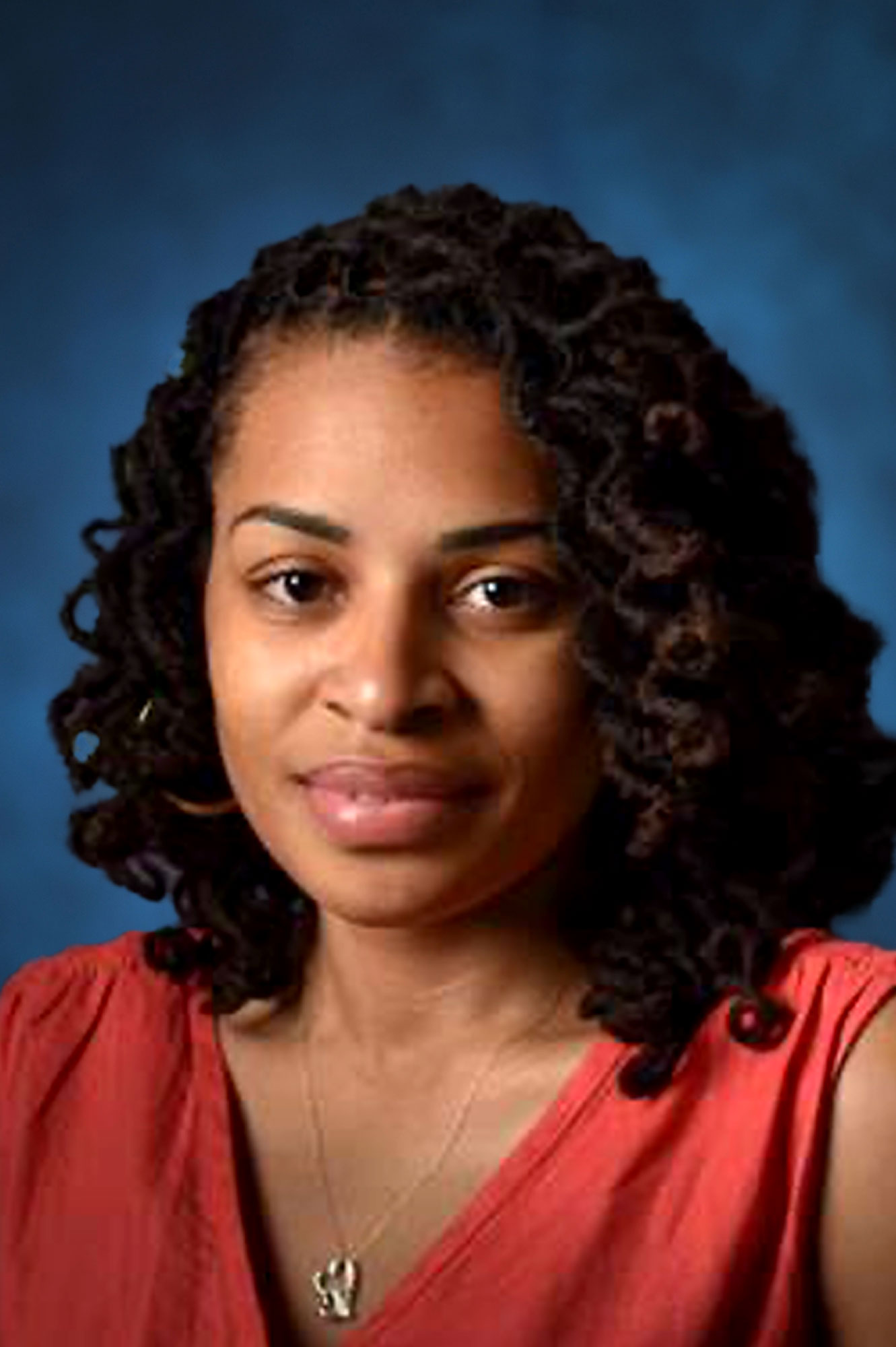 NITOYA AVENT
Director of Human Resources
---
Nitoya Avent grew up in Montgomery County, MD, and graduated from Washington Adventist University in Takoma Park. Nitoya found passion in helping people within the workforce and went on to pursue a career in Human Resources. She has over 10 years of expertise in Human Resources with a focus in employee relations, benefits, compensation, compliance, and recruitment. She is responsible for providing strategic guidance and leadership for all aspects of the human resources function. This includes providing leadership and direction in the development of HR policies that promote maximum effectiveness in the Ingleside workforce. Nitoya is the mother of an amazing young boy and in her spare time, she enjoys watching her son excel on the basketball court, traveling, and spending time with her family and loved ones.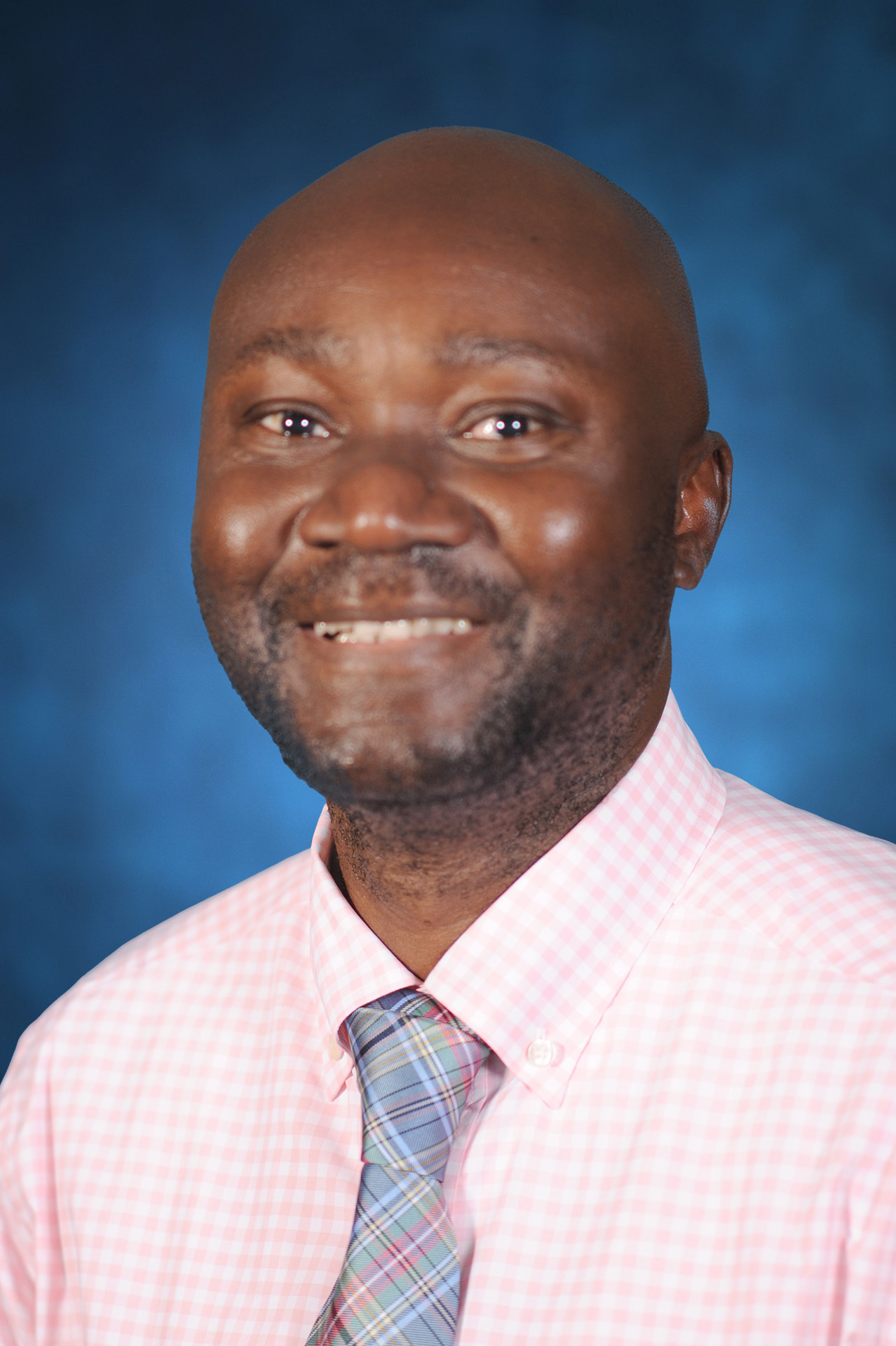 AMINOU ABDOULAYE
IT Coordinator
---
Aminou Abdoulaye oversees and supports the IT infrastructure and staff at Ingleside at Rock Creek. Originally from Togo a small country in West Africa, Aminou possesses over 17 years of experience in IT Management. Aminou is a graduate of DeVry University with a BS of Networks & Communication Management and is currently working on a Master's in cyber security. Aminou is a huge soccer fan with his favorite teams being the Real Madrid and The PSG (Paris Saint Germain). He is fluent in French and is currently trying to learn German.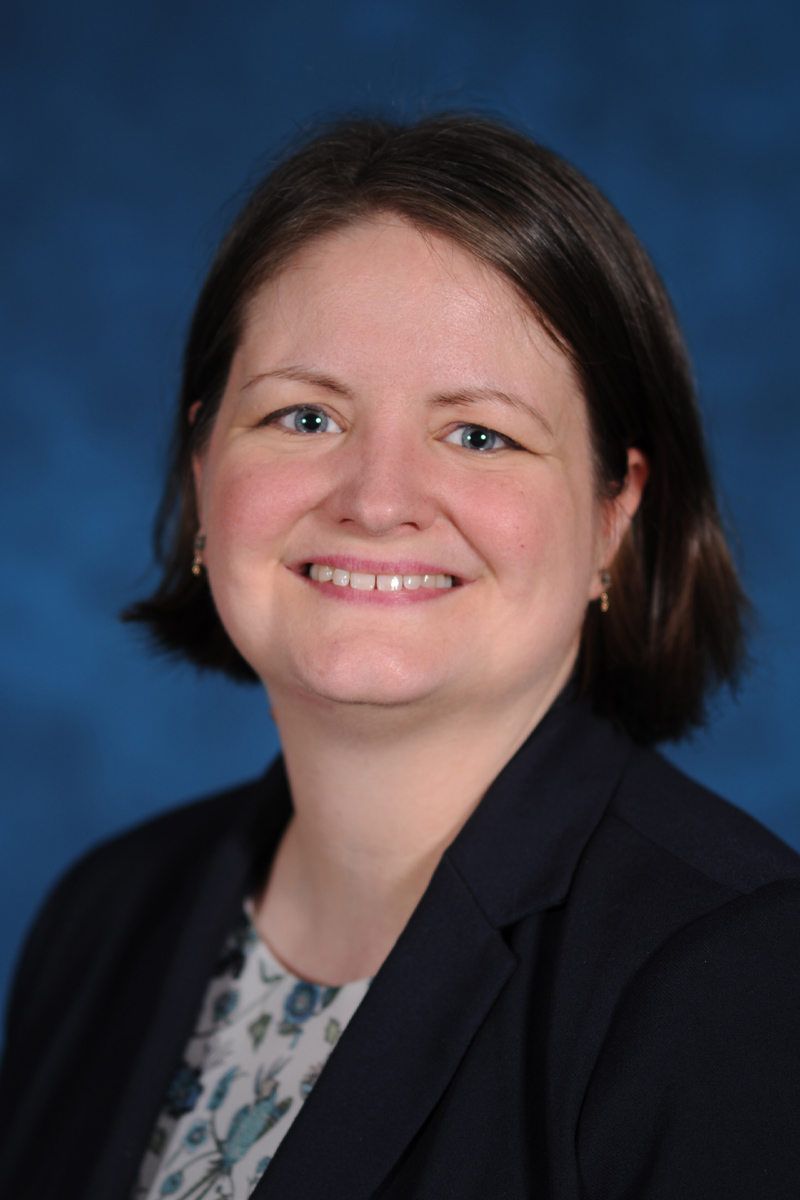 DANA OLSON
Chaplain
---
Dana Olson supports the spiritual life at Ingleside at Rock Creek, caring for residents, leading interfaith studies, organizing and leading worship services and inviting guest leaders. She helps residents connect with their religious traditions, values and what's meaningful to them.

Olson graduated from Ripon College and Wesley Theological Seminary. In between, she worked at not-for-profits and volunteered in Guatemala for a year. She completed her chaplain residency at MedStar Washington Hospital Center in D.C. She and her husband, Zeke, enjoy going on adventures with their dog, Daisy.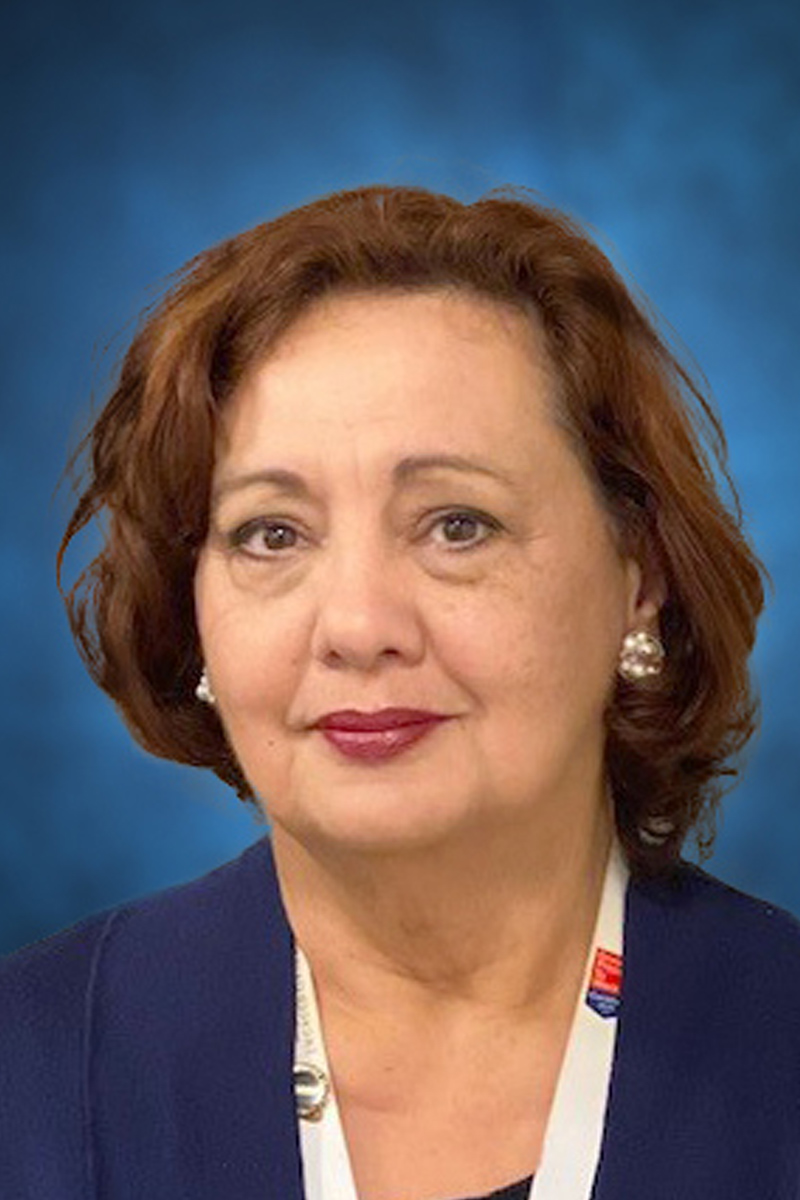 MARIANNA BLAGBURN, MA, CDP
Director of Memory Support Services and Programming
---
Marianna Blagburn, has more than ten years of experience in the field of aging. She is an advocate for older adults who wish to live an engaged and active life in community. Prior to arriving at Ingleside, Marianna was the Associate Director of Innovative Programming and Marketing at a Memory Care community in DC. Under her leadership, Marianna developed a personalized mind, body, and spirit approach to programs, including a nature studies field school, a circuit wellness program for strength and flexibility, and small group discussion groups through storytelling conversations and the visual arts. In collaboration with the clinical team, Marianna also developed an Adult Day Social Program for those living at home with neurological decline, and educational programs for staff and other providers on addressing the Mental Health of Adults in Assisted Living Memory Support. Prior to that, Marianna was the Executive Director of the Northwest Neighbors Village, an award-winning local non-profit volunteer development organization, serving older adults who live in the communities of Chevy Chase, DC; Tenleytown, American University Park, and North Cleveland Park. In her leadership role with Northwest Neighbors Village, Marianna developed strategic partnerships with the leaders of aging services in the District of Columbia to raise visibility for the rights of older adults and to provide support and connection for those living in the place they call home. A social scientist and non-profit leader, Marianna is a Certified Dementia Practitioner and a graduate of American University's Master's Program in Anthropology, with a focus on culture change.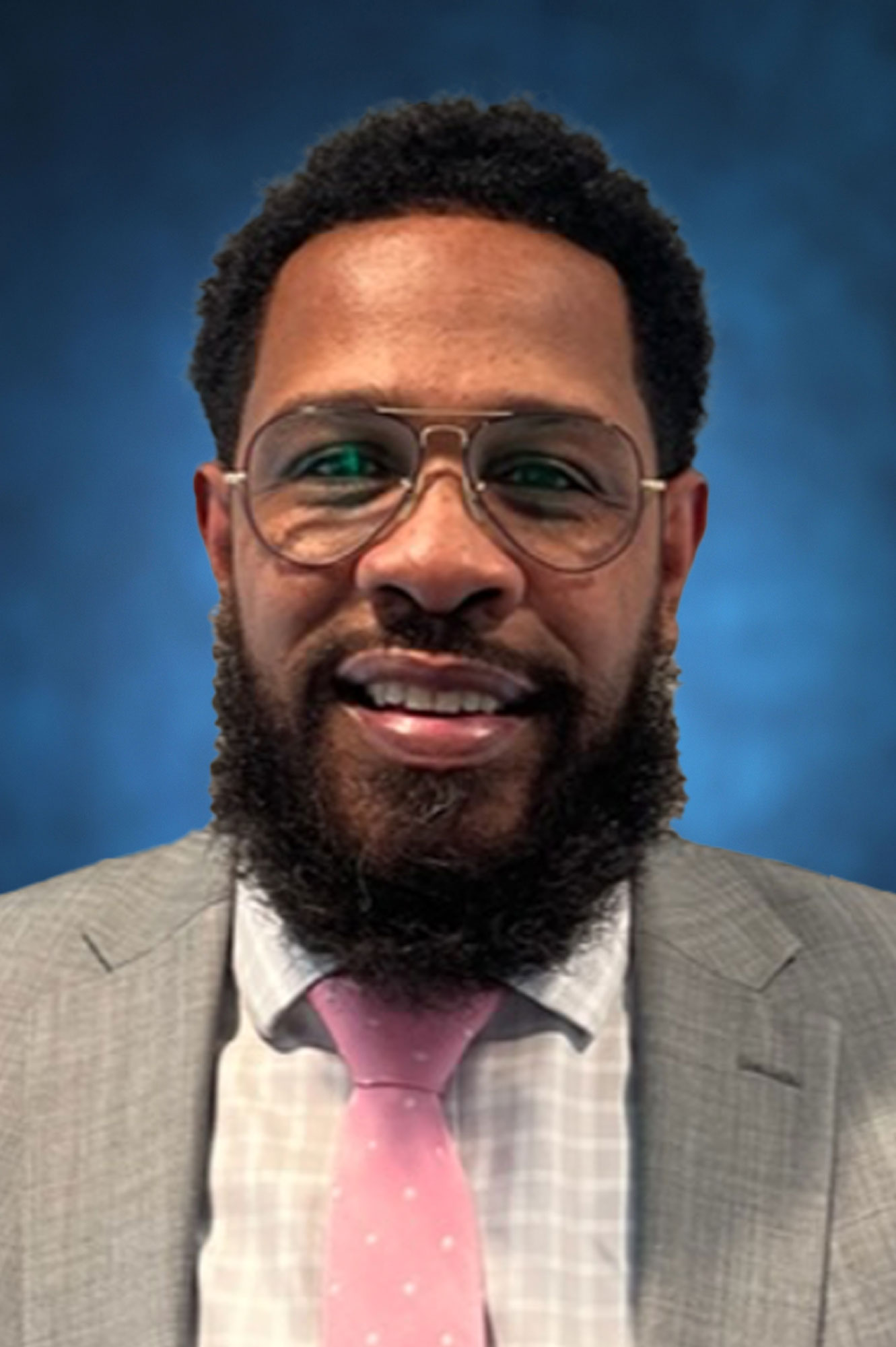 MICHAEL ETHERIDGE
Director of Environmental Services
---
Throughout the course of his 20+ year career, he has established a reputation as a transformational leader driven by challenging, undeterred by obstacles and wholly committing to furthering standards of hospitality excellence! He is a dedicated, personable professional with documented history of achievement as rooms division manager for trendy boutique hotels and resorts, paired with relevant training courses and on the job experience. Etheridge is a skilled communicator who readily teams up with personnel across seniority levels to create a collaborative work environment to achieve all goals set forth with integrity. Highly motivated self-starter, able to work independently as well as with team members. Leverage insightful, yet grounded approach to then Environmental Services department management to ensure the highest quality experience for guests.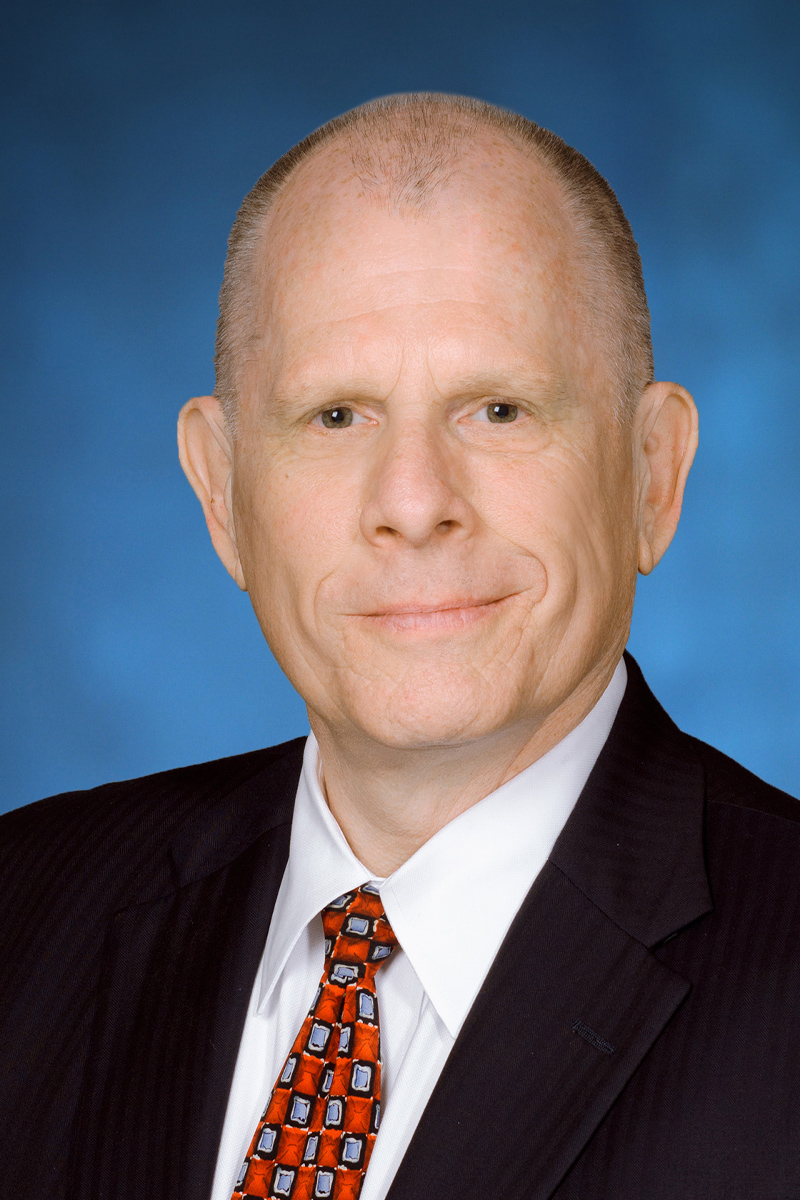 STEVEN NOEL
Director of Sales
---
Steve is a sales, marketing and operations executive with 20+ years of experience in the senior living and health care arenas, ranging from early construction to established Life Plan Communities. Most recently, he served as a sales and marketing consultant for Glynn Devins, a national sales and marketing firm that focuses exclusively on the senior living industry. Steve earned a bachelor's degree in business administration from Averett University and a master's degree in health administration from Virginia Commonwealth University/Medical College of Virginia. He is certified by the Quality Management Institute as a Residential Healthcare Quality Manager, and is a licensed administrator in Virginia and Pennsylvania through Penn State York.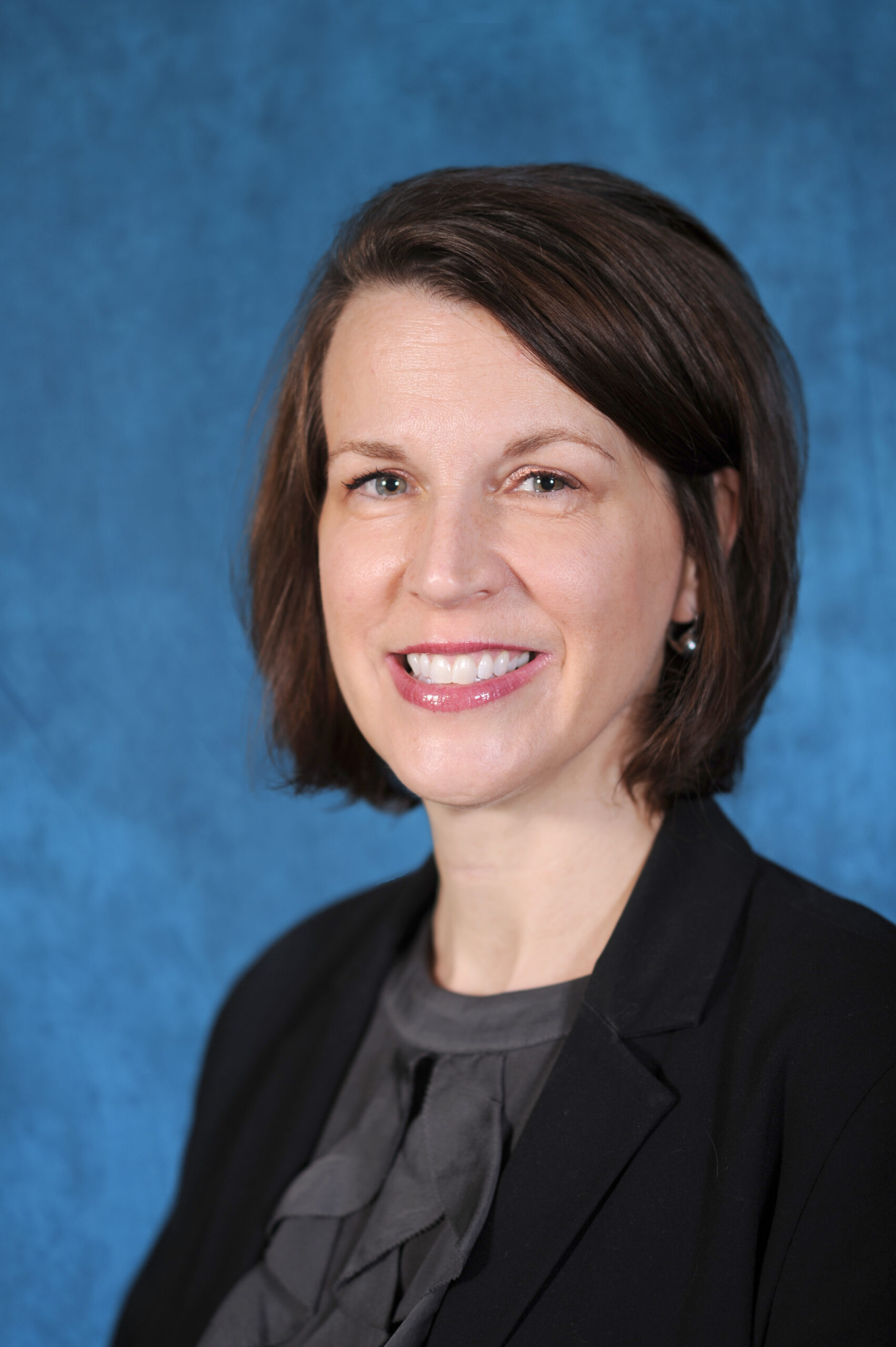 LORI PINNELLI
Sales Counselor
---
Lori came to Ingleside at Rock Creek with extensive experience in sales and marketing in various media outlets, coupled with a unique passion for serving and working with seniors. Her responsibilities include interacting with residents in relation to the representation and promotion of the community, as well as developing, planning and coordinating special events to promote public awareness of Ingleside. Lori finds working with seniors and their families to be very rewarding, and is glad to be part of such an interesting and dynamic community.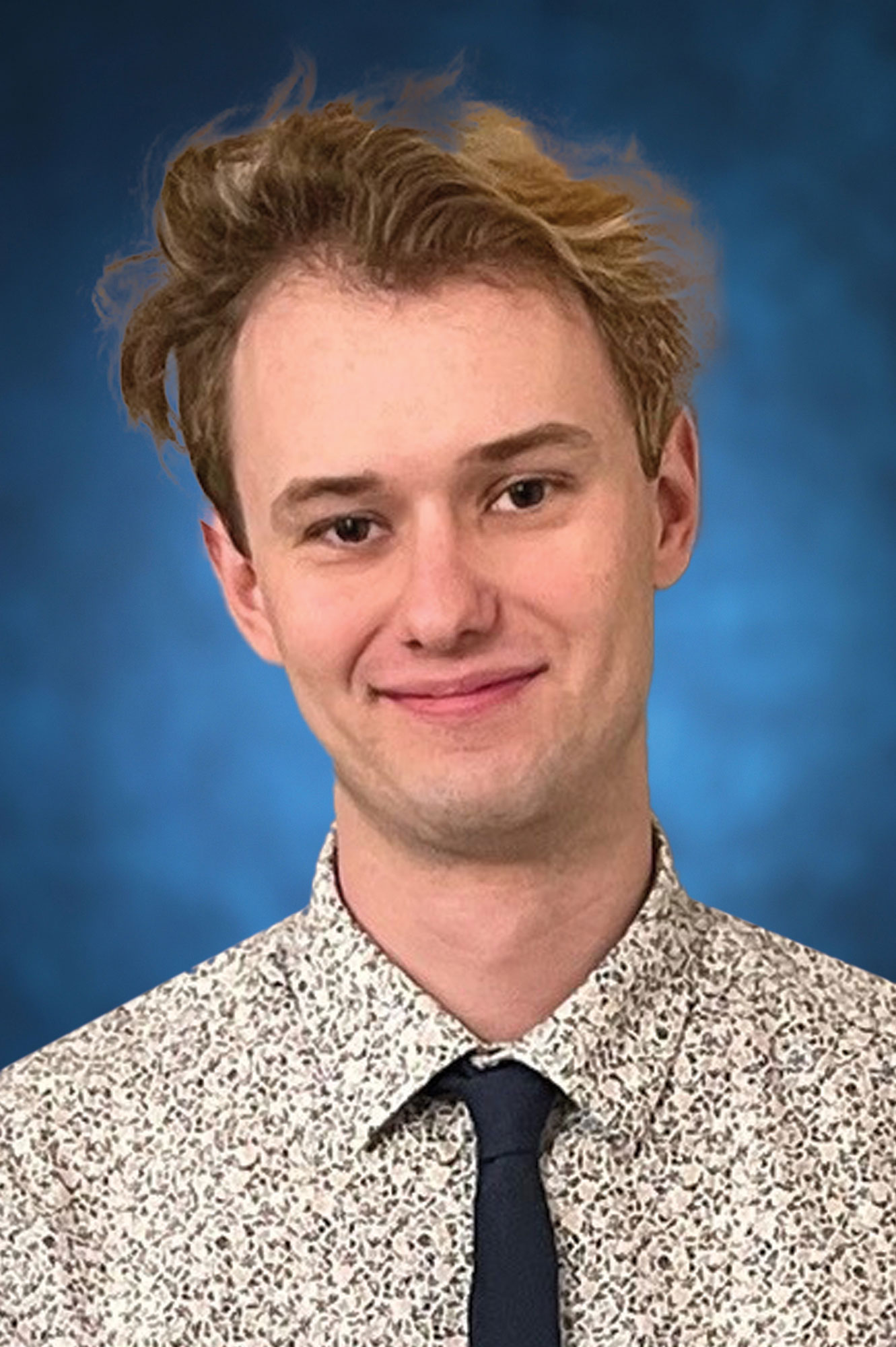 PIERCE KEESEE
Sales and Marketing Coordinator
---
Pierce graduated from George Mason University in Fairfax, VA with a Business Management degree. He has an extensive background in marketing, working in industries ranging from coffee to electric skateboards. In his spare time, he enjoys building custom electric skateboards and batteries, competing in rock climbing, and running marathons.
KIERSTEN PARSONS, MS, RDN, CDP
Director of Healthcare Sales for Ingleside
---
Kiersten Parsons has worked in senior living for the past 11 years –four years of which have been with Ingleside. Most recently, Kiersten served as the Independent Living Administrator for Ingleside at Rock Creek. Kiersten started her career in Long Term Care nursing, then pursued further education in human nutrition, working as a clinical dietitian for seniors in all levels of care. Kiersten is committed to excellence in senior living services and is passionate about educating and equipping older adults to lead healthy, wellness-filled lives. As a clinician and healthcare services professional, Kiersten brings her joy for engaged living and her skillset in healthcare services to the Ingleside Sales team, where she focuses on supporting the growth of the Assisted Living and Memory Support Assisted Living neighborhoods at each community.