More Than a Place to Live —
A Place That Inspires
A serene haven on the doorstep of a city you love, Ingleside at Rock Creek gives you the best of all worlds: easy access to Washington's numerous amenities, and a deep connection to the beauty of Rock Creek, one of the city's most cherished natural treasures.
Engaged Living is the cornerstone of every Ingleside community, and these two simple words define our complete commitment to pledge respect, appreciation, and a sense of inclusion for all. Within the security of Ingleside at Rock Creek's serene 14-acre campus, you'll find all of the amenities and comforts to support an engaged and fulfilling retirement life.
Opportunities abound to pursue your passions in our state-of-the-art Center for Healthy Living; to learn through continuing education classes and other retirement community activities; to make new friends and enjoy social programs; to explore your creativity; and to join neighbors for casual, yet elegant, dining that goes far beyond the typical retirement community menu. At Ingleside at Rock Creek, the choices are yours.
Services and Amenities
The staff at Ingleside at Rock Creek is dedicated to providing unparalleled service and all of the conveniences and comforts for your ideal retirement lifestyle.
Maintenance
Weekly housekeeping
Scheduled window cleaning and other heavy housekeeping
All interior maintenance, repairs, replacements and improvements
Exterior maintenance, including landscaping, snow removal and mowing
Delicious Dining
Flexible meal plan
Modern formal dining room
Casual bistro with al-fresco dining
Grab and Go Cafe
Guest meals
Catering services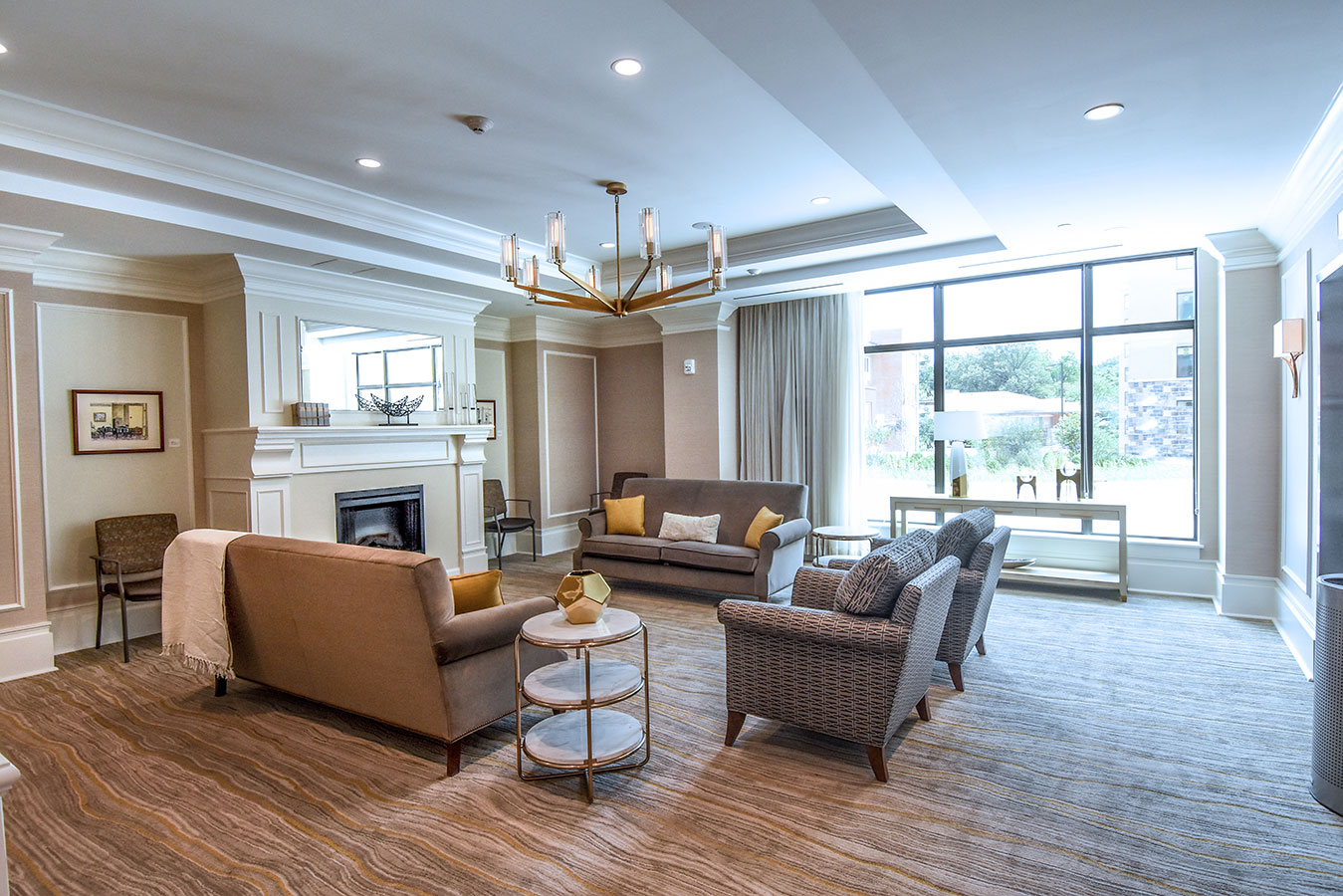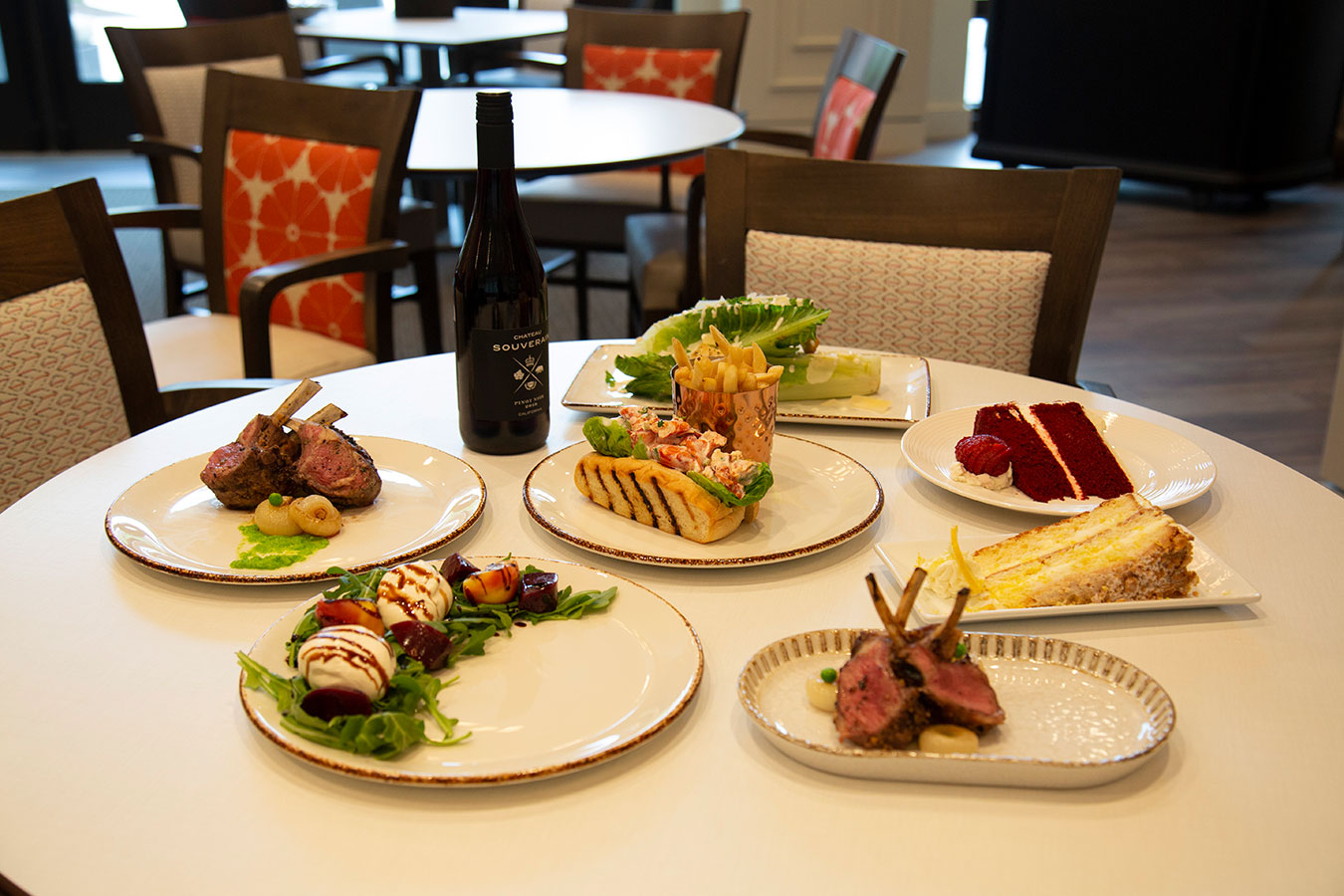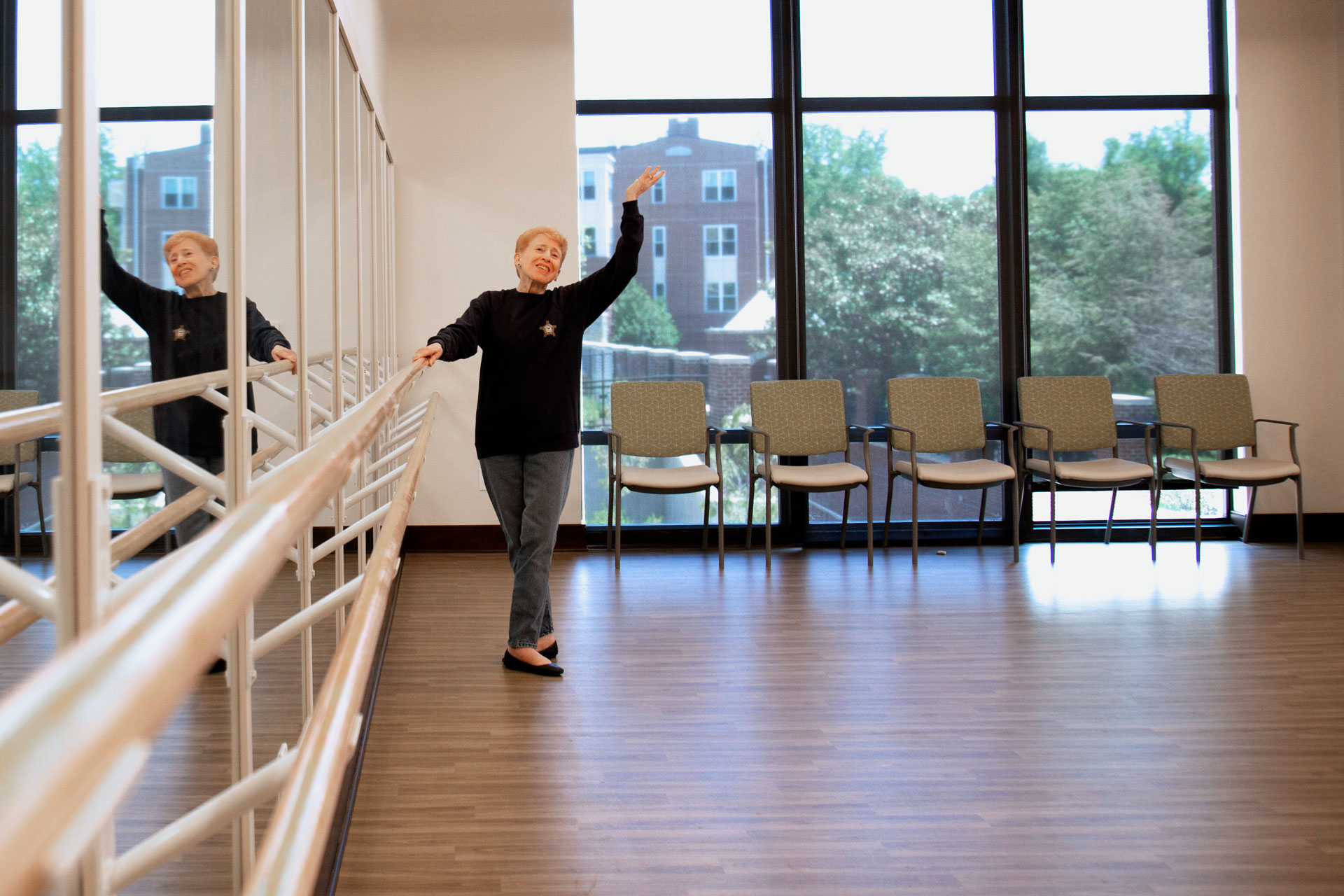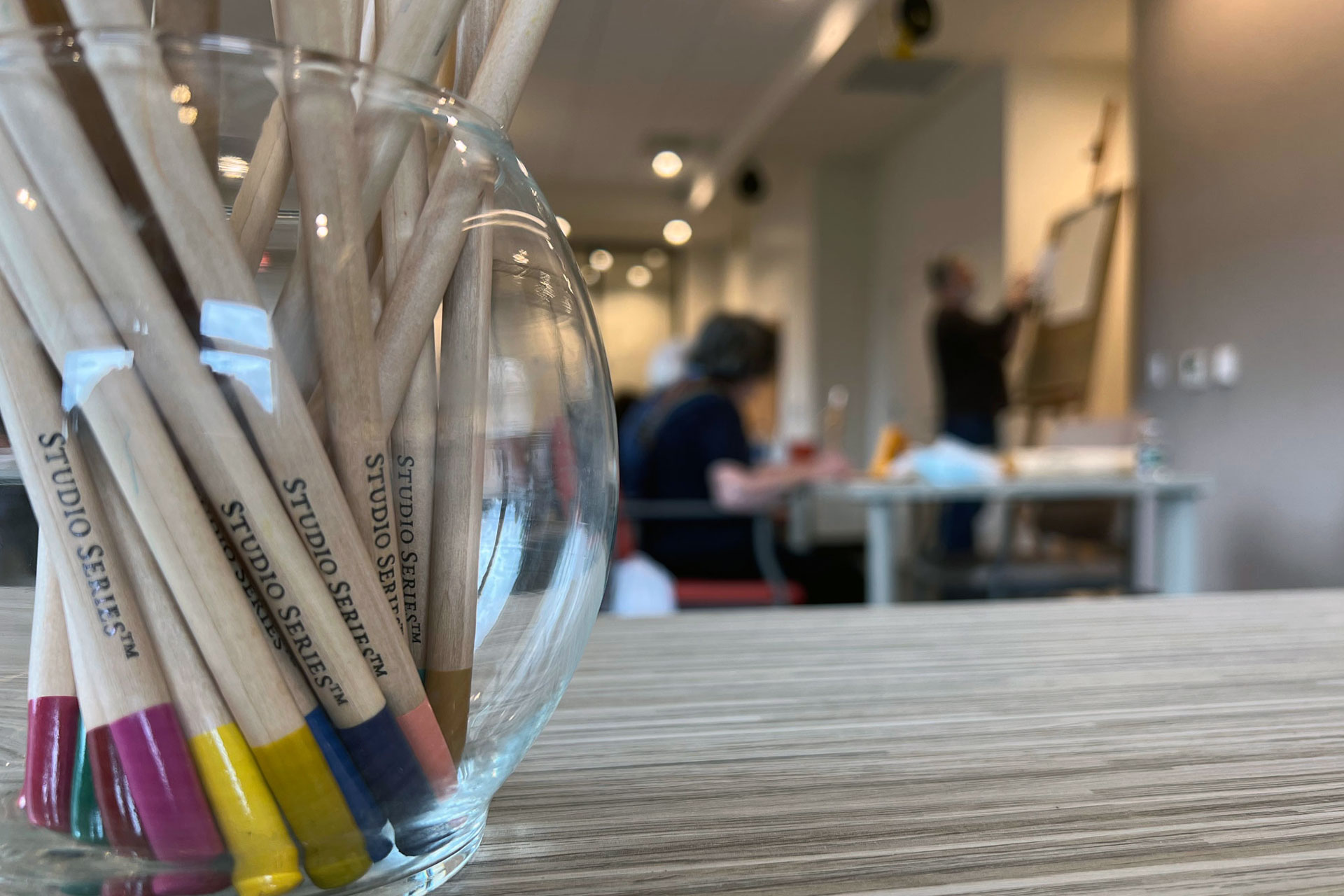 Center For Healthy Living
Ingleside at Rock Creek's state-of-the-art Center for Healthy Living includes amenities for the entire community. The center reflects our ongoing commitment to provide residents with the resources to achieve and maintain an integrated and engaged life.
Fitness center
Aerobics and yoga studio
Meditation room
Bistro
Art studio
Guest suites
Salon
Multi-purpose room
Classrooms
Medical clinic
Theater
Dining Room
Library
Underground parking
Free Wi-Fi for residents and visitors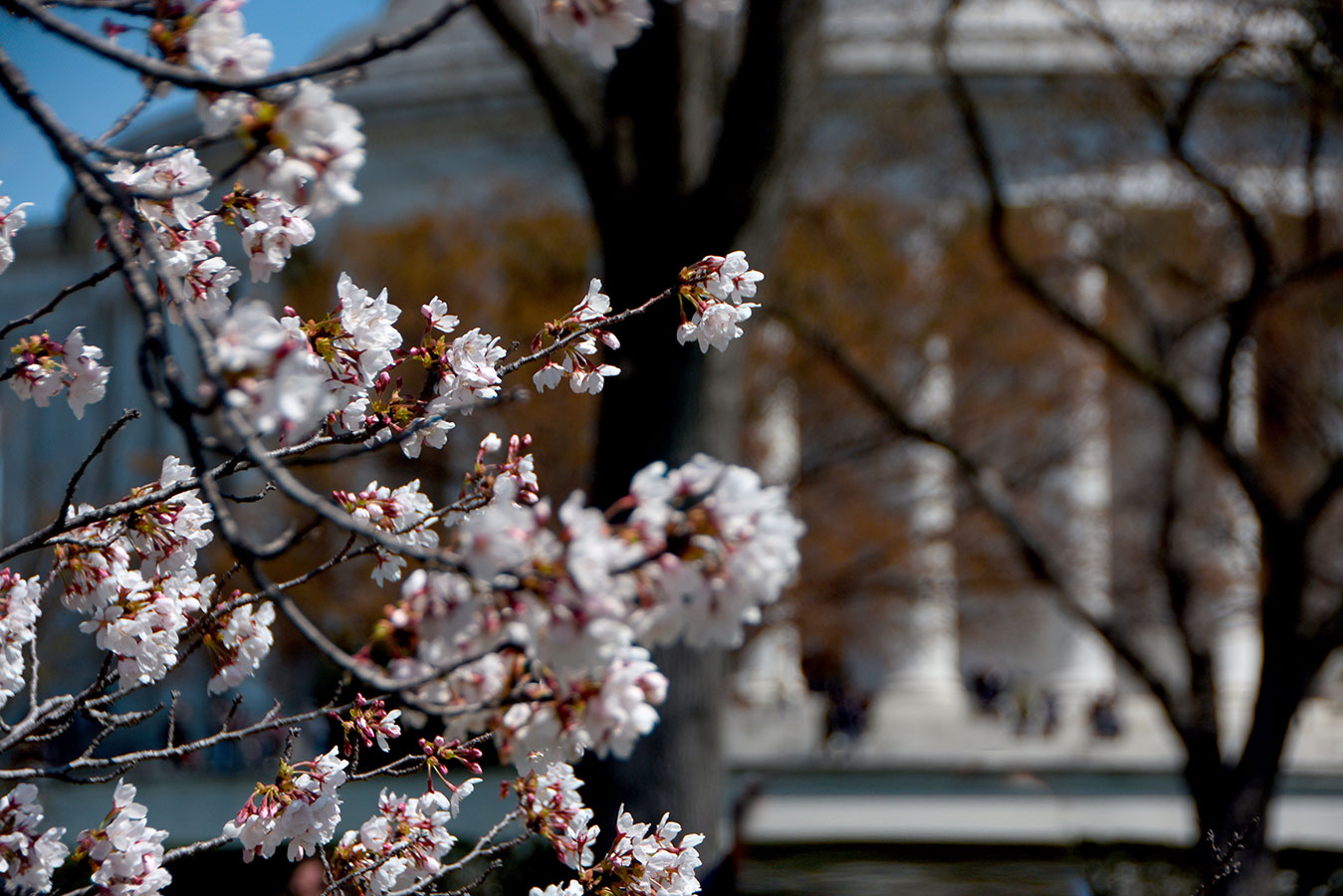 Ongoing Programs
Year-round events, workshops, and programs
A full calendar of social, recreational, educational, cultural, and spiritual programs
Guest speakers and performers, receptions, parties, dances, classes, movies, and art exhibits
Scheduled trips to events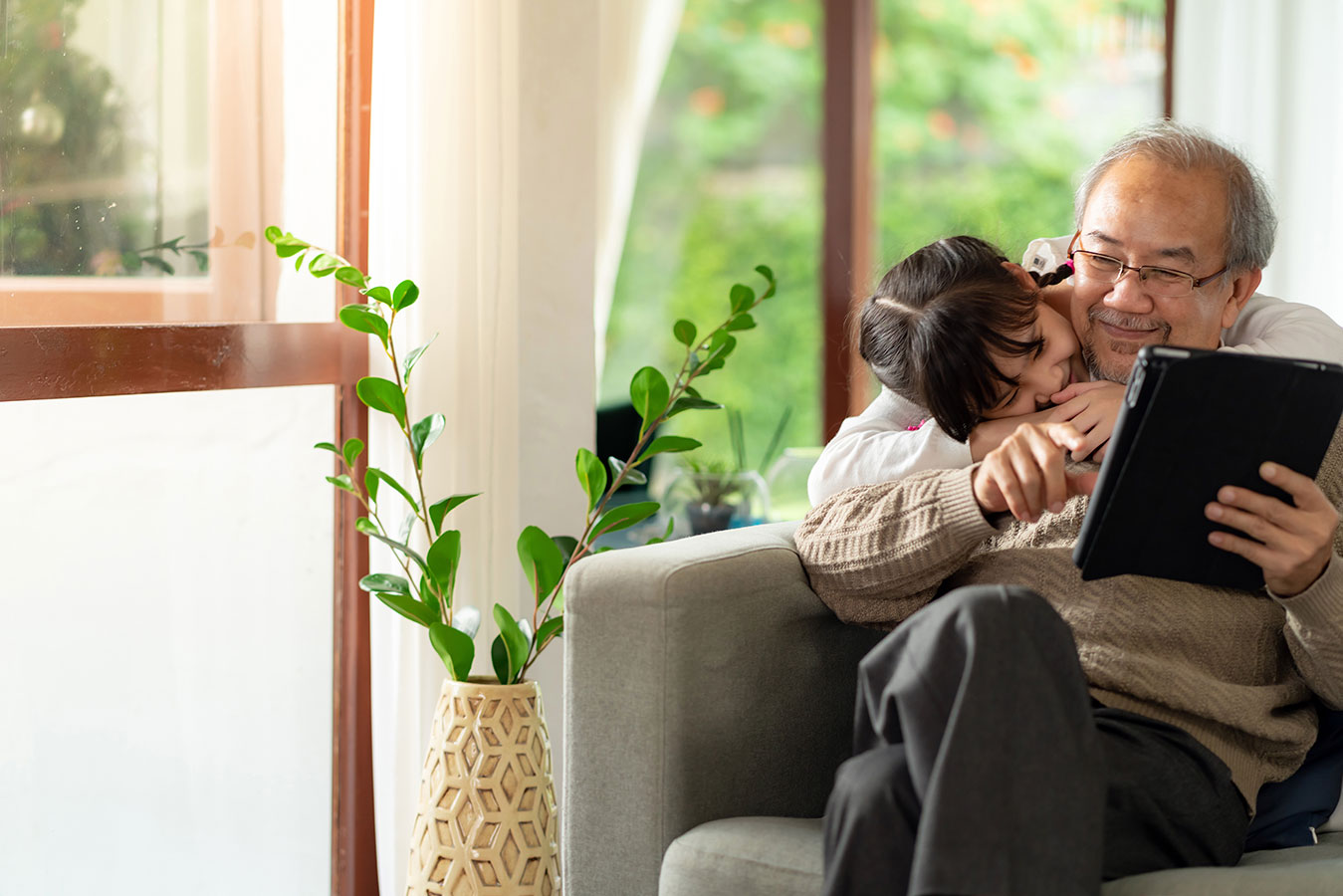 Utilities
All utilities included
Heating and air conditioning controls in each residence
Basic cable television
Pre-wired internet and telephone in each residence
No real estate tax bill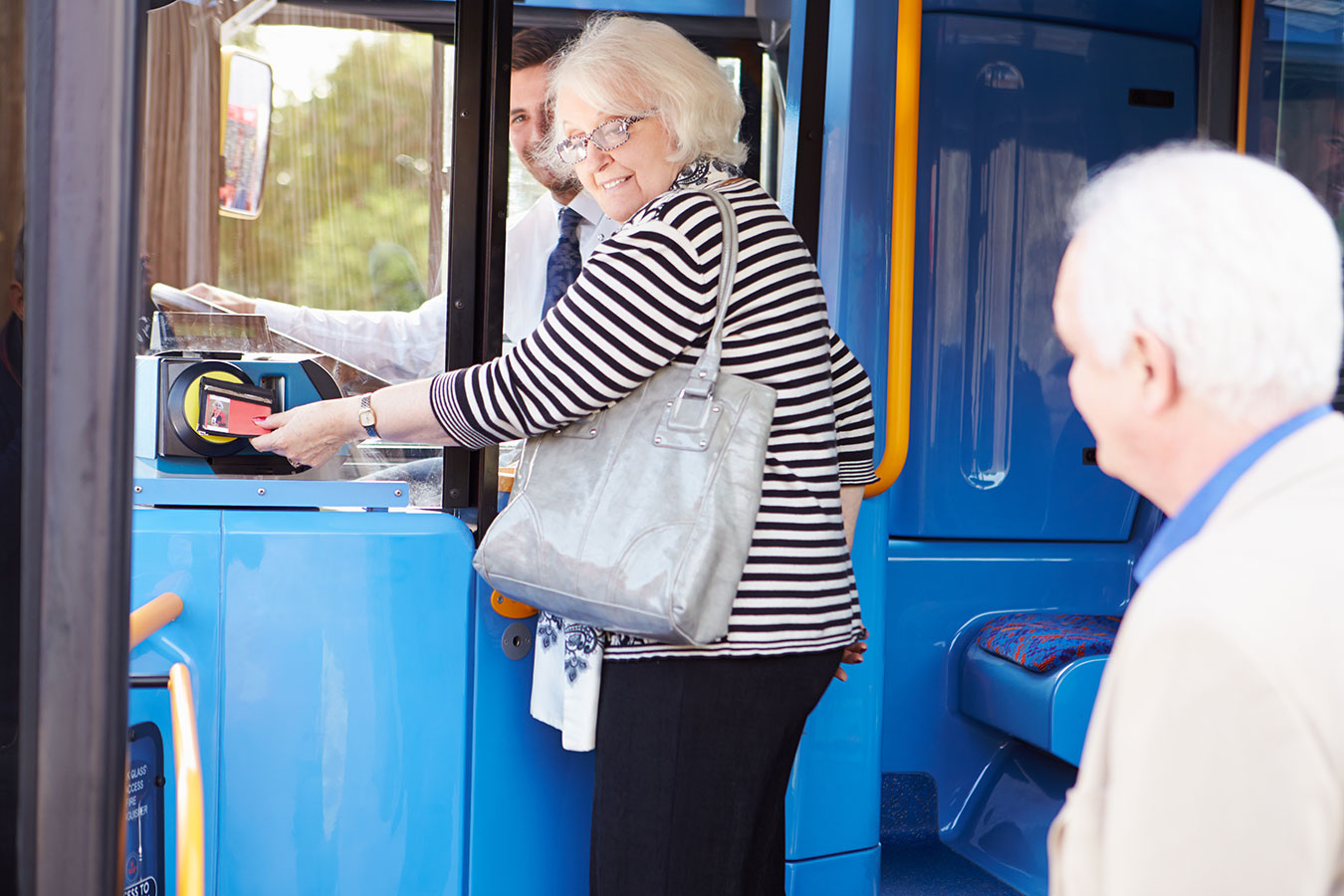 Transportation
Scheduled transportation for shopping, activities, and nearby cultural and social events
Access to bus stop in front of the campus
Friendship Heights metro station nearby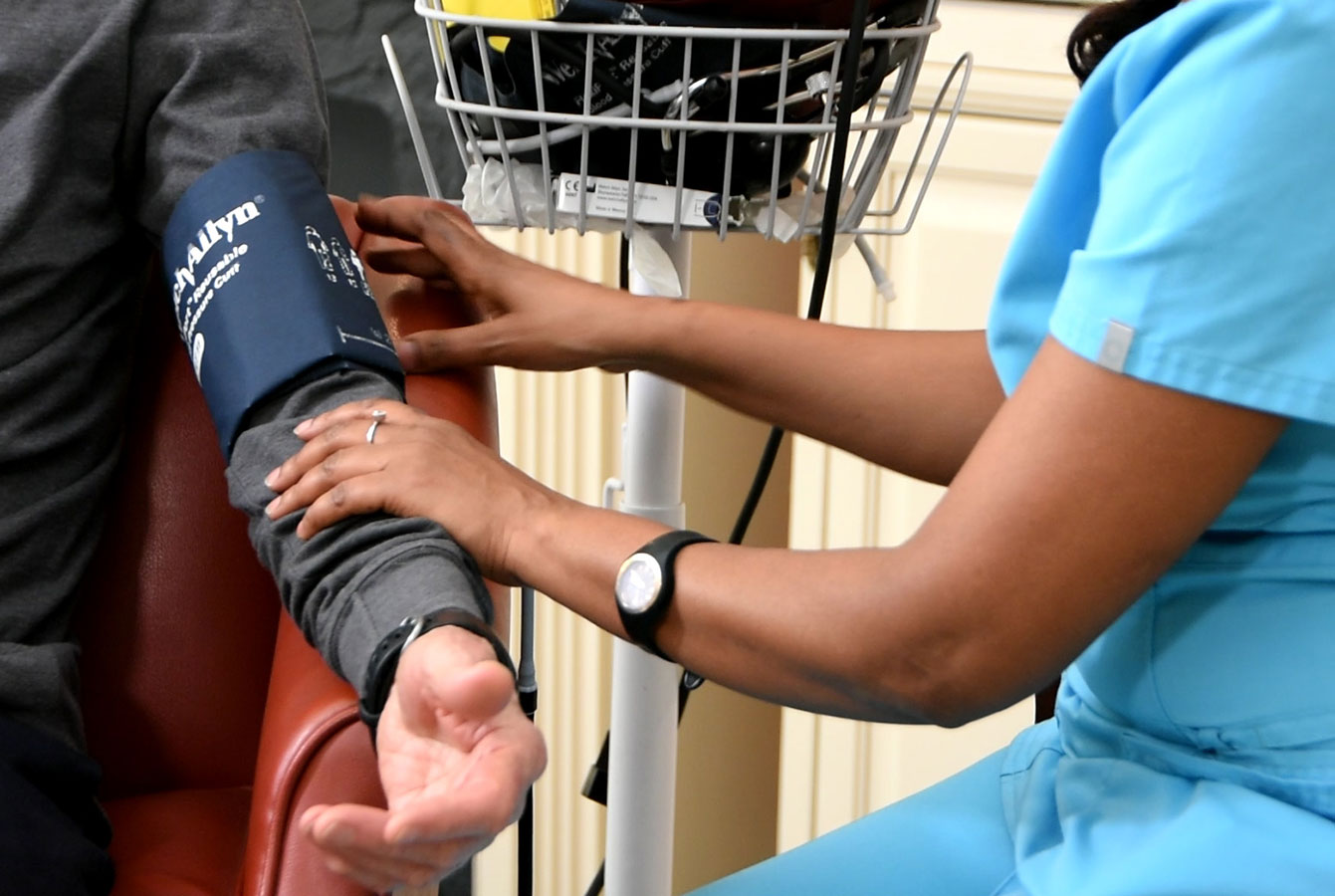 Health Services Center
Access to Ingleside at Rock Creek's continuum of on-site services, including: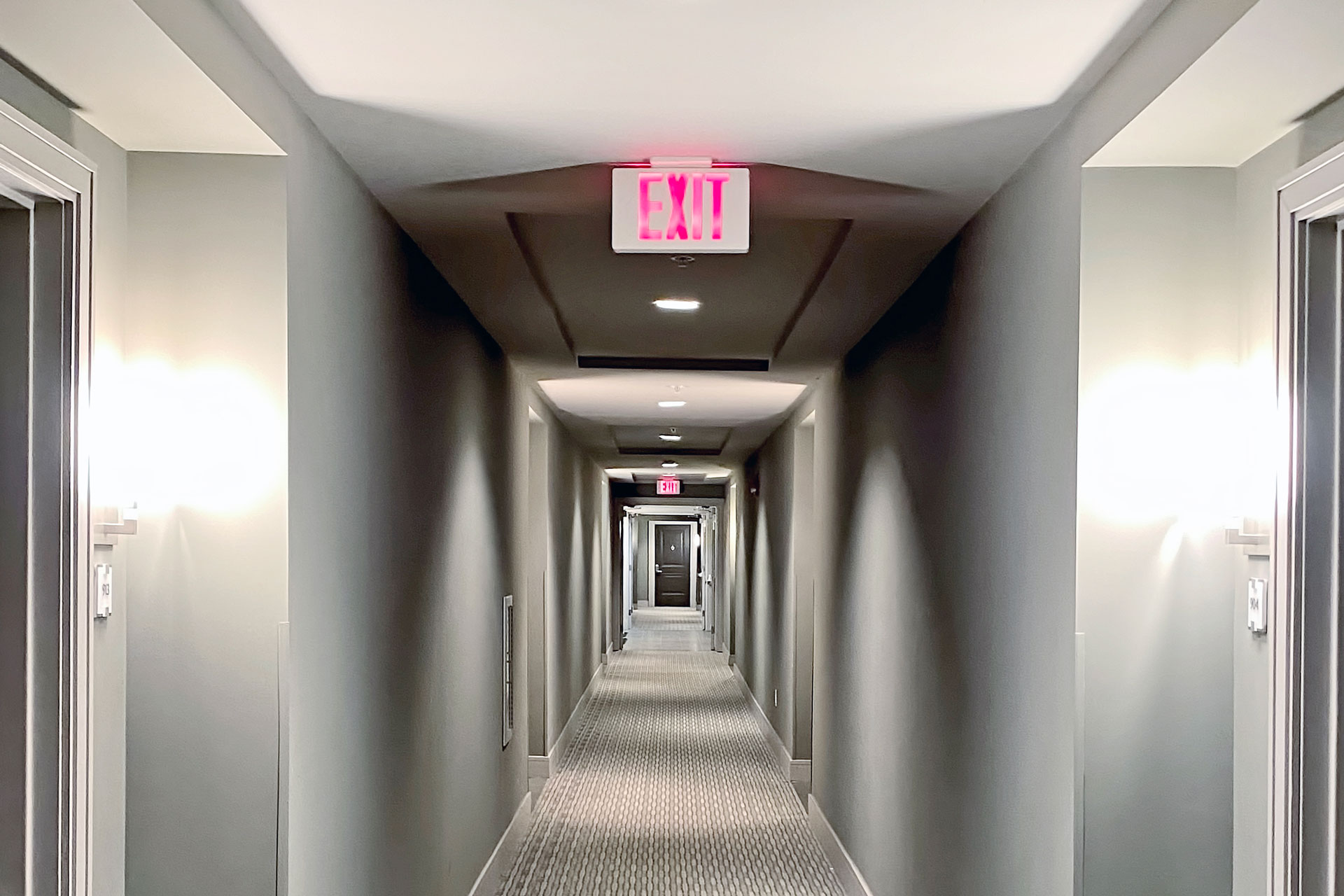 Personal and Household Security
24-hour emergency response systems available in all residences
On-site security staff
Fire prevention systems throughout the community
Lighted visitor parking areas
Assigned underground parking for residential apartments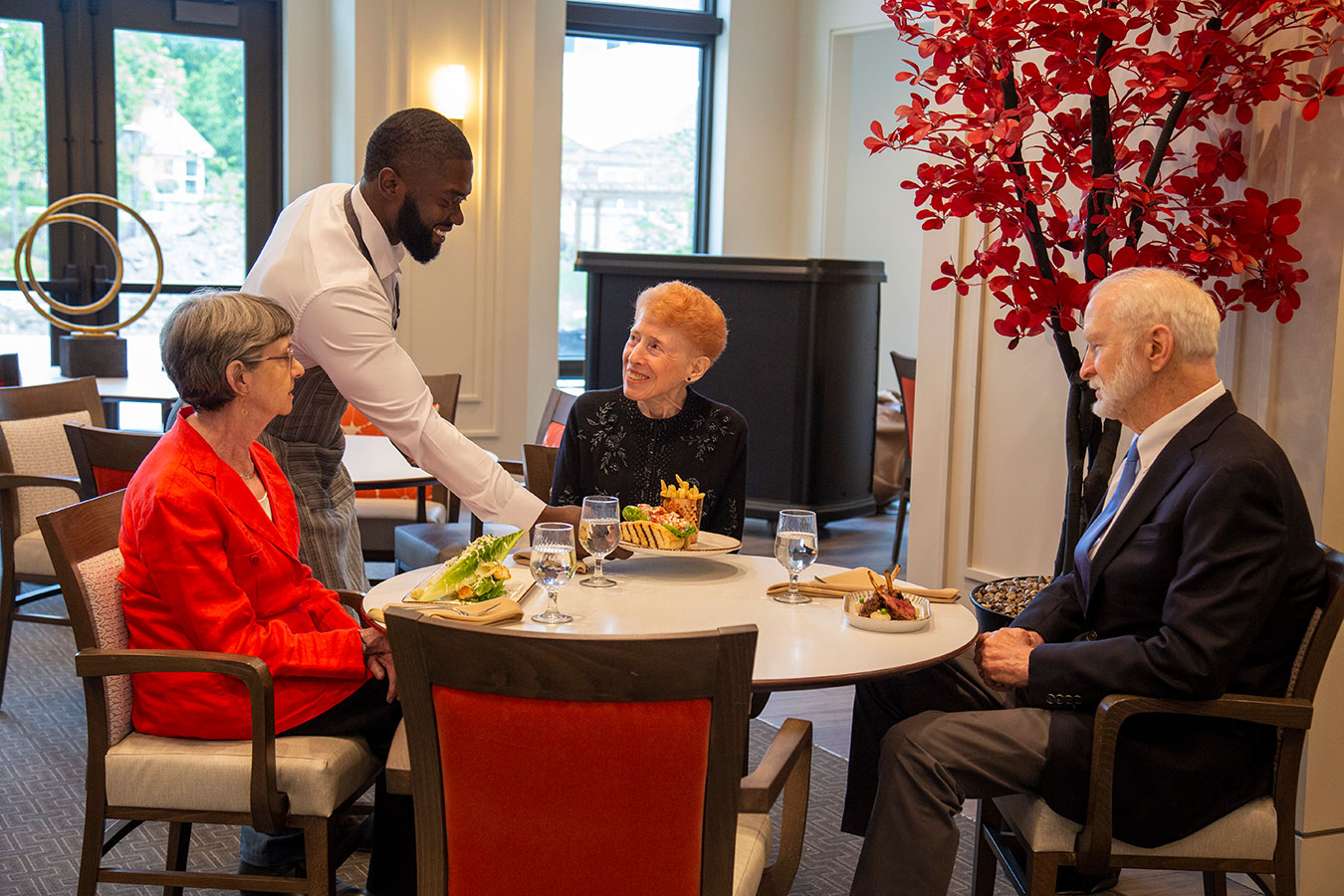 Culinary Dining
Living an optimal retirement life is about well-being, and we understand the powerful connection between eating well and living well.
Whether it's an elegant dinner in the modern dining room, dining al-fresco at the bistro, or a casual lunch in the café, residents enjoy cuisine that features fresh, seasonal ingredients — and menus developed for maximum flavor and nutrition by our professional chef and dietitian.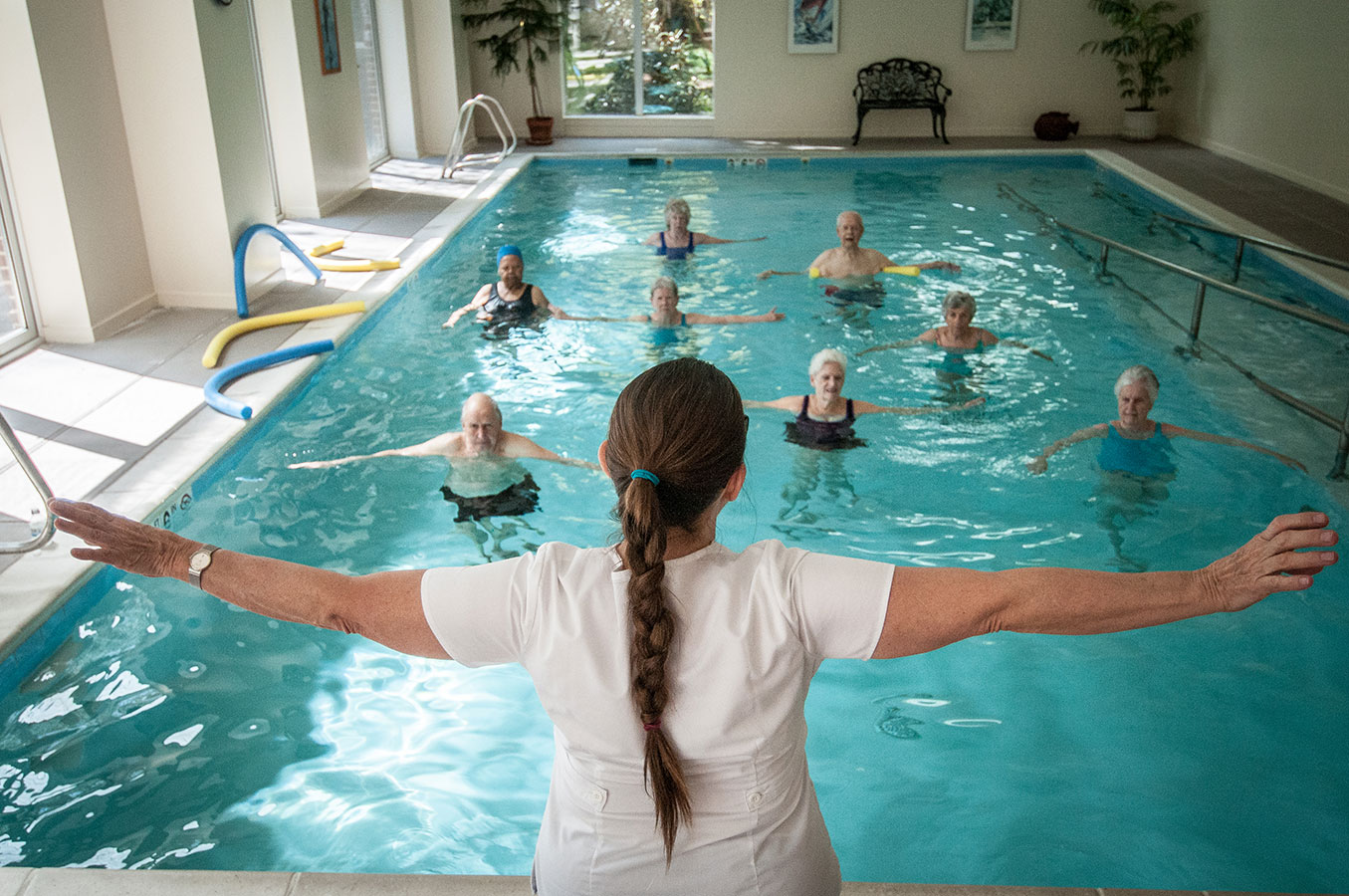 Health and Wellness
Wellness is key to a happy, healthy, active retirement life. Ingleside at Rock Creek offers a variety of convenient options to make fitness fun. Enjoy a daily swim or water aerobics, join an exercise class, or work out on your own in the well-equipped Fitness Center. Take an invigorating walk right on campus or in beautiful Rock Creek Park.
Our Fitness Center includes:
Free weights
State-of-the-art equipment including rowing machines, stair-step machines, elliptical trainers, treadmills and stationary bikes
Weight machine with special tension control for seniors
Indoor heated pool with aquatics classes
Regular wellness, fitness and health programs
Scheduled exercise classes
Wooded and landscaped walking paths
Meet the Residents
Our residents come from a wide range of personal and professional backgrounds and join together to make up this vibrant and friendly community. Here are a few of their personal stories.
Diversity and Inclusion
Ingleside at Rock Creek celebrates the beauty of our nation's capital along with its passion, its heritage and, most importantly, its people. We embrace and promote a culture that acknowledges the diversity of every resident, their loved ones, our staff and administration, all of whom are recognized as part of the Ingleside family.
Ingleside at Rock Creek recently earned the SAGECare Platinum-level lesbian, gay, bisexual, and transgender (LGBT) cultural competency credential. SAGE is acknowledged as the foremost comprehensive, national cultural competency training program dedicated to improving lives of LGBT older adults.
The SAGE certification program is synergistic with Ingleside's core values of inclusion, diversity and engagement, represented throughout our organization and with our mission to provide the very best person-centered care for all.