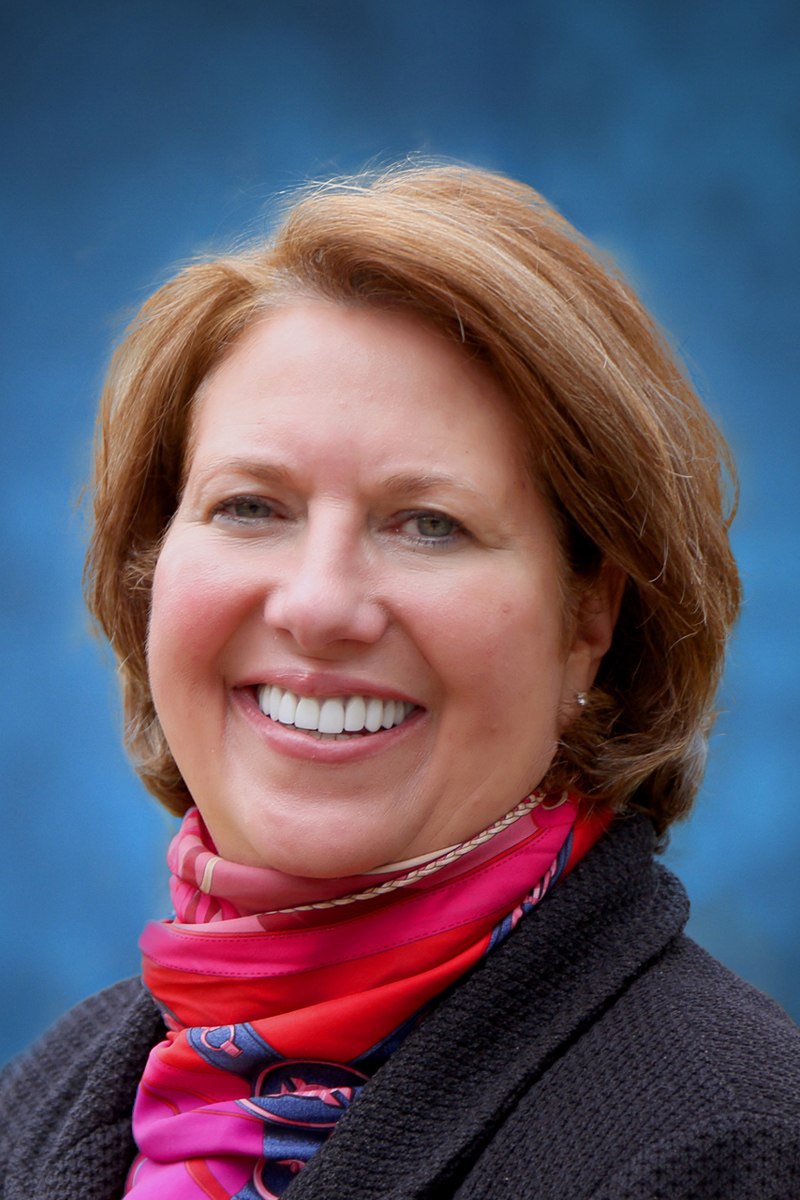 LYNN O'CONNOR
President and CEO
---
Lynn O'Connor is Ingleside's President and CEO, which includes Life Plan Communities; Ingleside at Rock Creek, Westminster at Lake Ridge, Ingleside at King Farm, Ingleside at Home, Westminster Ingleside Foundation, and Ingleside the Parent Company. O'Connor has 43 years of aging services leadership experience, commencing her career in 1980 as an administrator in training at a Maryland nursing home and hospice. She was appointed by Governor Parris Glendening in 1995 to be a member of the Maryland Assisted Living Task Force, which was charged with creating Maryland's first assisted living legislation and regulations. O'Connor has a bachelor's in health care management from St. Joseph's University, a Master of Science in health care administration from Central Michigan University, and a Long-term Care Certification from the University of Maryland. She is a Maryland-licensed nursing home administrator, a Certified Aging Services Professional, and a certified Montessori Dementia Care Professional. She has been a board member of what is now LeadingAge New Jersey and LeadingAge Colorado and served on the LeadingAge House of Delegates and the Board of Directors of the American Health Care Association, where she chaired the not-for-profit committee and was a member of the strategic planning and executive committees. O'Connor currently serves as the Chair of LeadingAge DC Board of Directors and is Chair of the Presbyterian Association of Homes and Services for the Aging, where she chairs the executive committee. She and her husband, Kevin, live in Washington, D.C., and have a daughter Tara, son-in-law James, and two grandchildren, Henry and Annabel Foley. Lynn and Kevin are members of Holy Trinity Church in Georgetown.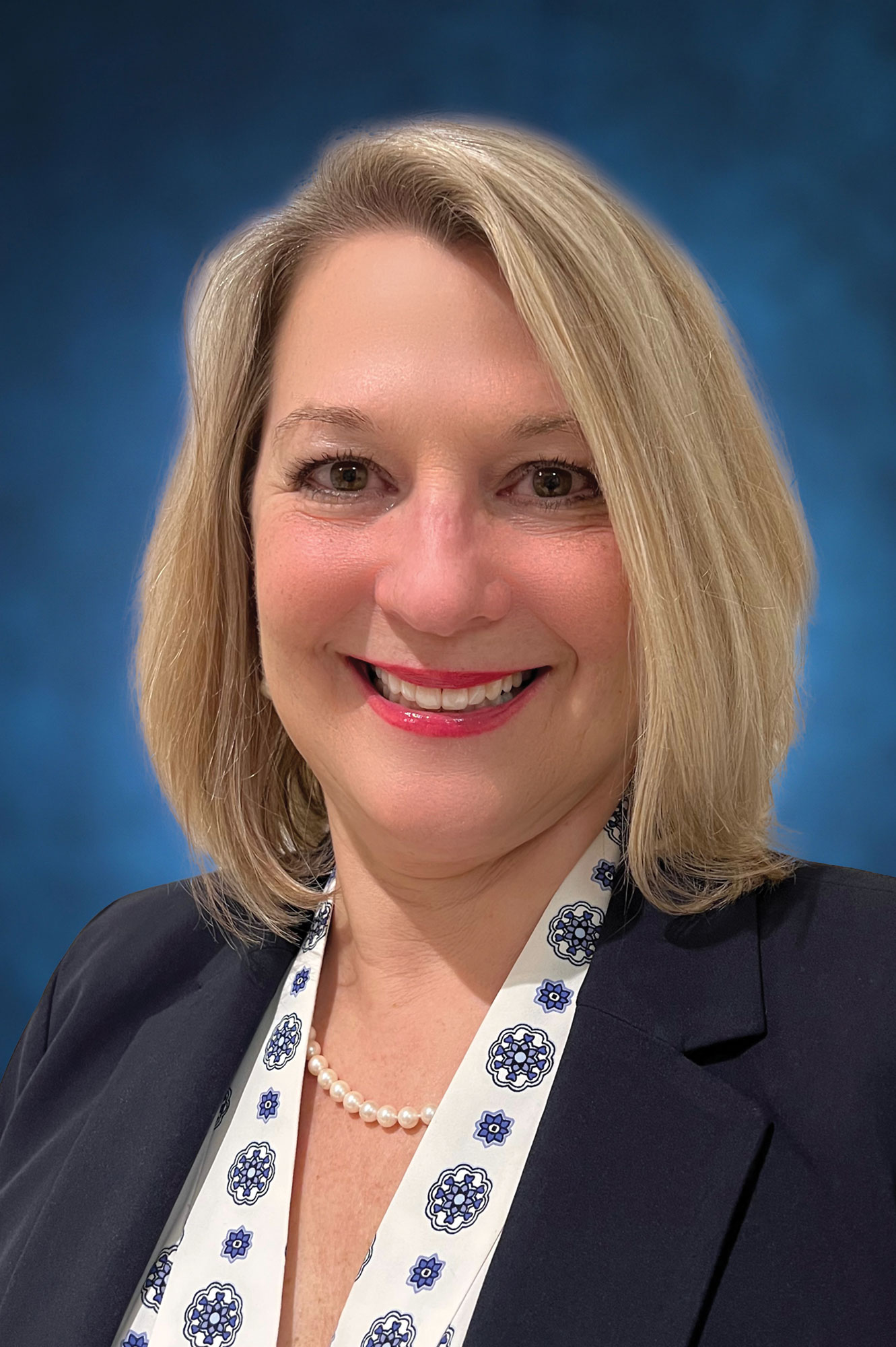 CHRISTINE L. PODLES, MA, HSE, LNHA
Chief Operating Officer
---
An accomplished health care aging services leader with the vision and insight to strategically plan, direct and facilitate company operations to capitalize on emerging business opportunities, Christine L. Podles has over 30 years of experience. Prior to her role as chief operating officer, Podles was the vice president of operations for Ingleside and also served as the executive director at Ingleside at King Farm. Her keen expertise has led redesign efforts to support business growth, implement and manage change to drive organizational performance, and enhance revenue streams. Her proficiency in providing leadership to achieve strategic realignment and organization drove the prior 17 years she spent with Catholic Charities of Baltimore, Maryland, managing the daily operations of The Neighborhoods at St. Elizabeth and overseeing THE GREEN HOUSE® Residences, a state-of-the-art project of cultural change in aging services, created by Dr. Bill Thomas, founder of The Eden Alternative. Podles holds a Master of Arts degree from the prestigious Erickson School for the Management of Aging Services and a Bachelor of Science in communication and marketing from Bradley University in Peoria, Illinois. She has the designation of health service executive and is a licensed nursing home administrator in DC, Maryland and Virginia. She is a quality assurance and performance improvement certified professional and a Lean facilitator. Podles served as chair of the Board of Examiners of Nursing Home Administrators in Maryland and a trustee on the Lifespan board.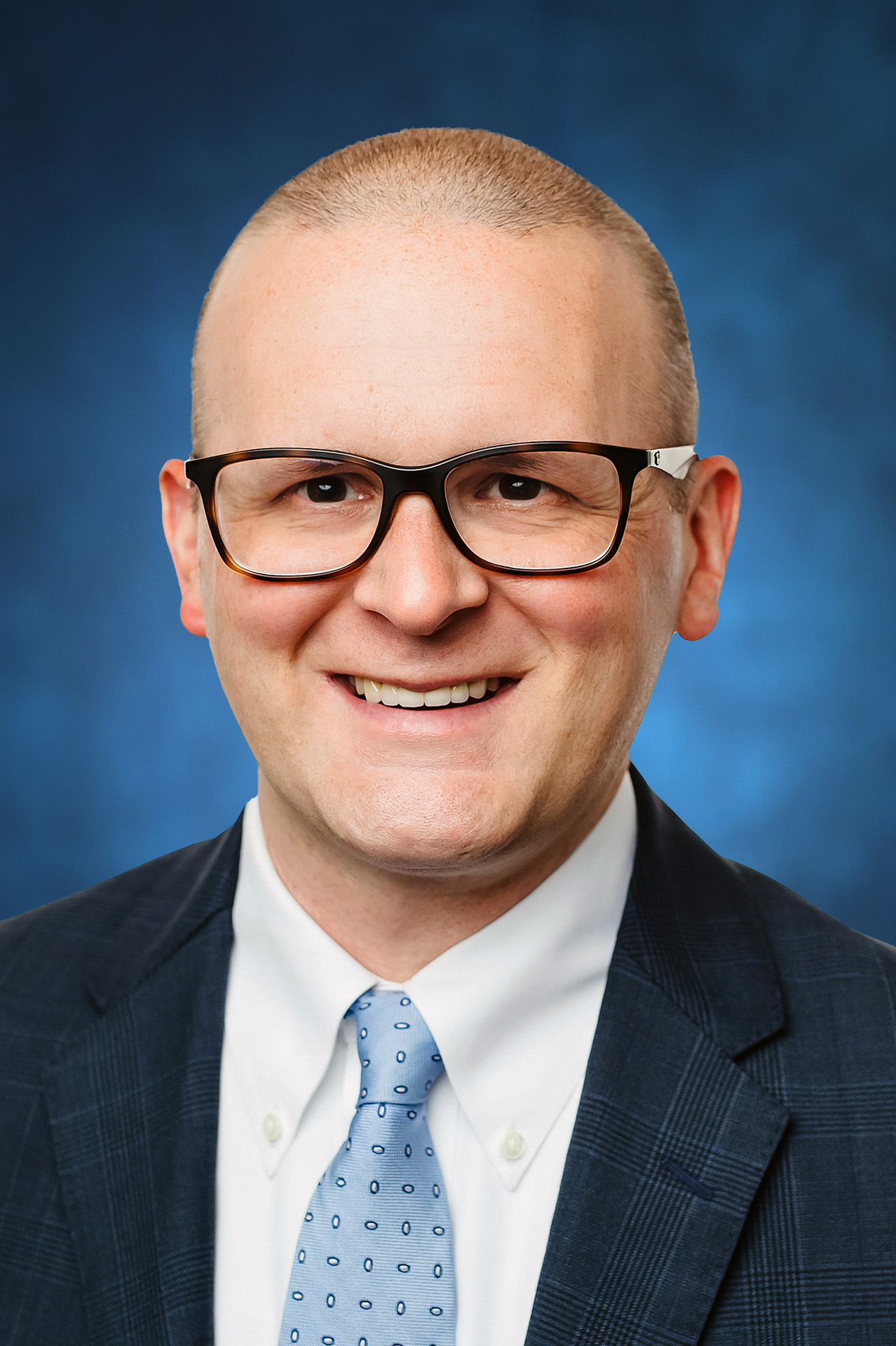 JAMIE SPENCER
Chief Financial Officer
---
Jamie has over 15 years of finance and accounting experience. He is a forward thinker in the realm of aging services and provides analysis and support to seniors housing developers and senior care providers. He is the Founder and President of SilverBloom Consulting, LLC, an aging services advisory firm specializing in ad-hoc financial projection, financial modeling, interim CFO/Controller services, and distressed asset management. Jamie graduated from Northern Arizona University with a Bachelors in Finance, and received his Master's in Business Administration from Northeastern University. He is a Certified Public Accountant, licensed in Pennsylvania.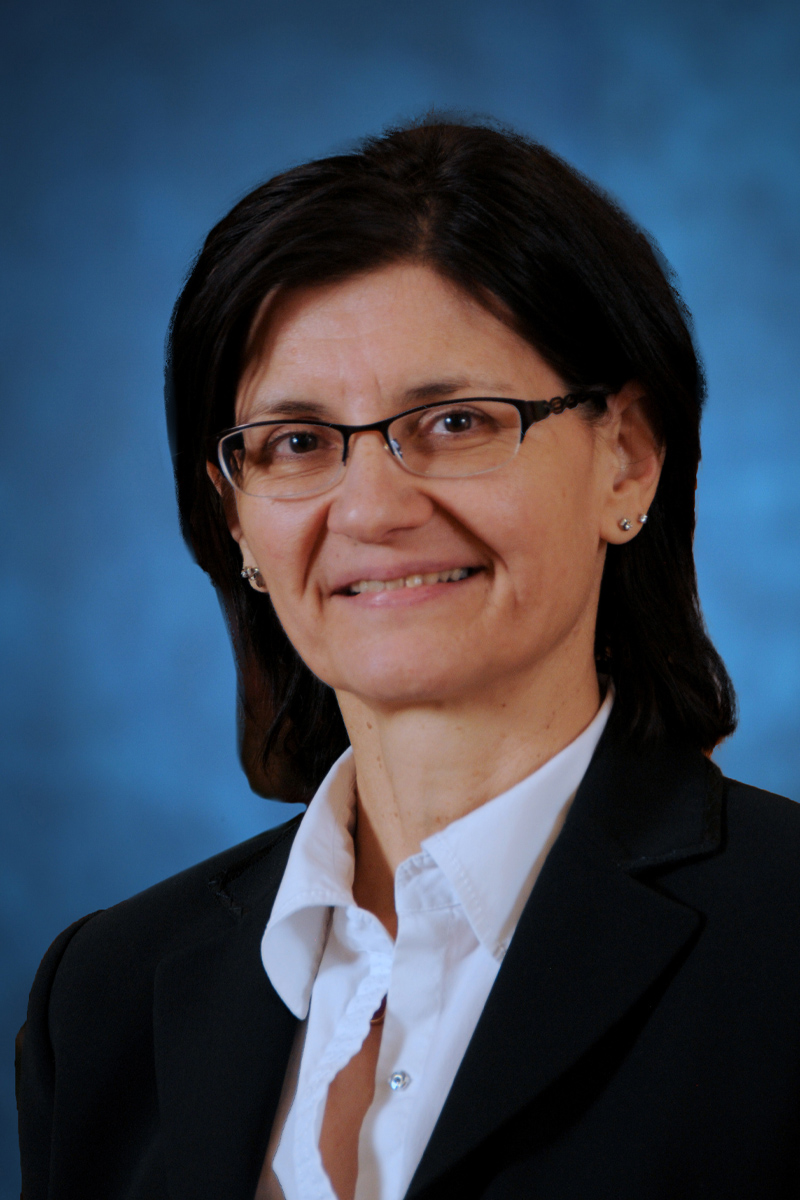 DUSANKA DELOVSKA-TRAJKOVA
Chief Information Officer
---
Dusanka Delovska-Trajkova has more than 25 years of experience in computer science and automation in a variety of environments: corporate, government, educational and not-for-profit, in Macedonia and the U.S. She attended Saints Cyril and Methodius University in Macedonia and graduated with an electrical engineering degree at a time when computer science and automation were described as part of the electrical engineering programs.

Delovska-Trajkova came to the United States in 2000 after the war in Kosovo. Once in the States, she worked for the Council on Foundations. She returned to Macedonia in 2006 to accept a position as counselor to the president of Saints Cyril and Methodius University, working to consolidate the IT system between 23 schools. After that, she returned to America and was working at the Pew Research Center when she heard about a position at a startup in Rockville, Maryland. She had always worked for established organizations, and the idea of building something from the ground up was exciting to her.

As IT director, Delovska-Trajkova was instrumental in helping to build Ingleside at King Farm into the successful community it is today. She was promoted to chief information officer at Ingleside, where she brings her vision and energy to developing technologies that will be a part of the business and life strategies for Ingleside, Ingleside communities and affiliates. Her focus is on helping each community adapt to new organizational innovations and to developing and executing new business strategies.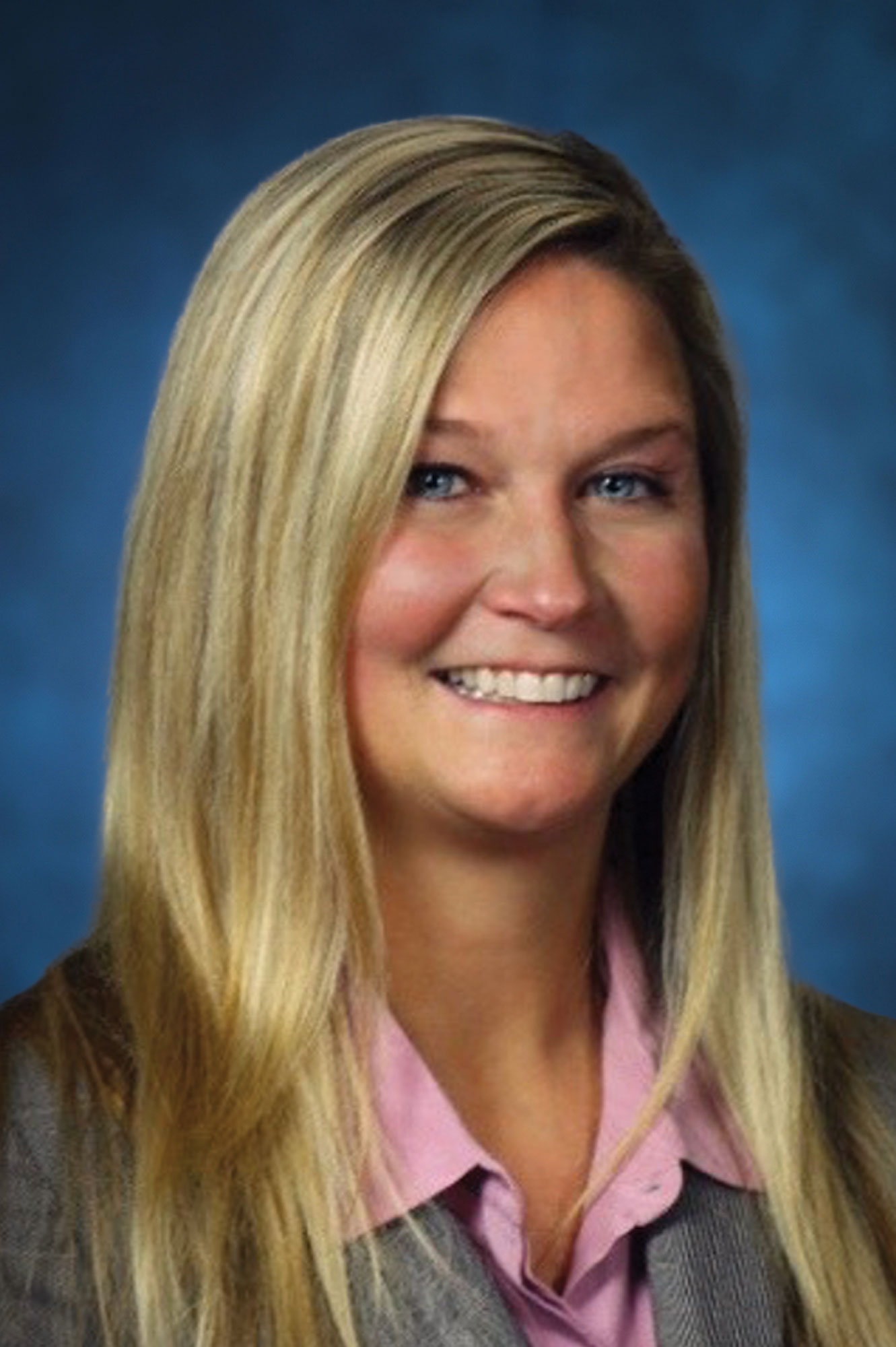 TRACI ALLEY, MSM, PHR, SHRM-CP
Senior Vice President of HR and Compliance
---
Traci has more than 15 years of solid HR executive operations experience delivering people‐related solutions. Traci has a proven track record of influencing successful talent acquisition, engagement, and retention. Traci strongly believes that to have great company culture the core values of dignity and respect for all must be woven into the fabric of the organization. Traci most recently worked at Nanticoke Health Services/Nanticoke Memorial Hospital in Delaware where she was VP and Chief Human Resources Officer. During her time at Nanticoke Health, Traci was responsible for staffing, recruitment, training, benefits, compensation, leadership development, succession planning, HRIS, volunteer services, and regulatory compliance efforts. Prior to that, Traci was the Corporate Director of Human Resources for Mid‐ Atlantic Healthcare, LLC and she was responsible for multiple HR services for approximately 4.5k employees at 21 long‐term care communities. Traci received her Bachelor of Liberal Arts in U.S. History from the Salisbury University. She then received her Master of Science Management Degree in Human Resources Management from Wilmington College.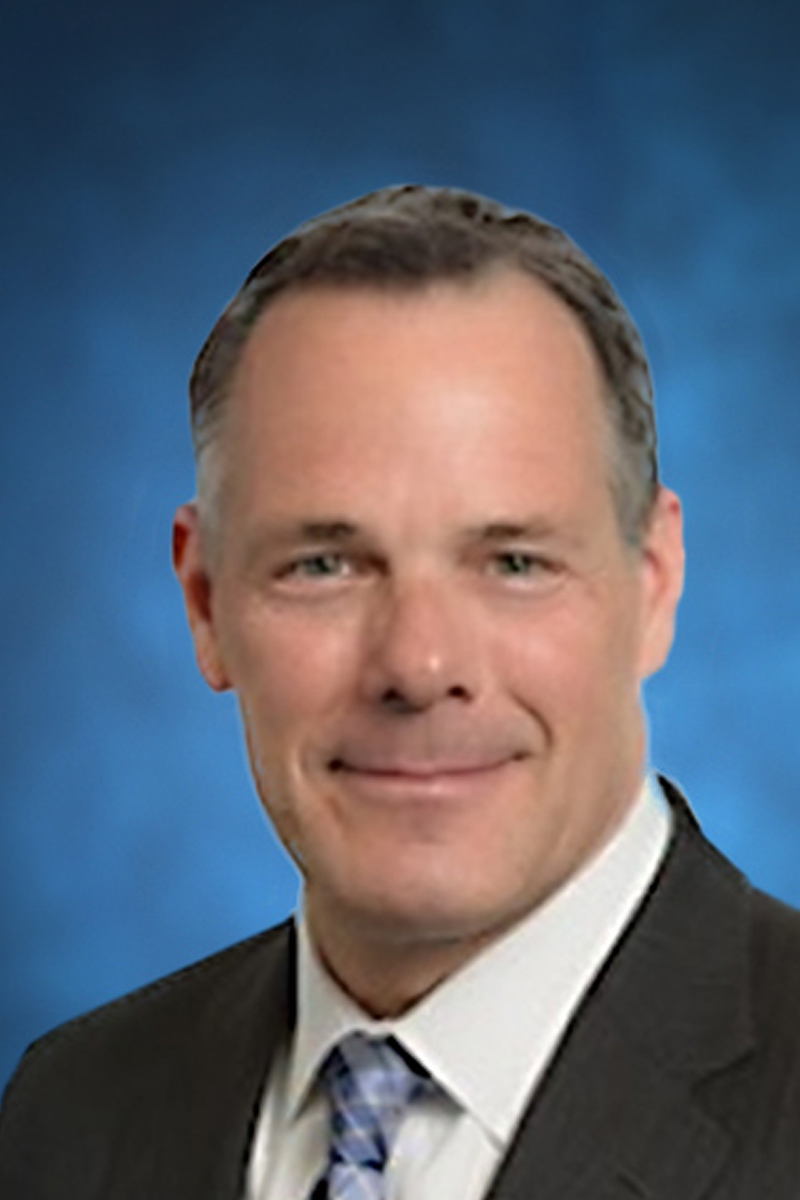 DOUGLAS C. MYERS
President and CEO, Westminster Ingleside Foundation
---
Douglas C. Myers has extensive experience in advance philanthropy supporting the missions of not-for-profit health care and educational organizations. His greatest satisfaction is when he matches the passions and interests of donors with the needs of those served by nonprofits. He has experience in board development, strategic planning, endowment building, leadership giving, capital campaigns, and foundation operations. As Westminster Ingleside Foundation President & CEO Doug leads the Foundation in advancing philanthropic support for Ingleside at Rock Creek, Westminster at Lake Ridge, and Ingleside at King Farm. He takes great pride in knowing that no one has ever been asked to leave an Ingleside community due to financial hardship of no fault of their own. Additionally, Ingleside has a robust employee scholarship program to help attract, train, and retain outstanding employees. He is excited by the numerous untapped opportunities to improve the quality of life those who live and work at Ingleside. Doug previously held the positions of President & CEO, Asbury Foundation, Associate Vice President of Development at McDaniel College, and was an integral leader for the Suburban Area Healthcare Foundation. He had held the designation of Certified Fund-Raising Executive and has given presentations at numerous professional educational conferences. He has volunteered his service with the American Red Cross, Carroll County Public Schools Education Foundation, The Arc, and UMA.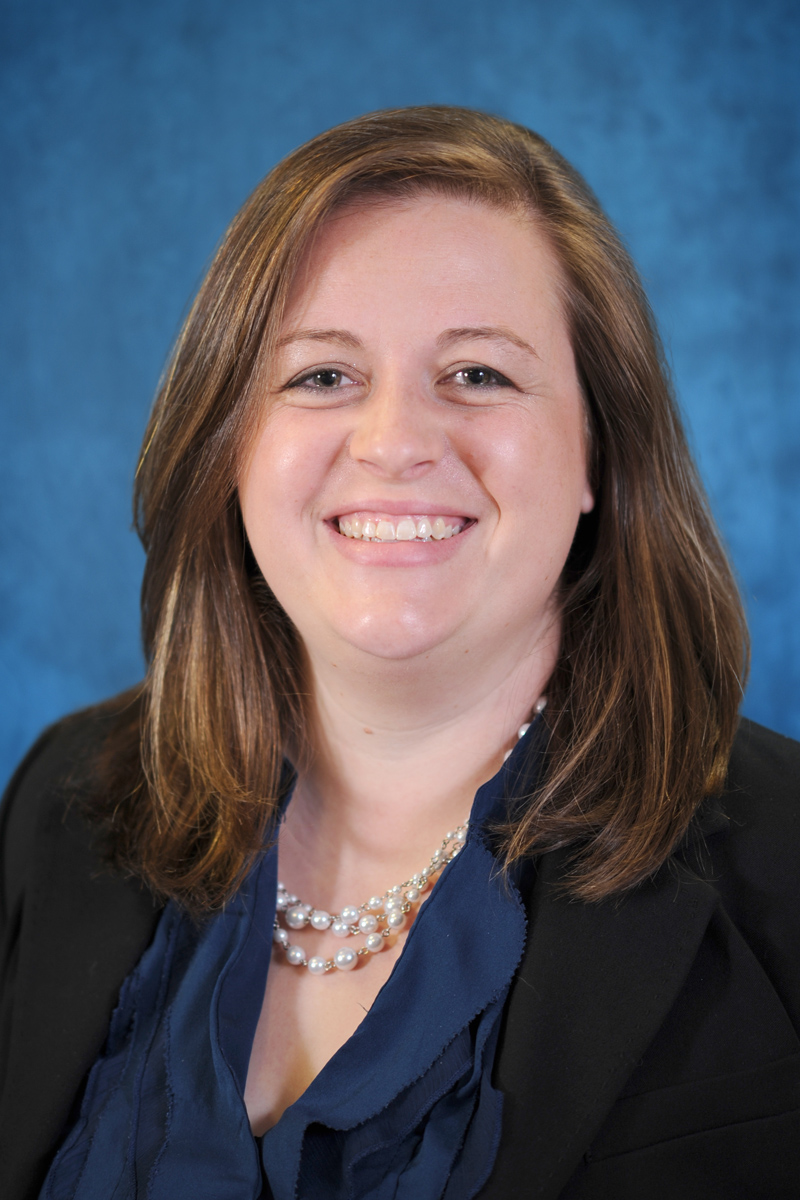 CHRISTEN MILSTEAD
Director of Marketing
---
Christen Milstead has over 15 years of marketing experience in senior living services. Through her time with Ingleside, she has excelled through different positions within the Marketing and Sales Department, both at Ingleside at King Farm and Ingleside headquarters. She provides expertise and strategy in marketing, communications and branding to exceed Ingleside's mission, vision and values. Christen is a leader who has been a large part in the success of marketing both recent expansion projects at Ingleside at Rock Creek and Ingleside at King Farm.

Christen holds a Masters of Arts degree from University of Maryland Baltimore County, Erickson School for the Management of Aging Services, and a Bachelor of Science in Business Administration with a concentration in Marketing from Towson University. Christen lives in Frederick County, Maryland, with her husband, two daughters and two dogs.
KRISTIN SHANKS
Director of Sales
---
Kristin Shanks has more than 20 years of sales experience, predominantly within senior living and the pharmaceutical industry. She joined the Ingleside family in 2010 as a Sales Counselor for Ingleside at Rock Creek and was promoted to Sales Director of Ingleside at Rock Creek in 2011. Kristin was instrumental in the successful openings of the McCracken and Creekside expansions. She was delighted to be promoted to Ingleside Director of Sales in 2020, where she brings her extensive experience in developing and implementing strategies that strengthen sales performance to meet the organization's goals.

Her focus is to exceed occupancy goals in all Ingleside communities, while building a culture of positivity and trust within her team. A native Marylander, she earned her undergraduate degree from the University of Maryland College Park and currently resides in Washington, DC