A great way for residents to learn about Ingleside at King Farm is to join one of the many activities, groups, or committees. These opportunities are excellent for building engagement and helping newcomers or interested individuals become involved in the local community. Residents can explore their interests, make new connections, and discover ways to participate in various activities along with friends and neighbors.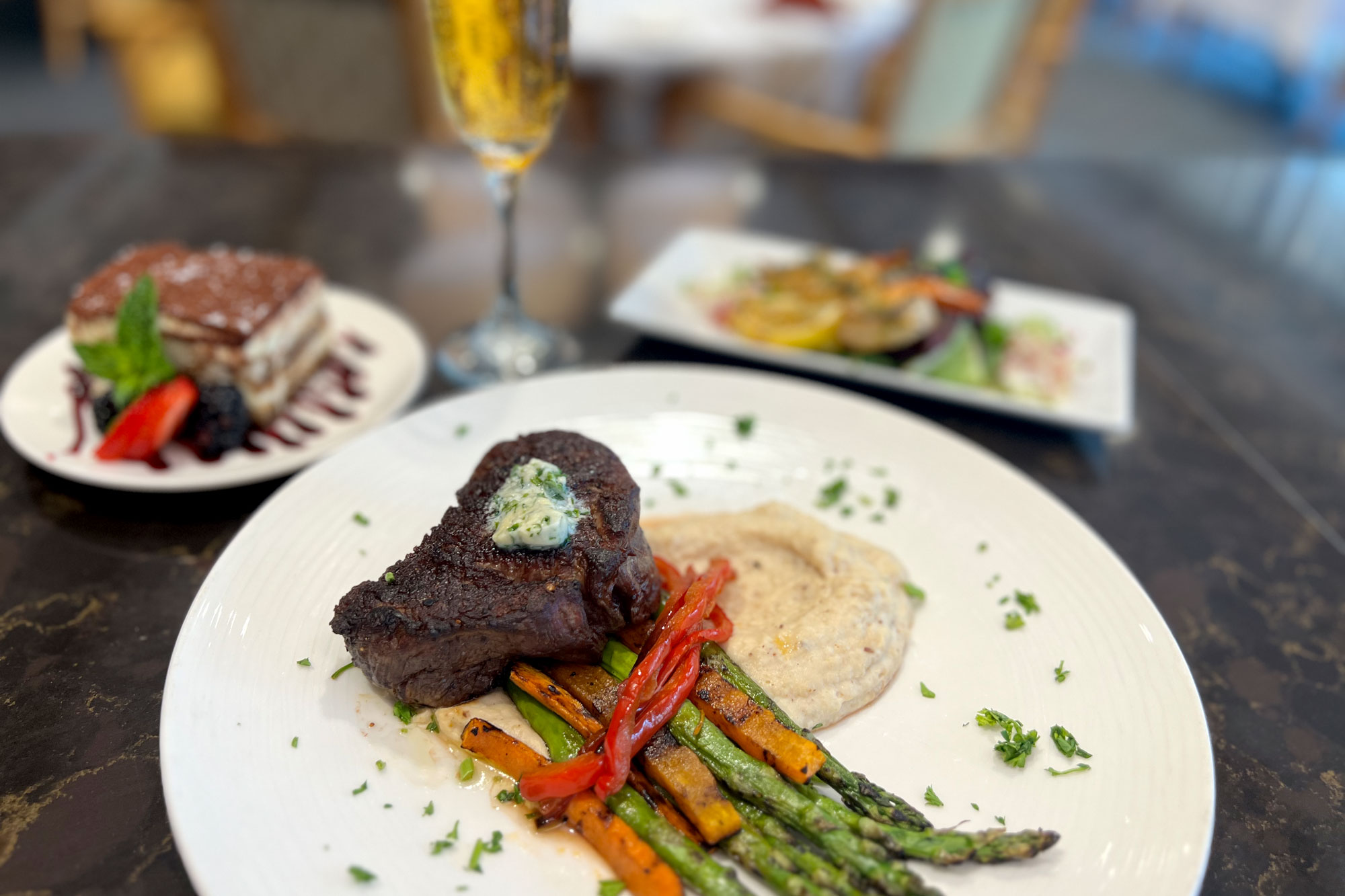 Resident Council Committees
These committees represents the interests of residents to Senior Leadership team and receive and relay information to and from the Leadership team and residents. Their members are selected in the fall by application for and approval by existing committee members. The Resident Council Committees include:
Buildings and Grounds

Cultural Arts

Dining

Finance

Healthcare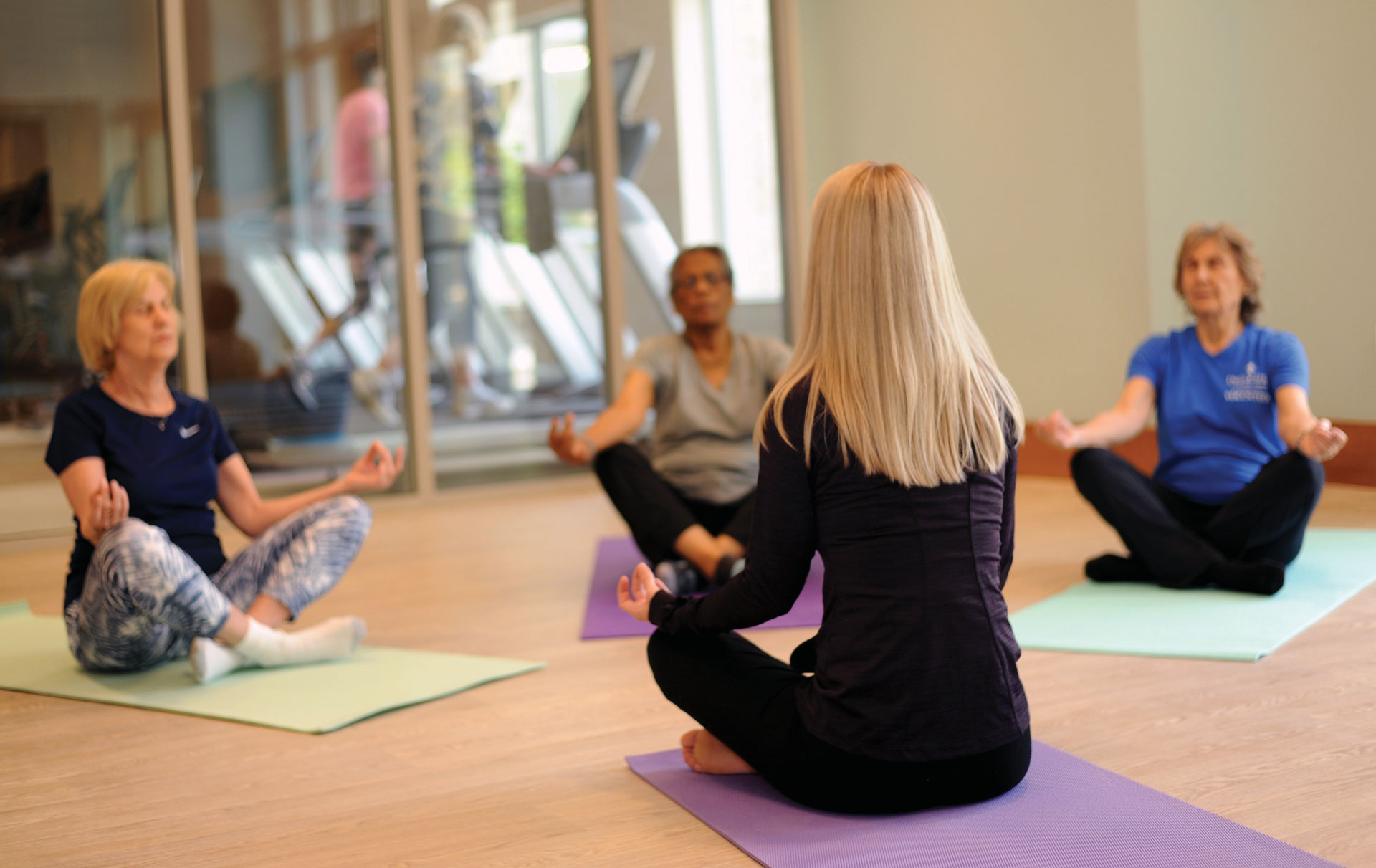 CULTURAL ARTS COUNCIL EXECUTIVE COMMITTEES
These committees are composed of the chairs of each of the member committees:
Art Studio/Exhibits


Choral Arts

Friday Morning Music Club

Graphic Communication

Lecture/Movie/Performance

Residents' Own Classical Concerts

Trips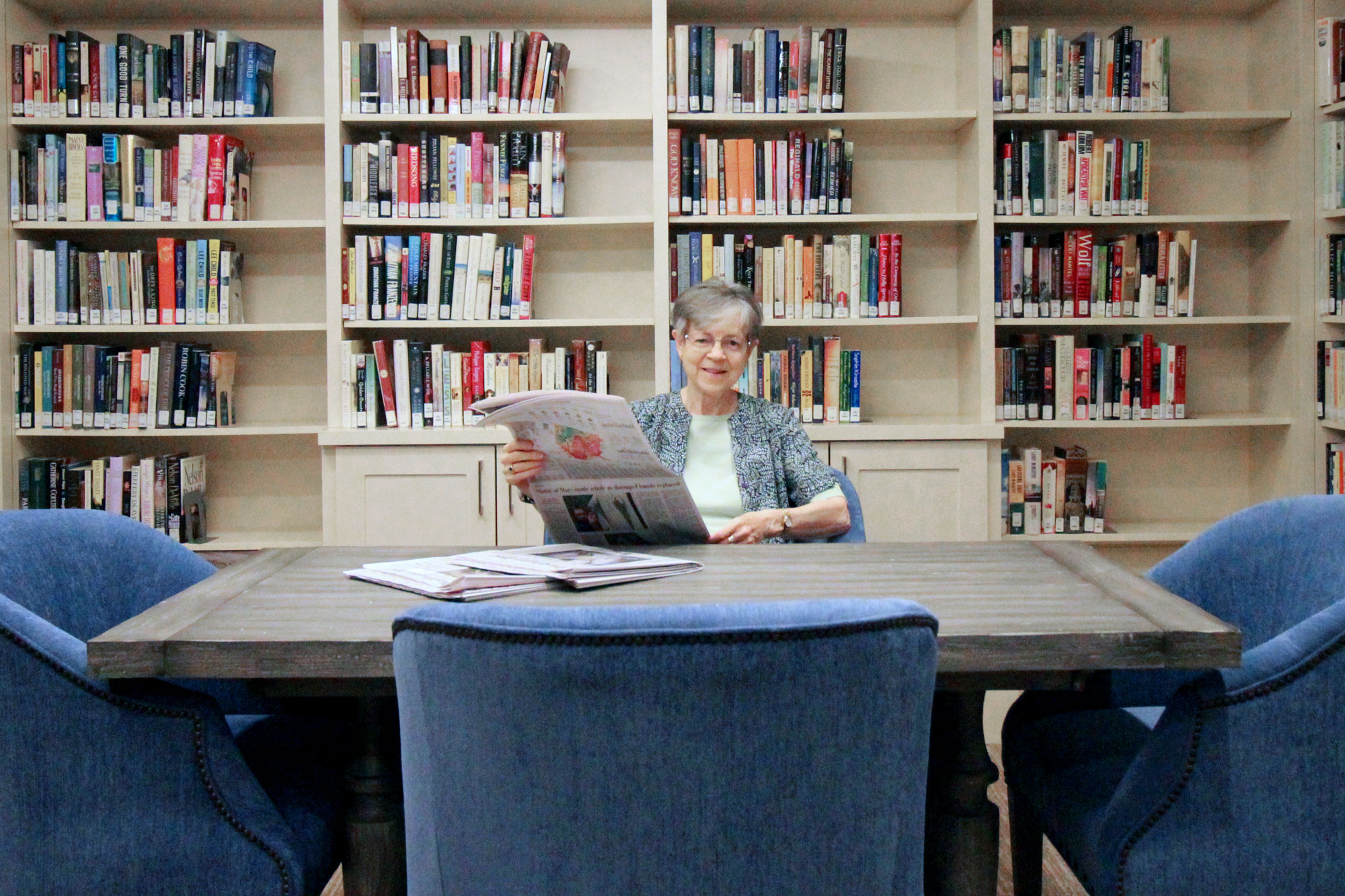 SERVICE COMMITTEES
These committees serve broad resident interests with management support. The Service Committees are:
Accessibility

Bazaar

Employee Appreciation (EAF)

Fitness and Wellness

Green Team

Information Technology
Ingleknits

Library

Social Accountability/Outreach

Spiritual Life

Volunteer

Welcome and Pre Move-In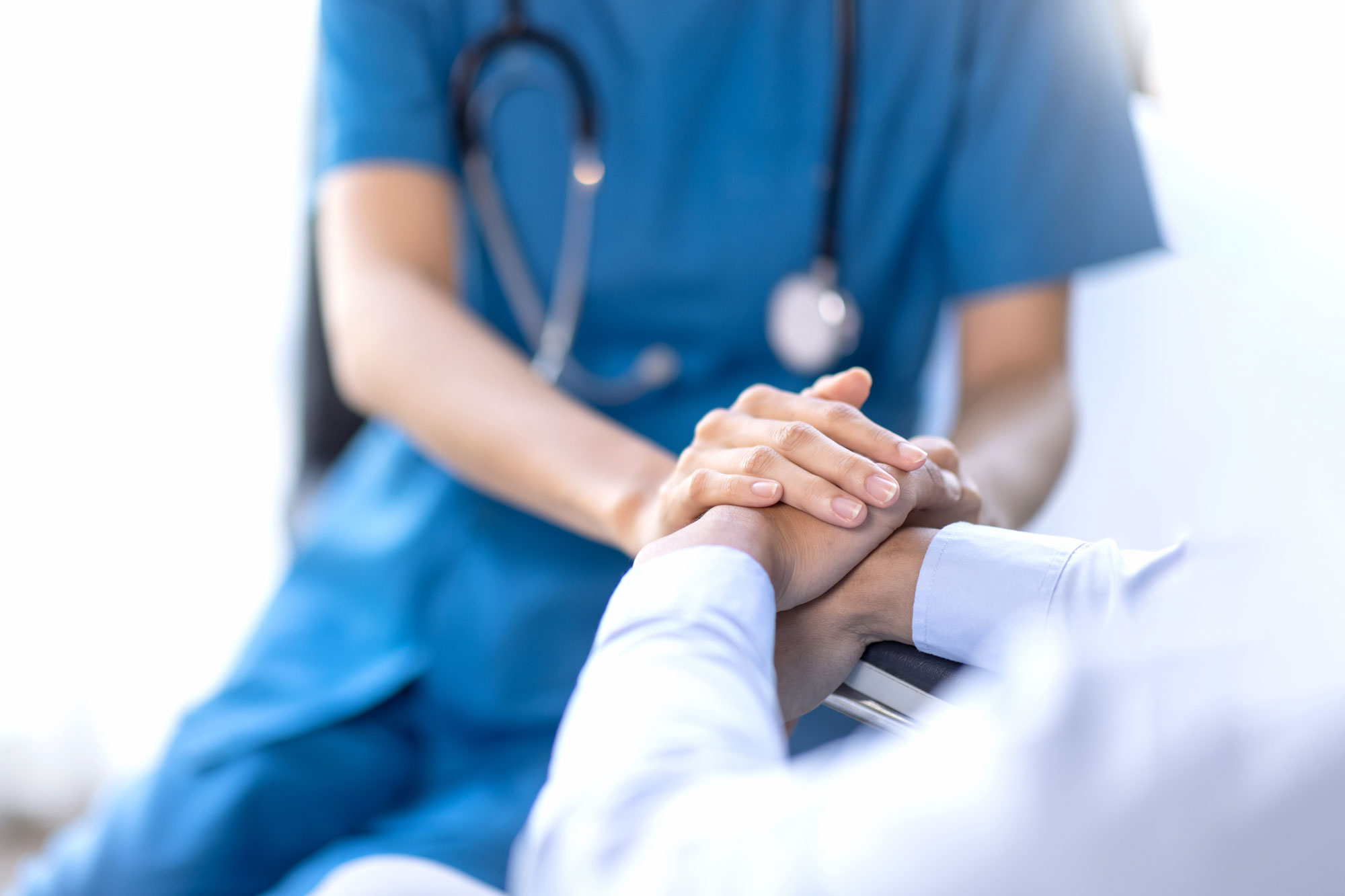 LEADERSHIP APPOINTED COMMITTEES
These committee members are appointed by and advise the Senior Leadership team and advise them. Leadership-Appointed Committees are:
Development

Quality of Life and Care
Contact Us
Do you have questions? Need personalized pricing options? Are you interested in taking a personal tour? We're here to help—contact us today!
Ingleside at King Farm
701 King Farm Boulevard
Rockville, MD 20850
240-205-7085
Or, fill out the form below and one of our knowledgeable team members will be in touch shortly.