A Nutritional Approach to Enhancing Brain Function and Helping Prevent Dementia
Join us for this special event, featuring Registered Dietitian Caroline Prieskorn Kern MS, RDN, LDN. Hear about the research-based MIND Diet, recommended for promoting brain health and reducing the risk of developing Alzheimer's dementia. Learn about the science behind the diet and how to implement healthy changes for life.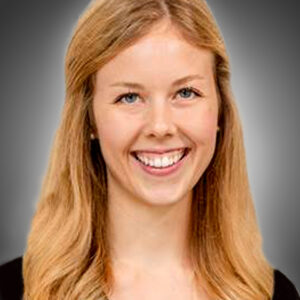 Caroline is a registered and licensed dietitian working in private practice at Rebecca Bitzer and Associates. She received both her Masters of Science and Bachelor of Science degrees from Samford University in Birmingham, Alabama, and completed her dietetic internship at Meredith College in Raleigh, North Carolina. Caroline has a passion for using holistic nutrition to help prevent disease and improve quality of life. In her free time, she enjoys going on hikes with her husband, teaching her nieces and nephews how to cook, and hanging out with friends and family.
---
This event will be held at 1615-A Piccard Drive, Rockville, MD 20850.
*All guests attending marketing events at Ingleside at King Farm will be required to have their temperature checked, wear a mask on campus, and provide proof of vaccination. Additionally, one day prior to the in-person event, attendees will receive a confirmation call that includes a COVID-19 screening questionnaire. If you have any questions, please call 240-499-9019.